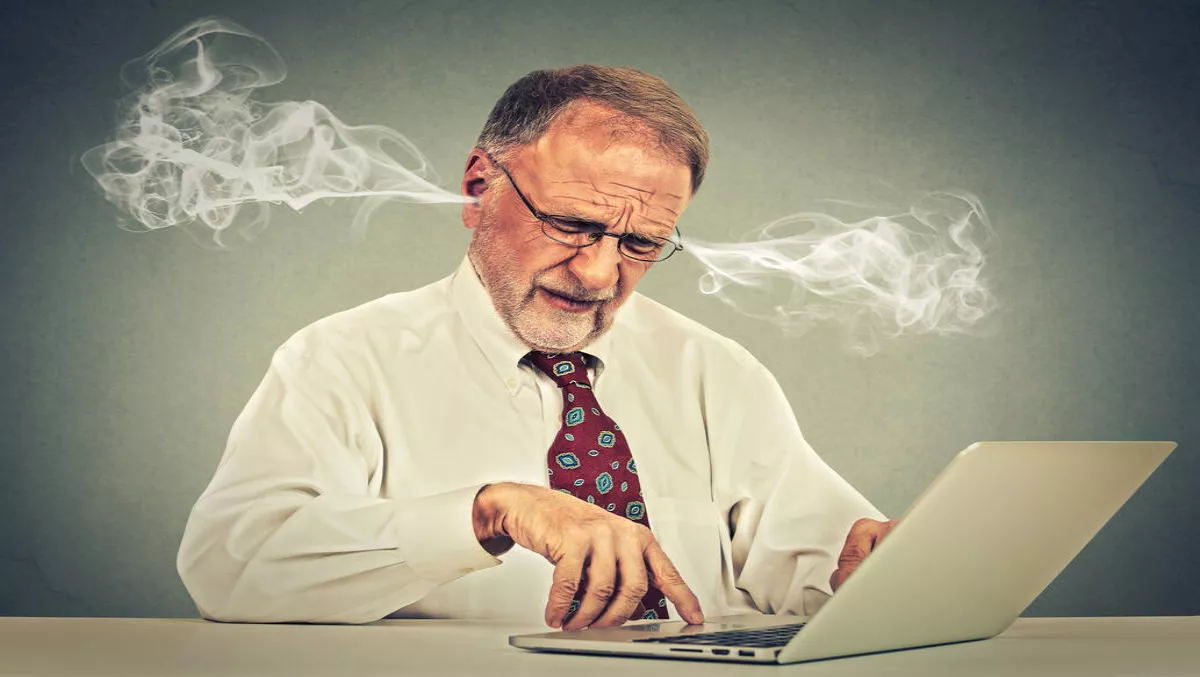 We want to download faster! Australia's first Gigatown
FYI, this story is more than a year old
MyRepublic has launched Australia's first Gigatown in Wollongong, to prove Australians want and need affordable ultra-fast gig internet speeds.
76% of Australians want speeds of 1Gbps or more, with two in three people 66% claiming it would have a positive impact on their work and leisure time.
The research sends a clear message to ISP's and governments both within Australia and internationally.
People are dissatisfied with slow home internet speeds, they want 1Gbps speeds or more.
NZ consumers are already receiving ultra-fast networks in the most populous areas.
Australians believe they are getting a raw deal when Wi-Fi is compared to what Kiwis have.
82% Australian consumers who moved to the NBN are receiving speeds of 25.5 Mbps or less.
The study found 59% are dissatisfied with the speed of their home internet connection.
Nicholas Demos, MyRepublic Australia managing director says, "The research findings support MyRepublic's Gigatown and prove the local hunger for reasonably priced access to higher speed, premium fibre products.
"When we asked Australia to tell us why their town should become the first Gigatown, the overwhelming theme was the need for affordable ultra-fast speeds.
"We know that people don't need 1Gbps all the time, but when someone wants to stream the latest 4K movie while someone wants to download the latest version of IOS, it all just needs to work and that's what Gig speeds provide."
As the winning town, MyRepublic has lit up Wollongong with speeds of 1Gbps.
100 MyRepublic customers have received free speed upgrades.
Demos continues, "We are investing more than half a million dollars to subsidise Gigatown and to prove there is an appetite for the Gig product at the same price point the Kiwis pay.
Though most Kiwis are receiving internet speeds of 600 mbs or higher there is still a significant portion of rural Kiwi communities living in the dark age of internet.
Investing in fibre for those rural communities will be overwhelmingly expensive.
This is where the 4.5G network comes in.
4.5G is seen as one overwhelmingly promising way to rapidly improve rural broadband access.
Many towns across NZ will be getting access to 4.5G within the next 12 months, yet this leaves another issue…
Can we actually access the network?
The short answer is sort of, many devices can handle some elements of 4.5G, yet the majority of products can't handle the full range.
You can read more about the 4.5G network here.