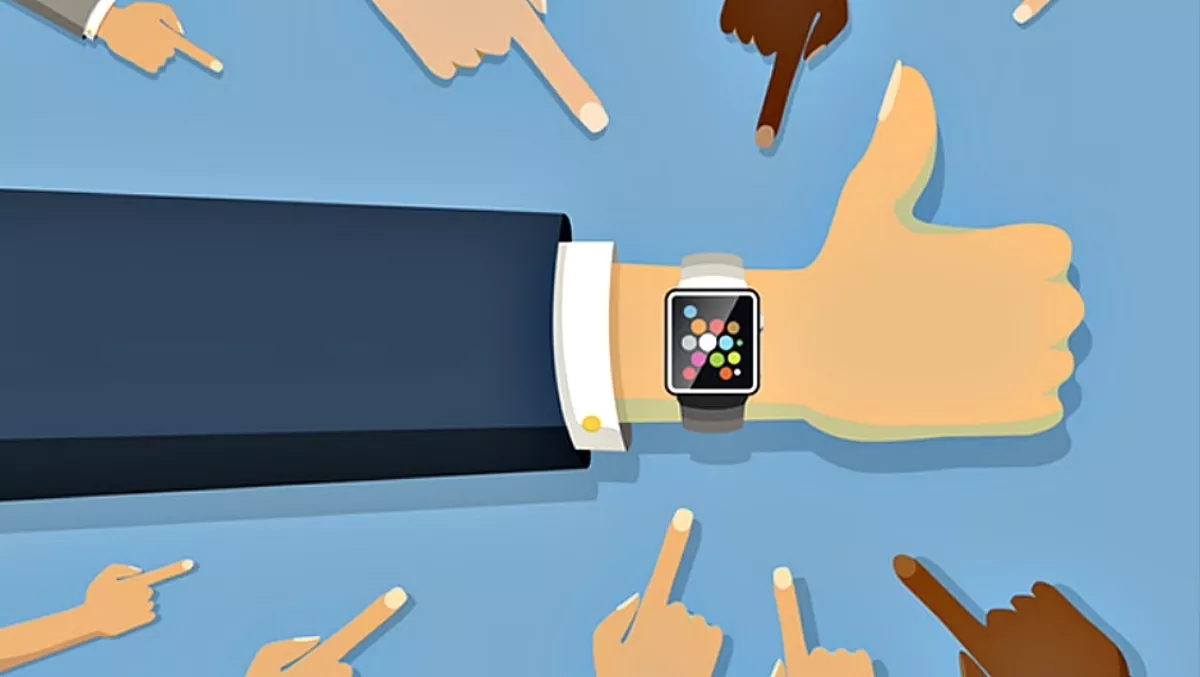 Wearables a growing target for cyber attacks
Fri, 15th Jan 2016
FYI, this story is more than a year old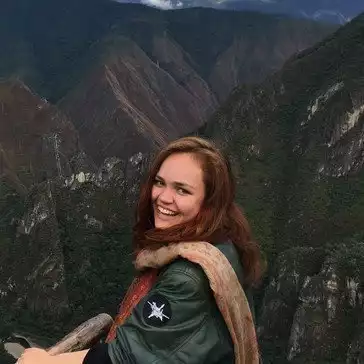 By Catherine Knowles, Journalist
Smart watches, fitness trackers and payment wristbands are expected to account for one in five mobile payment transactions by 2020 – representing $500 billion a year.
As such, it is inevitable they will become a growing target for cyber-attack, according to WISeKey and Kaspersky Lab.
The interaction between devices, known as the Internet of Things, is set to transform the business and consumer landscape, the companies say.
The market for connected wearables alone is estimated to be growing by 35% a year. However, many connected devices and the data they exchange remain worryingly unprotected, and this will become even more serious as more of them are used to make payments, says WISeKey and Kaspersky Lab.
The two companies have today announced that they are developing technology that will deeply integrate authentication and data encryption into new wearable devices, enabling them to safely connect, communicate and exchange financial data.
Premium watch manufacturers, such as Bulgari, already integrate WISeKey's patented security software, WIS.WATCH into their connected watches.
This enables a customer to securely identify and authenticate their device, to connect it to other devices such as their smartphone and to access applications, personal data and secure cloud storage.
Under the new partnership, Kaspersky Lab's secure software development kit for mobile devices will be included in this solution, adding a further layer of security and paving the way for ultra-secure mobile payments.
"This cooperation between WISeKey and Kaspersky Lab represents a breakthrough in IoT cyber-security.
"The combination of trust and convenience that will be delivered to wearable devices opens the door to implementations in other sectors, where the same approach can support a variety of other IoT applications," says Carlos Moreira, WISeKey CEO.
Eugene Kaspersky, Kaspersky Lab chairman and CEO, says, "We live in a truly connected world. But as the number of connected devices continues to grow, so does the number of threats.
"And unfortunately there are millions of devices in active use today that were never designed to be secure. But security should be built-in from the very outset.
"There's an urgent need to establish and implement higher levels of security for IoT devices, and we're happy to work with WISeKey in the development of such a solution," he says.
The collaborative solution will be based on WISeKey's 'Cryptographic Root of Trust for IoT' and on its NFCTrusted technology.
Between them, these technologies ensure the authenticity, confidentiality and integrity of online transactions, according to a statement.
The Cryptographic Root of Trust has been installed in over 2.6 billion desktop, browsers, mobile devices, SSL certificates and connected devices.