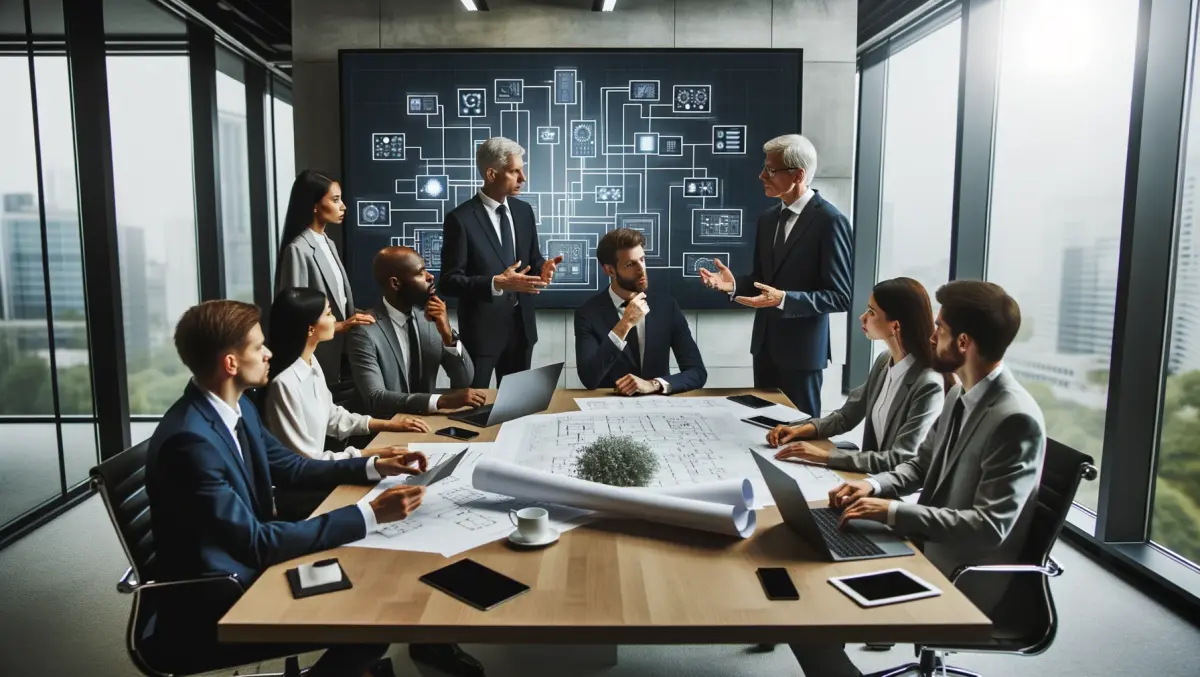 Website review: Clubbing
By Sean Mitchell,
Tue 1 Jun 2010
FYI, this story is more than a year old
School weighing you down? Starting to think holidays can't come soon enough? Well just because school's in doesn't mean that you can't have fun. The internet is a great place to meet new people, get involved in something different and maybe... dare I say it... even learn something along the way. All this and more can be done through online clubs.Are you a telly addict? There are many TV shows which offer you the chance to be part of a club online. In these clubs you can enter competitions, get access to exclusive content and maybe even receive a chance to appear on the show. Most of these clubs are free, and all they require you to do is put forward an email address. Here are a few to get you started: at tinyurl.com/stickytv you can join the VIP club for popular show Sticky TV and at tinyurl.com/whatnowtv can join the fellow Kiwi TV show What Now club. If you're looking for something a little more international, you can't get much better than Disney, which offers a club where you can enter competitions, join message boards and play some awesome online games. Head to tinyurl.com/disneylogin to get started.If you're not such a big fan of the screen, there are also clubs for those who prefer the traditional way of reading a book. The Jacqueline Wilson Club, tinyurl.com/wilsonclub, and the Roald Dahl Club, www.roalddahl.com, are just a few of many which provide you with bonus chapters, screensavers and notes from the author about your favourite reads.If you're into science, tinyurl.com/nasa4kids is a club for kids about NASA's famous space expeditions and tinyurl.com/scienceemail sends you free weekly newsletters with games, experiments and news about the ever-changing scientific world.Online clubs can also assist with hobbies. tinyurl.com/legokids is the online club for mega-popular Lego, and the Honda Kids Club (www.hondakidsclub.co.nz) is the place for young motorbike riders to learn about the latest dirt bike news, read some great stories and even sign up for weekend campouts.Just remember, if a website asks for personal information, check to make sure it is alright with a parent or guardian. If you feel unsure about a website, close it and don't tell it anything about yourself.Have fun, but remember to be cyber safe.