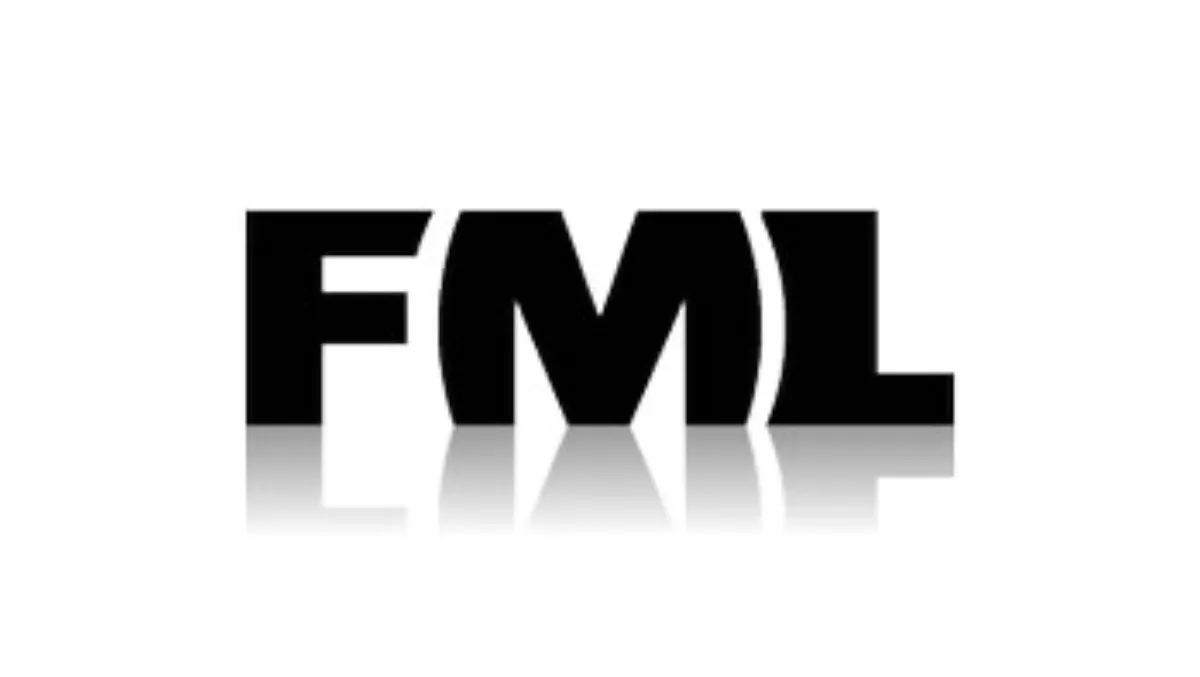 Website review: Fmylife
By Sean Mitchell,
Wed 1 Jun 2011
FYI, this story is more than a year old
We've all had those moments, days or weeks that make us want to scream "WHY ME?!" and now, there is a place to share them with the world (since venting always seems to make us feel a million times better! ) FMyLife.com is a website dedicated to ranting about the unfair ways of the world, and laughing at the misfortunes of others – and let's be honest, who doesn't enjoy doing that? The site is a hilarious collection of mishaps, embarrassments and downright "sucky" situations, offering hundreds of real-life snippets all organised by category, as well as "Top FMLs" and a place to share your own stories. You can also visit the FML store to purchase various FML paraphernalia.