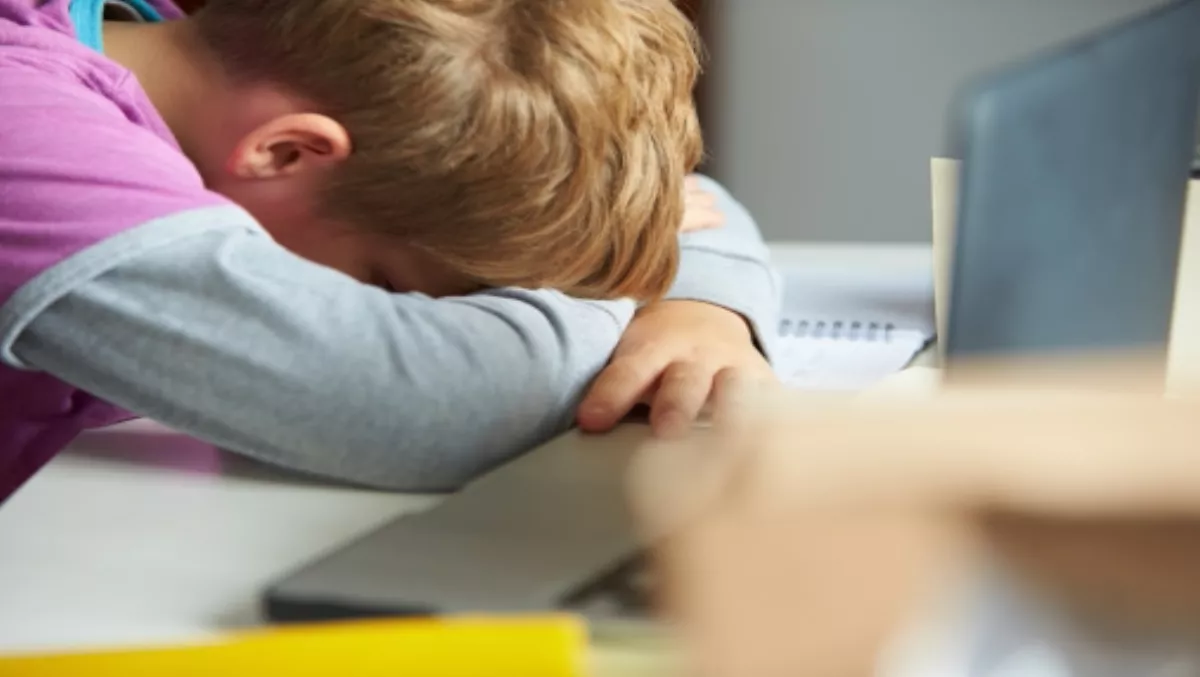 Website to help battle bullying
By Rebecca Wood,
20 Nov 2013
FYI, this story is more than a year old
A long-awaited interactive website has been launched to help combat bullying in the Mid Canterbury region.
Safer Ashburton District's Think First website, designed by NoBull, features a section for people to share their stories and connects both victims and perpetrators of bullying with locally accessible support channels.
John Hobbs, project co-ordinator, says the website brings everything together in one place. Utilising technology makes the resources more easy to use while maintaining appeal with younger audiences. It also caters to a variety of different learning styles to cover how people retained information, such as by reading something or watching something.
"I think it's great the community has gotten behind what we are doing and supported us. All of the different things we're working on are to try and create a cultural shift within Mid Canterbury to raise awareness that bullying is not acceptable," he says.
"It is a huge problem in this area and making excuses like 'it's just kids being kids' isn't going to change that."
The website also includes a number of anti-bullying video clips. The videos were filmed and edited by local company Zoom Visual Productions and were cast with young actors from Ashburton's The Big Little Theatre Company.
"Every aspect of Think First has been kept local and I think that's really important. It's a project specifically for Mid Canterbury so to be able to involve the community shows how ready this district is for change," says Hobbs.
"Each step has been closely developed with a youth executive board made up of young people from all over the district. It's really exciting for everyone involved with Think First to be able to show the public what we've been working on."
The website and videos can be viewed at www.thinkfirst.org.nz.