Partner content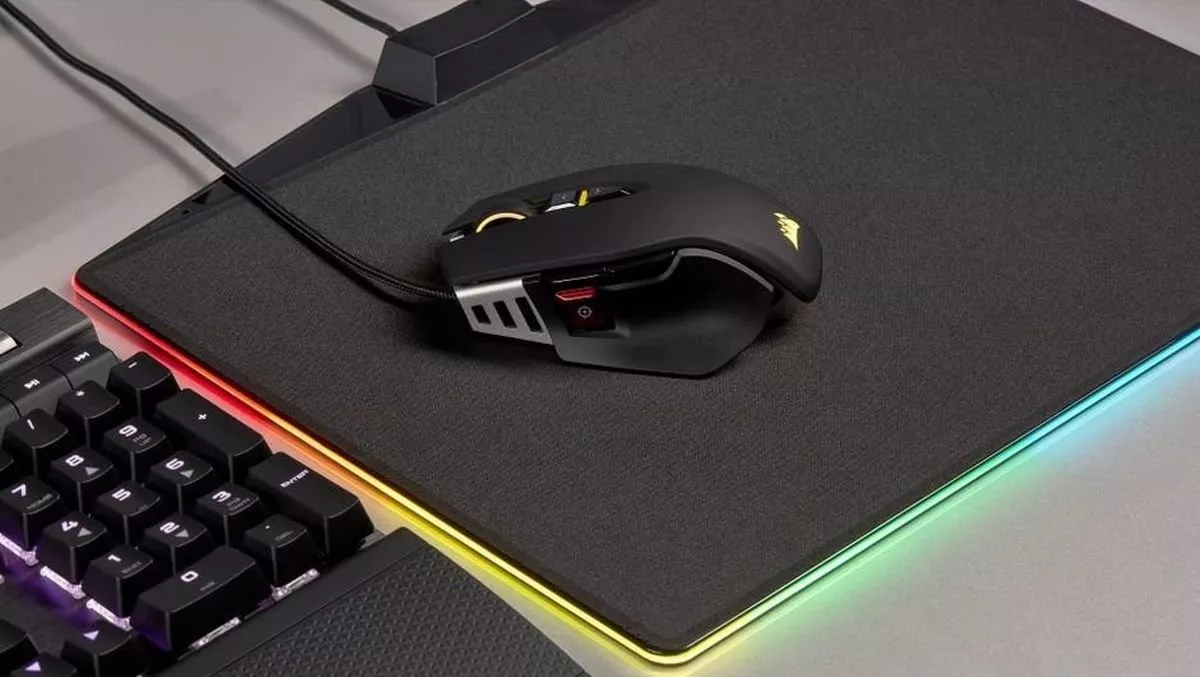 Weight up! Corsair's Elite gaming mouse lets you decide how to play
FYI, this story is more than a year old
After weaning myself off Corsair's Ironclaw RGB mouse (changing your mouse can be a good way to fight off the dreaded RSI), it was time for something a little similar yet markedly different from Corsair's gaming mouse range.
Corsair really listened to its thousands of fans for this redesign of the popular M65, so let's see what's different.
The M65 RGB Elite is Corsair's slightly slimmer and finely-tuned offering that allows you to adjust mouse weight to how you want it. It's designed for first-person-shooter and multiplayer online battle arena games.
This one is described as a 'claw' grip, which means the base of your hand and wrist are reasonably free to move without being weighed down – it's a stark contrast to the Ironclaw RGB's 'palm' grip.
On the bottom of the mouse are three screws, two at the front and one at the rear, each of which hold in one metal weight. You can remove as many weights as you like depending on what you prefer. With all weights included, the mouse weighs in at 97 grams.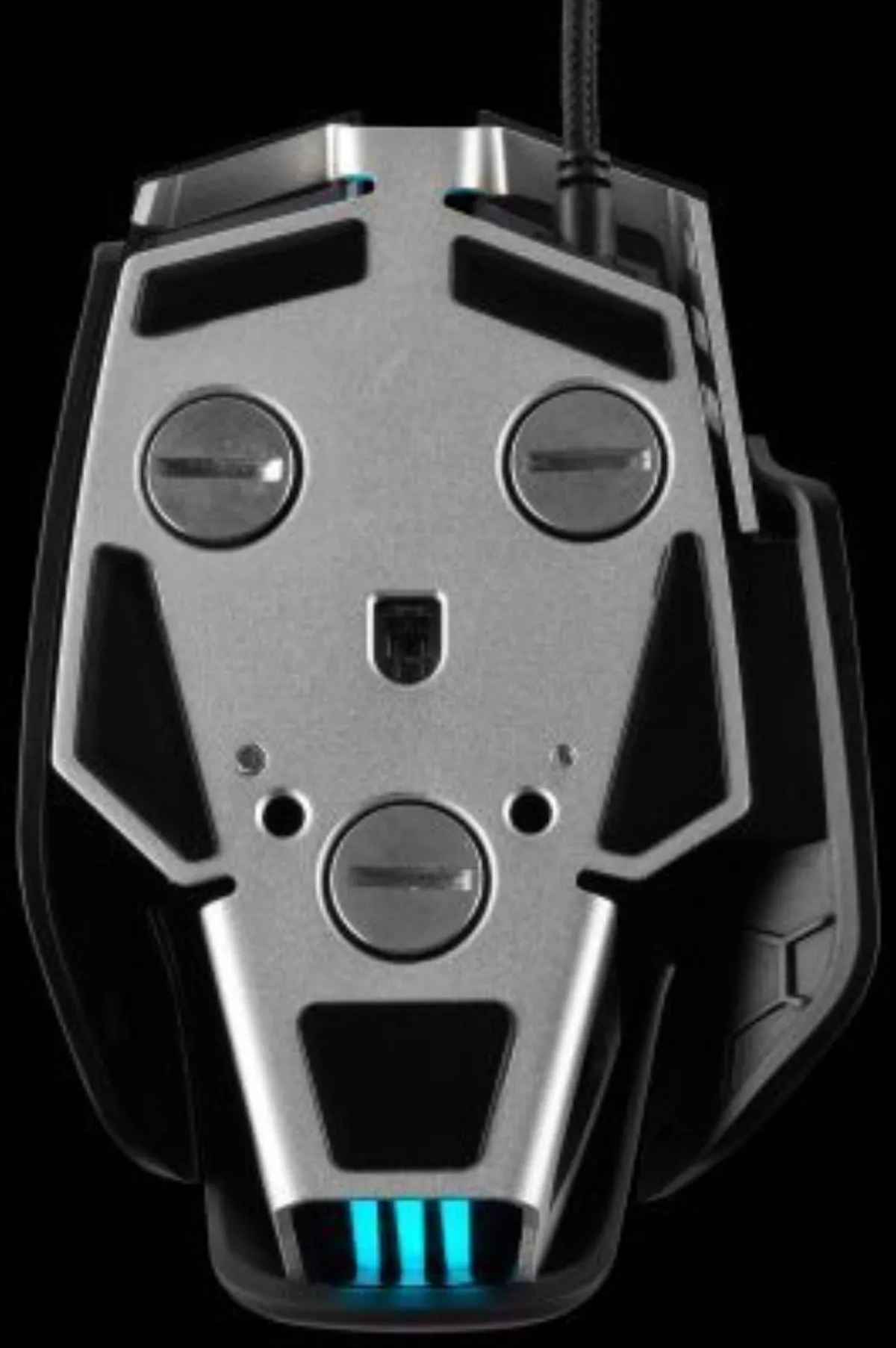 Here's how Corsair describes the weight system in its own words: "Sporting a durable aluminum frame, the M65 RGB ELITE's base weight has been reduced by over 15% to 97g, with a tunable weight system that can both increase weight up to 115g and adjust its centre of gravity to perfectly match your play style."
Another addition to this mouse is the sniper button. Corsair says that button 'instantly reduces sensitivity on-the fly'. It, like the seven other buttons, is programmable.

Meanwhile, you'll get clicks for years (or at least 50 million clicks) thanks to the Omron switches under the hood.
"With a redesigned side button cluster with a convenient sniper button that instantly reduces sensitivity on-the-fly, two-zone dynamic RGB lighting, 50 million click-rated Omron switches and onboard profile storage, M65 RGB ELITE is a cutting-edge update to the most celebrated and enduring CORSAIR mouse.
I looked in Corsair's iCUE software to see if I could customise the sniper button for games like Far Cry, but I didn't complete that challenge before this review was published.
There are also DPI adjuster buttons near the scroll wheel, that can be programmed to up to 18,000 DPI. There are also two side buttons close to your thumb.
This mouse is also wired for USB connection, and the mouse itself has one onboard memory profile.
What I particularly liked about this mouse was how it felt after a bit of tinkering with the weights – it makes you appreciate how something moves and glides so much more when you actually take the time to customise things.
After a few rounds, my better half also commented on the mouse's weighting system and how its scroll wheel was also weighted, making it easier to move in-game.
Corsair reckons the M65 RGB Elite is a cutting-edge update to one of its most popular mice. I'd have to agree.
Related stories
Top stories