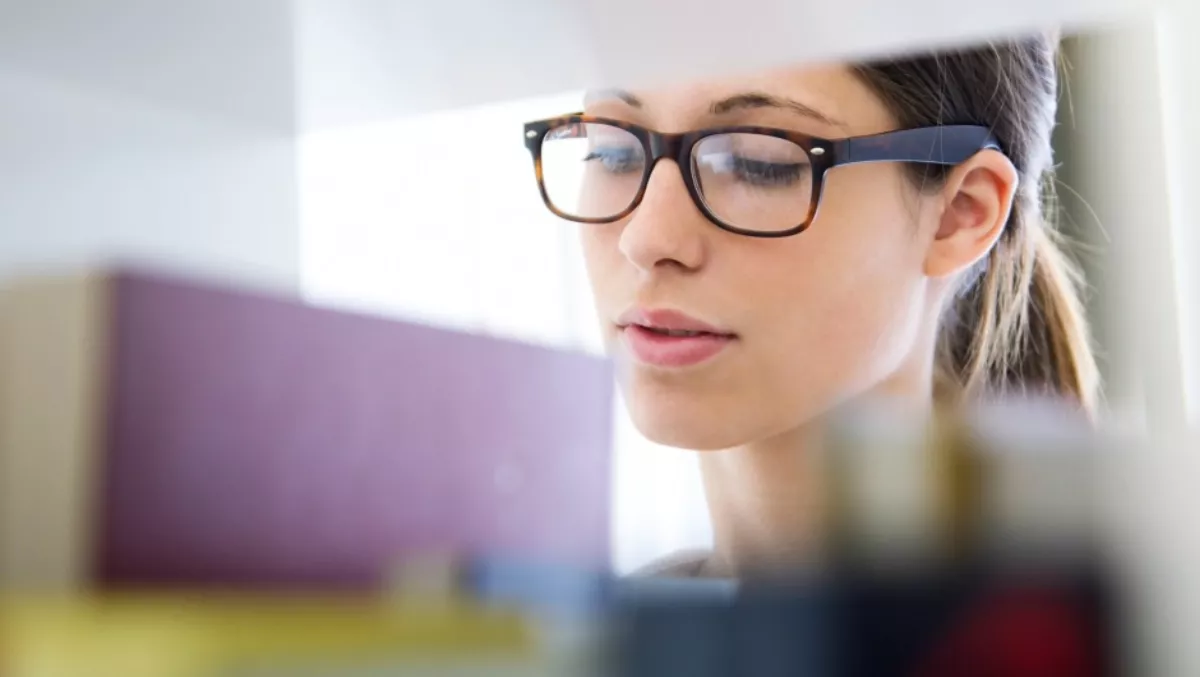 Wellington girls college backs 21st century learning
FYI, this story is more than a year old
Samuel Marsden Collegiate School in Wellington has embraced 21st century learning with the opening of a new, 21st century optimised, building.
Located in Karori, the all-girls Marsden School has complemented existing facilities with Learning Studios and an iCentre that are designed to encourage young girls to learn the skills required in jobs of today.
"Complementing existing facilities the Learning Studios and iCentre are a wonderful resource in preparing our young women for work and life in the 21st Century," says Jenny Williams, Marsden Principal.
"We are excited to gift this building to current students, staff, and generations of girls to come, and thank the many, many people who have made this happen," she says.
The building was designed by Athfield Architects and is finished with natural wood and pops of colour, complete with work spaces and study nooks. According to Williams, the building was modelled on best practice work places, and aims to be a space for collaborative work as well as independent research and preparation.
According to the school, it's necessary to embrace a new approach as learning has changed dramatically in the past few years.
Williams says schooling used to be an industrial process, a production line, where the job of the teachers was to fill students with knowledge. However, computers have changed this fundamentally.
According to Williams, computers and the internet provides instant access to everything, and as such the nature of work continues to change. Now technical skills need to be supplemented with strong social and collaboration skills - what matters today is learning how to think, to learn and to collaborate. Learning how to 'think and how to learn' is very different from 'adding to what you know', she says.
Williams says Marsden girls are not simply learning how to simply pass exams well, they are learning to solve problems in real life. Learning is integrated and multidisciplinary and the students are encouraged to solve problems by asking questions and utilising decision-making and creative thinking.
With teachers as facilitators and guides, Marsden students come together to share what they have learned and discuss the implications for the problem they are jointly solving, Williams says.
She says the staff are committed to providing excellence in education and a loving environment, where students feel safe and supported.
Marsden School's new building is open for viewing by the public and anyone interested in the future of education on 12, 13, 16 and 17 May between 11am and 2pm.
Samuel Marsden Collegiate School has been providing independent education for more than 135 years. Today it has two campuses. The Marsden School Karori campus provides education for girls from Years 1 – 13 and has a co-ed Preschool.
Related stories
Top stories