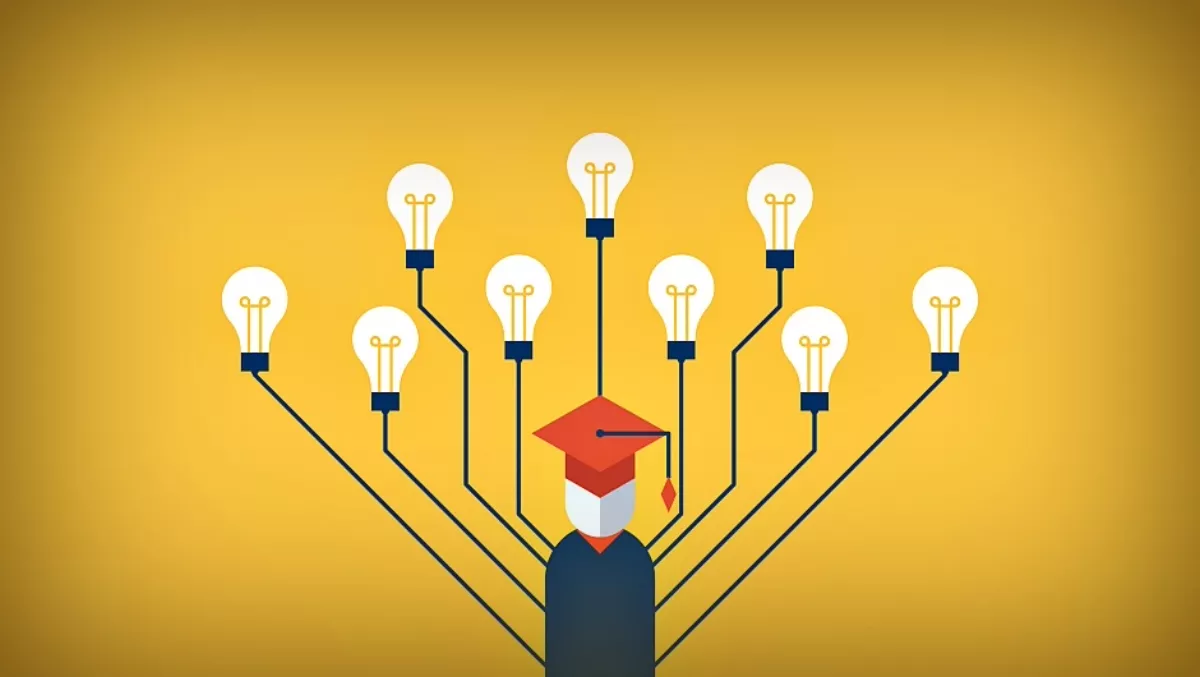 Wellington's new ICT Graduate School officially 'open for business'
FYI, this story is more than a year old
Last week, Steven Joyce, Minister for Tertiary Education, Skills and Employment, formally declared the new Wellington ICT Graduate School 'open for business', along with top players in New Zealand's ICT industry.
Rees Ward, Wellington ICT Graduate School director, says, "Industry leaders see the School as part of the solution to the growing shortages in the New Zealand ICT workforce."
The Wellington ICT Graduate School will aim to address the IT skills gap by exposing students to the industry as they undertake their study, to ensure they join the workforce attuned to the latest trends and practices. Industry partners will be able connect with students through scholarships, mentoring opportunities, internships and project work.
"The industry appreciates the School's effort to tap into communities and demographics that have been traditionally under-represented in ICT. This will increase the diversity of the talent pool," says Ward.
Local government leaders, including a number of regional Mayors, joined industry figures, academics and government officials at the launch of the School, which was formed as a partnership between Victoria University, WelTec and Whitireia.
Chris Gosling, WelTec and Whitireia chief executive, who together have the largest IT delivery by institutes of technology and polytechnics in New Zealand, says, "There has never been stronger demand for highly skilled technical experts."
"Today marks a significant step forward for tertiary education across the Wellington region with the capital's largest tertiary education providers collaborating to deliver postgraduate ICT studies in response to, and in partnership with, the ICT industry," he says.
Professor Mike Wilson, pro vice chancellor of Science, Engineering, Architecture and Design at Victoria University of Wellington says, "Victoria University is proud to be joining with WelTec and Whitireia to leverage our existing resources and education capability, to develop a pool of ICT talent for Wellington and New Zealand."
The Wellington ICT Graduate School is one of three Government-funded initiatives designed to deliver high-quality education and skills to meet the needs of the growing ICT industry in New Zealand.
In 2016, the Wellington ICT Graduate School will offer five Masters-level degrees, with graduates becoming experts in software development, business analysis and engineering - vital disciplines for the ongoing growth of the regional and national ICT sector.
Related stories
Top stories