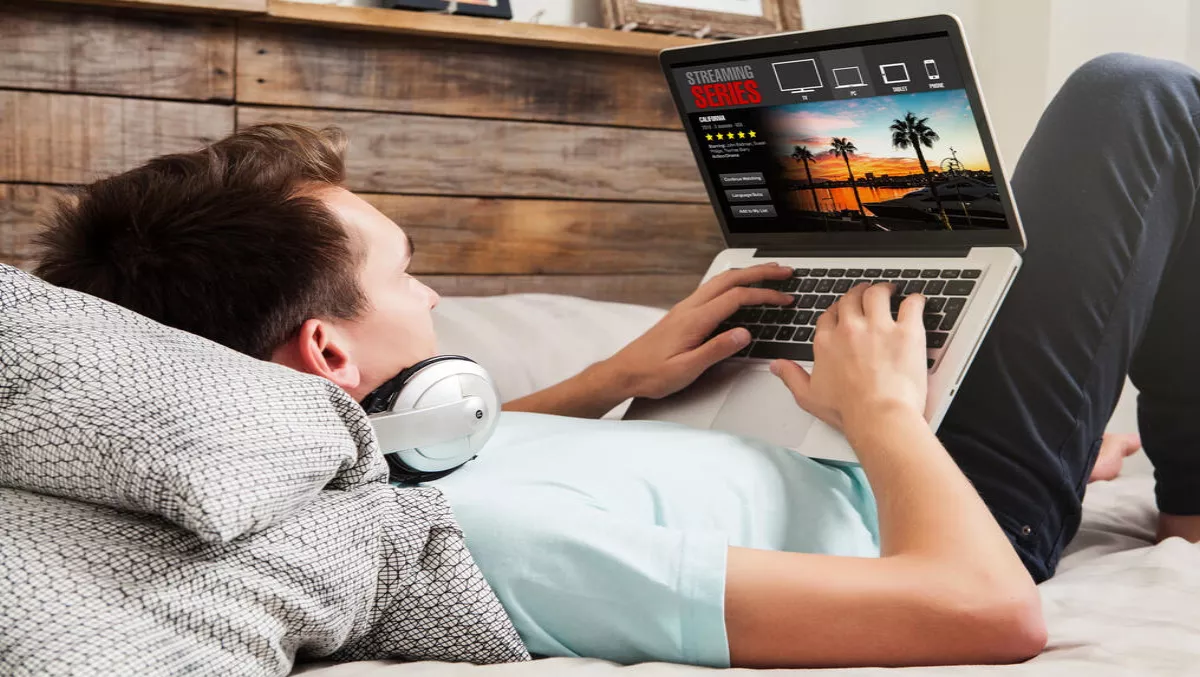 We're watching more streaming video than ever - even on our phone screens
FYI, this story is more than a year old
Do you like watching streaming content that's more than 20 minutes long? Turns out you're not alone, according to new Asia Pacific stats from video analytics firm Ooyala.
It turns out that Asia Pacific users love watching video content on mobile devices - the numbers have jumped 15% in the last year alone, reaching 61%.
What's more, long form content (content that's longer than 20 minutes) is engaging viewers and now accounts for 63% of views across all screen sizes.
Ooyala believes this is because premium streaming services like Netflix and TV on demand are driving the growth (binge watching, anyone?), putting short clips (think YouTube rants) firmly on the sidelines.
Overall, long form content is dominating our screens over the last year: connected TVs (98%, up from 83%), tablets (81%, up from 51%) and computers (65%, up from 35%), although the split is slightly less dominating on smartphones (55%, up from 46%).
"Adoption of mobile devices isn't slowing down, and consumers are as comfortable watching long-form content on smartphones and tablets as they are short clips," says Ooyala Principal Analyst and Strategic Media Consultant, Jim O'Neill.
He says that any viewing experience must have high quality video, easy discovery and navigation. Video providers should at least have their content for mobile environments and optimised for all screen sizes.
"The days of families watching television together in the living room may not be over, but it's more likely now that mum and dad won't be watching the same content as the kids or, perhaps, the same show together," the report says.
In other areas of the world, mobile represent 48% of all video plays in North America; 54% in EMEA and 56% in LATAM.