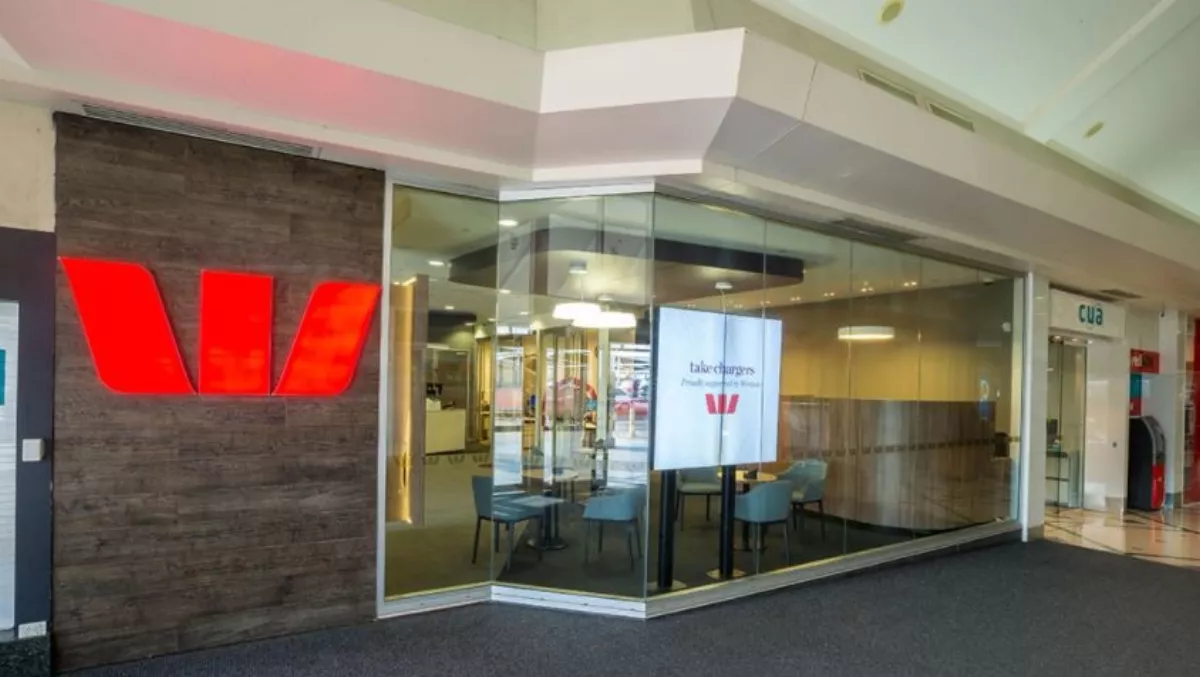 Westpac and Paymark team up to evolve digital payments
Wed, 10th Jan 2018
FYI, this story is more than a year old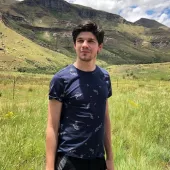 By Jacques-Pierre (JP) Dumas, Reviewer
Westpac has partnered with Paymark to launch Online EFTPOS, this aims to be part of the evolution of digital payments in New Zealand.
Online EFTPOS brings greater access to online shopping for New Zealanders, who will now be able to purchase online securely, quickly and easily in real-time directly from their bank account using their mobile phone.
Paymark chief product and marketing officer Maxine Elliott says, "Online EFTPOS enables consumers to use their mobile banking app to purchase goods and services online.
"With the extremely high adoption of smartphones and increasing use of Westpac's mobile banking app, Westpac One, integrating Online EFTPOS means Westpac customers will have a new, easy and effective way to buy online.
Westpac is one of the largest banks in New Zealand, and the latest to partner with Paymark to introduce the service, expecting to roll it out later this year.
Westpac acting chief digital officer Rhiannon White says, "The service will open up the world of online shopping to all customers using Westpac's mobile banking app.
"It removes the need to provide personal banking or payment card details to buy online.
The experience has been designed with the mobile consumer in mind.
Customers simply select Online EFTPOS on the retailer website, and a payment request is then sent to their Westpac One app for approval.
Maxine continues, "With the explosive growth of m-commerce, Online EFTPOS is the next step in helping New Zealand retail businesses to put the consumer's mobile device at the centre of the payment experience. We are very excited to be working with Westpac in this space.
Once Westpac is live, Online EFTPOS will be available to more than 1.5 million New Zealand consumers across three banks.
Paymark continues to engage with other major banks to participate in offering this service.
Online EFTPOS is just the start of the journey. Paymark's new Open Payments Platform is the next-generation digital infrastructure connecting merchants, banks and consumers.
In partnership with banks such as Westpac, Paymark is enabling a series of new payment use-cases, aiming to re-shape how New Zealanders think of making payments to each other and for goods and services.