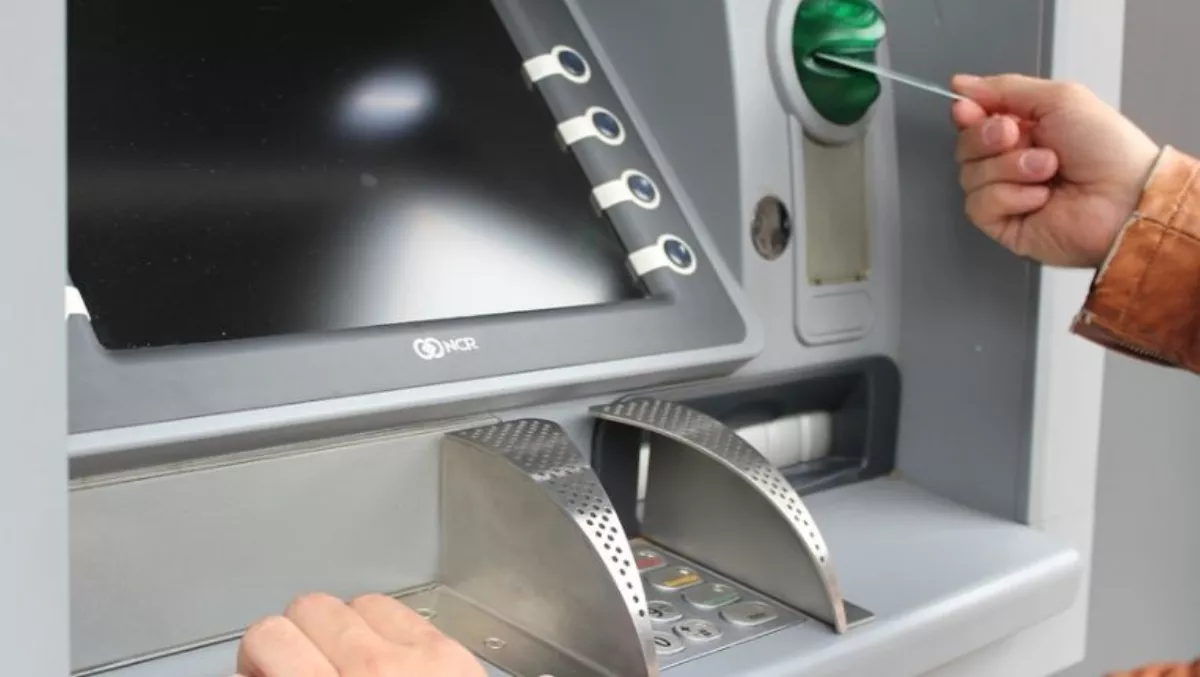 Westpac, ANZ and ASB ditch outdated ATM fees
Tue, 20th Feb 2018
FYI, this story is more than a year old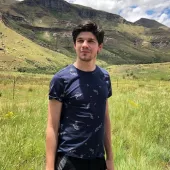 By Jacques-Pierre (JP) Dumas, Reviewer
Last year, Consumer NZ called on ANZ, ASB, BNZ, Kiwibank, The Cooperative Bank and Westpac to remove ATM fees.
ANZ chief executive David Hisco decided to further investigate the matter.
The bank found people regarded the fee as unfair because even though they were using another bank's ATM, they were still accessing their own money.
ANZ New Zealand MD Antonia Watson says, "In recent times we've been getting more and more feedback from our customers that they don't think this type of fee is fair because even though they're using another bank's ATM they're still accessing their money.
"We've decided to respond to that feedback and will absorb the cost of those transactions levied to us by other banks.
"Banking is a competitive business and we want to ensure customers continue to choose us because they know we're committed to doing the right by them.
The changes will come into effect on 26 March and will remove fees from almost 8 million transactions a year.
ANZ New Zealand CEO David Hisco also announced the bank will progressively remove, reduce or simplify a series of other fees and charges throughout the year.
Hisco states, "When we merged The National Bank and ANZ, one of the aims was to create a simpler and more efficient bank for our customers.
"The merger has been highly successful because we've improved our core technology system, reduced the number of products offered from almost 350 to fewer than 90, removed a lot of bureaucracy and kept our costs down.
"All of that, plus the growth in our market share and scale due to our improved customer offerings, has meant we're now in a position to absorb the ATM fees and continue to work on reducing our other fees.
Shortly after this announcement both Westpac and ASB also vowed to remove the ATM fee.
ASB executive general manager Russell Jones says, "We support industry moves to eliminate this fee, this change will benefit our customers and provide them with a greater level of freedom and flexibility to decide when and where to access their money.
ASB's fees will be absorbed on March 31, slightly later than ANZ fees.
Westpac NZ GM Simon Power says, "We want to give customers the freedom to use our competitors' ATMs without worrying about what sort of fee they might be charged.
"We're always looking for ways to better meet the needs of our customers and to help them to grow financially.
"For example, we removed or reduced 11 banking fees last year, and we think this one will help make a difference as well.
Westpac's changes will only come in to effect on April 1st.
Consumer NZ chief executive Sue Chetwin said this was a great outcome following the concerns they raised.