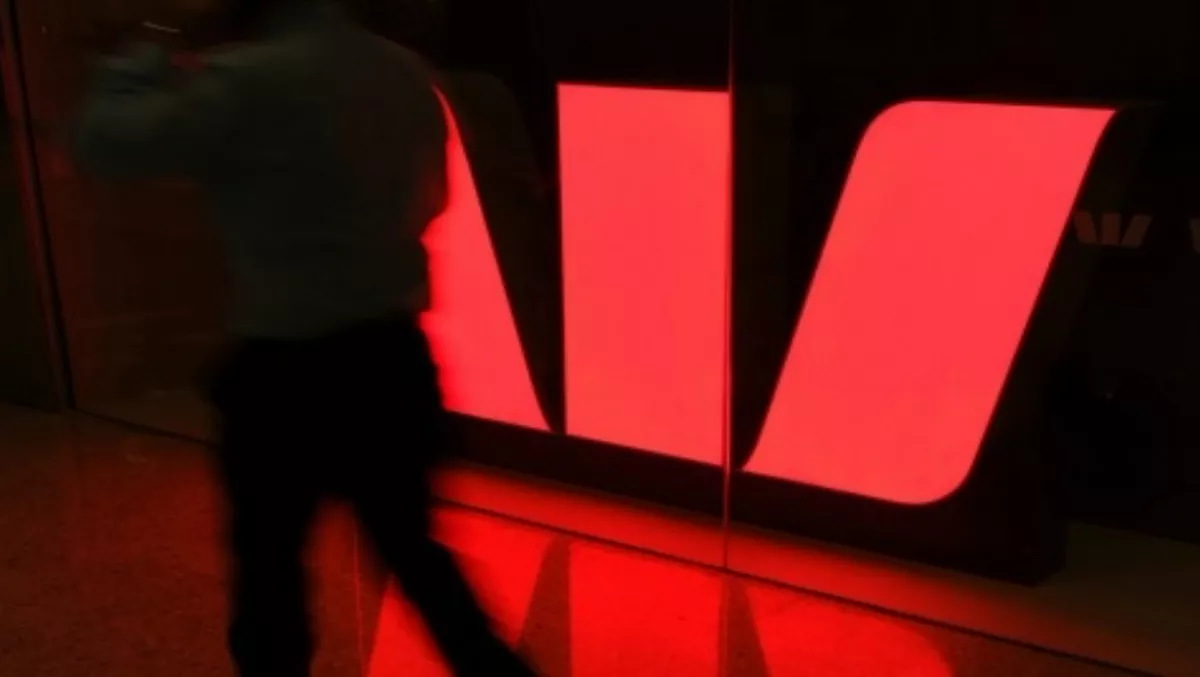 Westpac takes out top spot in Online Banking Awards
FYI, this story is more than a year old
Canstar has announced that this year Westpac has won the Canstar Online Banking Award for the first time, and has recognised the rapid uptake of online banking globally and in New Zealand.
Mitchell Watson, Canstar research manager, says Westpac has been working hard to take its online banking experience to a new level.
"Westpac One offers full banking functionality - 120 plus services – on an integrated platform for smartphone, tablet and desktop.
"This platform topped the scores in almost all online banking and website features we reviewed to provide a user-friendly online banking service.
"With clever, streamlined processes like a 'no login balance check or transfer between accounts', helpful functionality and super-fast application/activation/approval processes for everyday banking products, Westpac One is an impressive offering," he says.
Simon Pomeroy, Westpac chief digital officer, says that the objective is for Westpac customers to have the ability to do most, if not all of their banking online, on all devices.
"More than half our customers are using online banking regularly and this number is rising every month.
"We're also finding that customers are using multiple devices throughout the day, switching between phone, tablet and desktop, and we've found through benchmarking that our customers' digital usage is one of the highest in banking globally.
"We'll continue to innovate and develop Westpac One to deliver an even better customer experience, on whatever smart devices our customers choose to bank on in the future," says Pomeroy.
Globally, it's predicted that the number of mobile banking users will pass the one billion mark by 2017, up from 590 million two years ago.
Canstar says in New Zealand banking customers are embracing the increased functionality and user experience with equal enthusiasm.
This is the third year Canstar has run the online banking awards, evaluating more than 300 pieces of information from seven institutions.
This year the company measured what New Zealand banks are doing to service customers in online channels, examining ease of use and functionality through desktop devices, smartphones and mobiles as well as the banks' websites.
"It's increasingly easy to do almost all of your banking on the go, and banks are embracing the challenge of this (now) very different way of interacting with customers," says Watson.
"There's a lot to like about mobile banking and the Canstar research team has been genuinely impressed.
"We noticed a concerted drive by banks towards improvement in usability and core features. Some are big, others smaller, but all are destined to make a huge impact on convenience.
"There's also strong evidence to suggest that it's helping customers to keep closer tabs on their finances," he says.
Related stories
Top stories