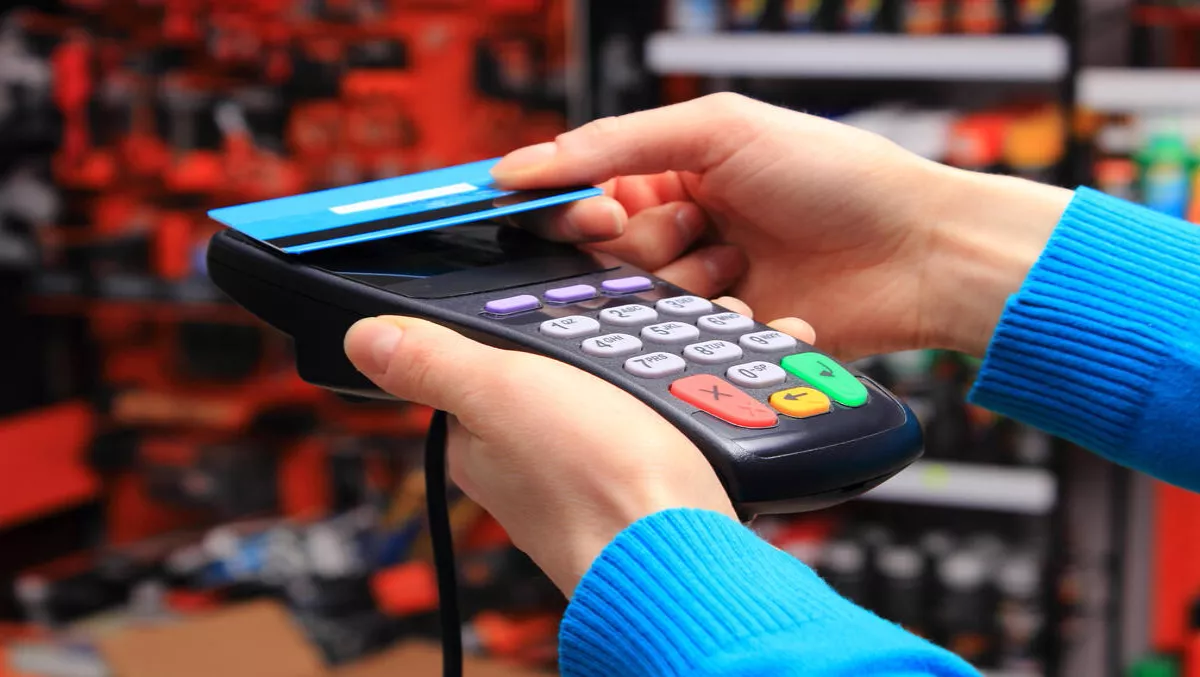 What the big Eftpos switch means for consumers
FYI, this story is more than a year old
New Zealand's biggest technology 'switch-over' since the demise of analogue TV is on its way, and the change is good news for consumers. Thousands of retailers nationwide will have to upgrade their Eftpos systems by April 30 next year, when an older version of Eftpos software is "sunsetted". Just like analogue TVs stopped working in 2013, Eftpos terminals with older software will no longer function from that date.
The payments industry is constantly developing new technology and software to protect against fraud and to give consumers more payment options. As a result, older versions of Eftpos software are regularly removed from the network as they become obsolete. Smartpay is conducting an awareness campaign over the next six months to prepare retailers and inform consumers about the change.
One of the most significant features of the Eftpos upgrade will be the requirement of contactless payment options for consumers. This increasingly popular technology is not supported on older Eftpos terminals, but following the upgrade every retailer with Eftpos nationwide will be able to offer it.
While some retailers may choose not to enable this function, if consumers continue to increase their use of contactless technology it will be more difficult for them not to. A recent survey by MasterCard showed the number of Kiwis using contactless payments has jumped over 20% compared to 2015. Two out of three New Zealanders regularly use the technology, with the main attractions being that it is convenient and it saves time.
Smartpay estimates that between 20,000 and 40,000 retailers nationwide will be affected by the Eftpos upgrade. Not only will many retailers need to upgrade their software, but some Eftpos terminals will also need to be upgraded or replaced if they don't already have contactless capability or if the terminal can't support the new software. This is similar to how the earliest editions of the iPhone may not be compatible with the software from the latest version.
Eftpos is a world-class payments system and the impending upgrade is only one of a number of changes being made to give consumers more payment options in the digital age. Consumers can now pay for goods and services via mobile apps or online and consumers will soon be able to use their Eftpos cards for online payments as well.
Other payment trends are emerging overseas that will soon be in common use in New Zealand. Some social media sites directly offer payment functions and even allow members to have 'online wallets' with funds to draw from to buy items online. These payment options will give consumers greater choice and convenience and provide competition to established payment systems.
In spite of the growing popularity of online and mobile technology, the Eftpos system remains the backbone of New Zealand's payment network. Total retail spending using electronic cards was $4.7 billion in August this year, an increase of $166 million (3.7 per cent) from August 2015, according to the latest Statistics New Zealand figures.
Similarly, Kiwis continue to shop at "bricks and mortar" stores in spite of the rapid growth of online retail. An analysis by BNZ shows that although online sales were up 17% year-on-year in August, they still rose by 3.5% at physical stores. This highlights the importance of the Eftpos network to New Zealand's overall payment system, as well as the need to ensure the security and integrity of the network.
New Zealand's payment infrastructure is vitally important to our economy. To ensure it continues to meet the needs of Kiwis, we need appropriate regulation and oversight at all levels of the system, from financial institutions to card companies to software and hardware and network providers. There needs be transparency and consumer education around all payment options and the costs and charges associated with each.