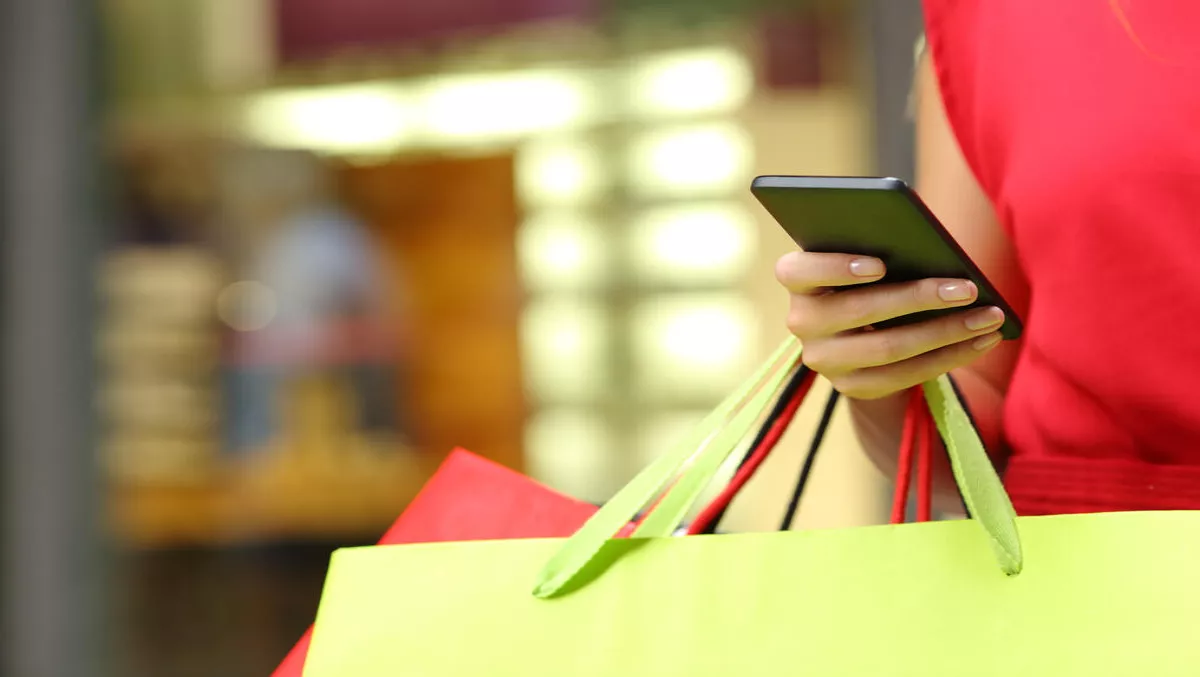 What do millennials want? Biometrics, easy payments and progressive tech, according to Visa
FYI, this story is more than a year old
It might seem incredibly easy (or incredibly difficult) to figure out what millennials want, but Visa reckons it knows how they like to pay for things, it seems.
The results of the Visa New Zealand Millennial Survey show a clear preference for biometrics and smart gadgets as easy, secure and convenient ways to pay. 61% are already using their smartphones to pay for everyday items.
Biometrics include fingerprint and retina scanning also have the 'cool factor', according to 62% of the 335 millennials (those born between 1980 and 2000) polled for the survey.
79% of millennials said they wouldn't leave home without their phone, while 78% said their phone is their favourite piece of tech that makes life easier.
What are millennials spending their money on? 63% said food, 47% said entertainment and going out, 38% said clothes and 34% said tech and gadgets.
Brand loyalty is also lost on 20% of millennials; instead, 68% would lose 'love' for a brand due to product or service failure; while 63% said rising prices and poor customer service would also lose their love.
"Emerging payment technology like biometrics remove potential pain points for customers. They don't have to worry about forgetting or losing their cards or wallets, and just need to spend a brief time at the till without having to insert cards or remember a PIN," comments Mary Kerr, Visa's country manager for New Zealand and South Pacific.
Mobile wallets and contactless tech from the likes of Android, Apple and our own banks, is also playing a part in Visa's own payWave transaction rate. In the three months between October and December 2016, the transaction amount shot up from 16 million to 19.1 million.
Unsurprisingly, millennials are open to change through tech – 51% believed their lives will change 'significantly' in the next 5-10 years thanks to new technology. Amongst the 18-24 year olds, the figure jumps to 60%.
The survey also found a split between the sexes when it comes to who loves their phone more: 83% of females compared to 73% of males.
Smartphones also topped the list of portable tech – laptops trailed behind in the stakes at 10%, tablets (3%) and smartwatches (2%).
Tech does have a downside, however: 10% want extended battery life in their devices, and other hot items on the wishlist include mind reading, artificial intelligence, tech that can fix the planet, cook meals, make millennials money and tech that has a 3D display like Star Wars.
Kiwi millennials are also ambitious: 65% want to own their own business, have a challenging career or go for gold as a CEO, managing director or senior manager.
"We can see that this industrious, forward-thinking mindset certainly rings true with two outstanding Kiwi businesses run by entrepreneurial millennials, who we've been working with in a recent Visa campaign. Moustache Milk & Cookie Bar and Tiger Burger in Auckland are embracing payment technology to improve customer service," Kerr concludes.
Related stories
Top stories