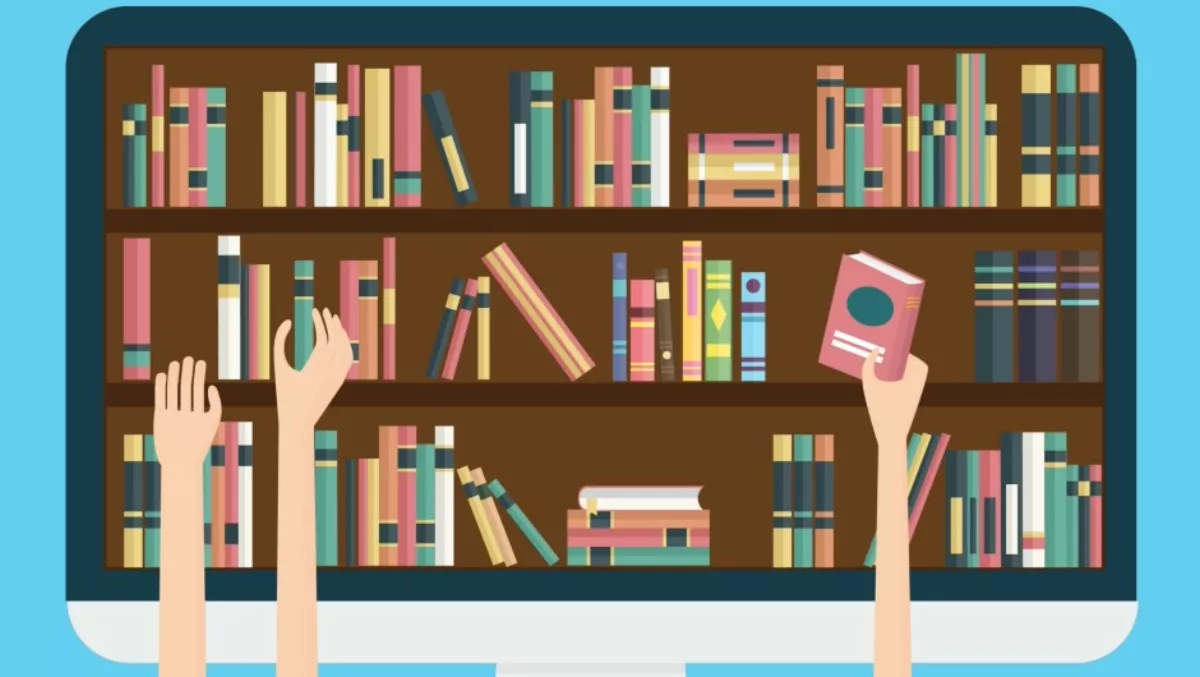 What do teachers need? Technology professional development, apparently
Thu, 10th Mar 2016
FYI, this story is more than a year old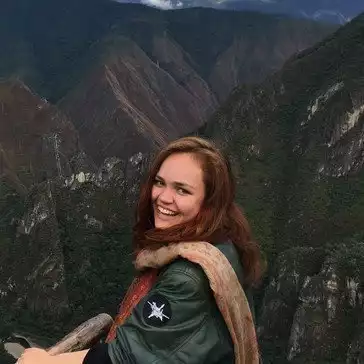 By Catherine Knowles, Journalist
The rapid introduction of new technologies to education has left many teachers struggling to acquire and master the skills necessary to utilise the new wave of classroom computing.
In fact, 48% of primary and secondary school classroom educators feel that technology professional development is not timely for use in the classroom, and nearly 60% of educators feel they need more professional development focused on integrating devices, apps, and online content into lesson plans and delivery.
This is the primary finding of a whitepaper by Cumulus Global, a cloud provider serving the education sector, which focuses on technology professional development for educators.
The study found that while most districts are offering more technology professional development, the timeliness, focus, delivery methods, and overall effectiveness of these programmes is not meeting the needs of many classroom educators.
"As the use of technology in classrooms continues to expand, educators face new challenges," says Allen Falcon Cumulus Global CEO.
"More than devices, educators are using new applications, tools, and online content. Teachers need to be capable and comfortable managing all of this tech in the classroom, as well as integrate these resources into their lesson plans," he says.
The initial analysis of survey results indicates a need for more balance in the focus of technology professional development programmes, as 68% want more training on using applications and tools for lesson planning, collaboration with peers, and other activities. The survey also indicates that some of the most common formats for these programmes are not the most effective.
According to the authors, more than knowing how to use new equipment and software, teachers need to be integrate the applications, content, and use of the devices, into their lesson plans, classroom activities, and projects. Furthermore, to be successful, classroom educators need professional development that goes beyond how to use devices and apps.
"Classroom educators are on the forefront of the educational technology revolution. By understanding how well, or poorly, our current Tech PD efforts are helping educators, we can design and delivery better training and support services," says Falcon.