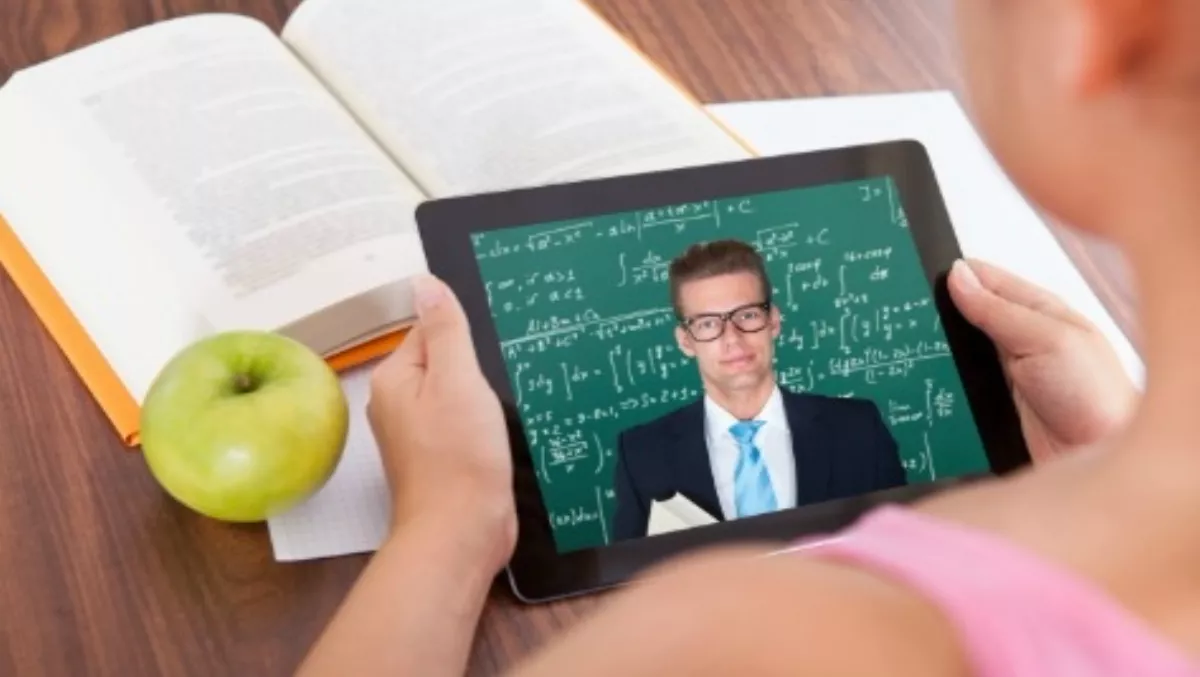 What to expect in education tech in 2015
By Shannon Williams,
08 Jan 2015
FYI, this story is more than a year old
Technology is causing significant changes to the education system. The global spend on education technology in classrooms is on the rise, fueling a market that is projected to reach $19 billion by 2018, according to a market study released by Futuresource Consulting.
Teachers, principals and education administrators are all in the process of adapting teaching styles and school curriculums to include more technology in classroom teaching.
As more technology is developed, more opportunities for the classroom come about. Harman Singh, CEO of WizIQ ,a SaaS-based online education platform, talks about the top education trends for the coming year.
As device as learning tools become standard in classrooms, more apps are being developed for the sole purpose of education. Many apps that are developed are exclusive to one device or mobile operating system. These apps can cause issues due to different screen sizes, multiple operating systems and multiple devices.
"Teachers and students shouldn't bear the burden of device management. Their priorities should be centered on learning," explains Singh. "The most innovative edtech creators realise that the future is to develop device agnostic services. As more and more teachers integrate mobile learning, this flexibility will be a requirement."
Singh says creators of edtech stand to benefit from ensuring their products and services are designed to allow differently-abled students the same access to learning. "It's clear that assistive technologies, ranging from simple to complex, are playing an increasingly vital role in reducing barriers to learning for students with a variety of special needs and challenges," he says.
Singh says to expect more mobile learning platforms and apps to be available on iOS and Android, along with heightened expectations related to enhanced learning experiences and outcomes.
"At its best, mobile learning technology can drive collaboration and engage different types of individual learners and various groups of interconnected learners," he says. "My company, WizIQ, is heavily focused on how such technologies enable sturdier scaffolding for student learning and broaden the virtual classroom experience."
Singh says features such as "live participation, location-aware notification delivery, and ubiquitous access are paving the way for context-aware adaptive and personalised mobile learning systems - functionality that has the potential to fuel lifelong learning in an unprecedented way."
Singh explains that the need of students, teachers and administrations are the driving force behind edtech, not the technology. Customising tools to meet the needs of students in a meaningful way is key.
"Recognise that teachers are tasked with implementing, and often times, identifying, the best mix of digital learning tools for each student. Different approaches to learning, such as project-based learning, maker education, game-based learning, and more, will continue to be explored as part of personalised blended learning models."