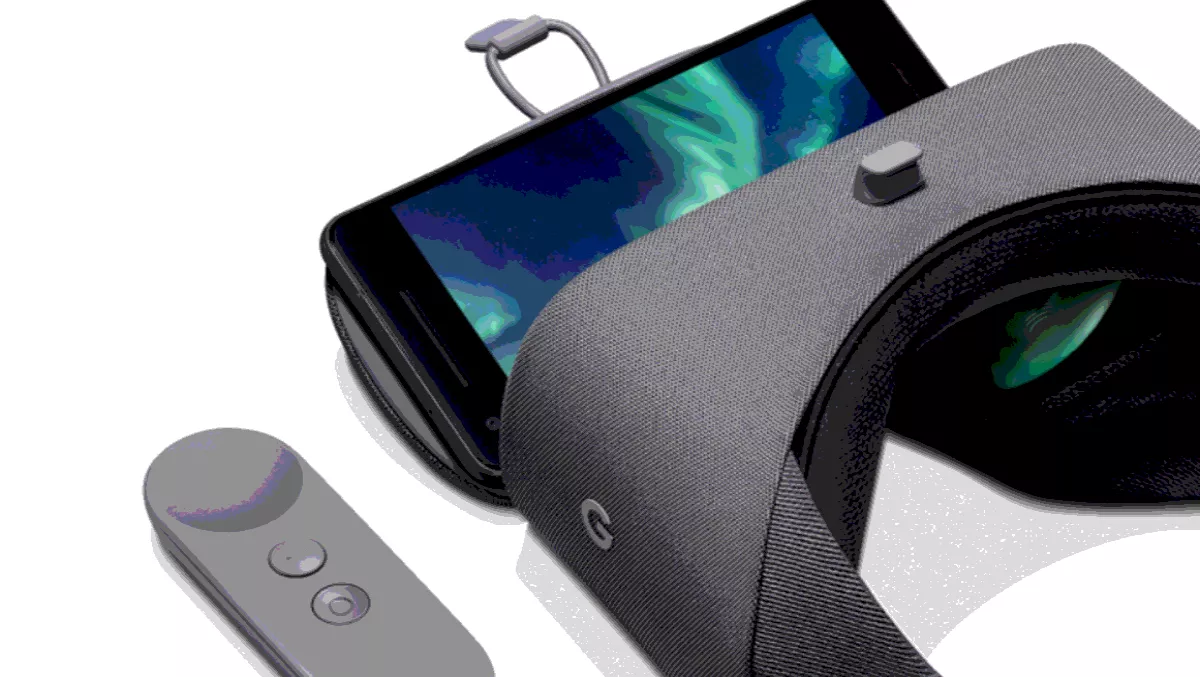 What to expect from the Pixel 2 and Daydream VR
FYI, this story is more than a year old
Virtual and augmented reality has the potential to make computing more immersive, intuitive and powerful.
With augmented reality (AR), users can interact with digital objects that are integrated seamlessly into the real world around them.
With virtual reality (VR), users can experience what it's like to go anywhere.
Google just announced the new Pixel 2, which gives users access to smartphone AR and mobile VR in the same device.
The Pixel 2 camera is factory calibrated and optimised for AR.
It enables robust tracking, even in low-light conditions, and 60 frames per second rendering of AR objects.
Users will supposedly be able to interact with their favourite characters from "Stranger Things," and be part of the scene as Eleven faces off against the Demogorgon.
Users will also be able to team up with R2-D2 to save the day with the "Star Wars: The Last Jedi" pack.
These are just two of the AR packs that Google has promised.
Clay Bavor, Google VR/AR VP says, "We're previewing apps and experiences built by our partners with ARCore, the AR software development kit (SDK) for Android.
"With Houzz, you'll be able to bring the showroom into your living room and see how different furniture, accent pieces and more fit into your space.
"Experience the real-time action of a League of Legends match through an AR map, built by Grab Games and with LEGO, have fun building virtual models in AR with characters that come to life, without fear of stepping on that last 2x4 brick.
AR Stickers and lots of other AR experiences will be available in the coming months.
The VR promises are very exciting, however, there have been several reports of issues with the Pixel 2.
These include screen burn and poor audio recording quality.
Google has said that they are looking into these reports, that doesn't make them any less concerning.
So while I am excited about the AR experiences this phone offers I might hold off on a hands-on until the issues have been resolved and I'm sure that this phone won't suddenly burst into flames while I'm wearing the Daydream VR headset.