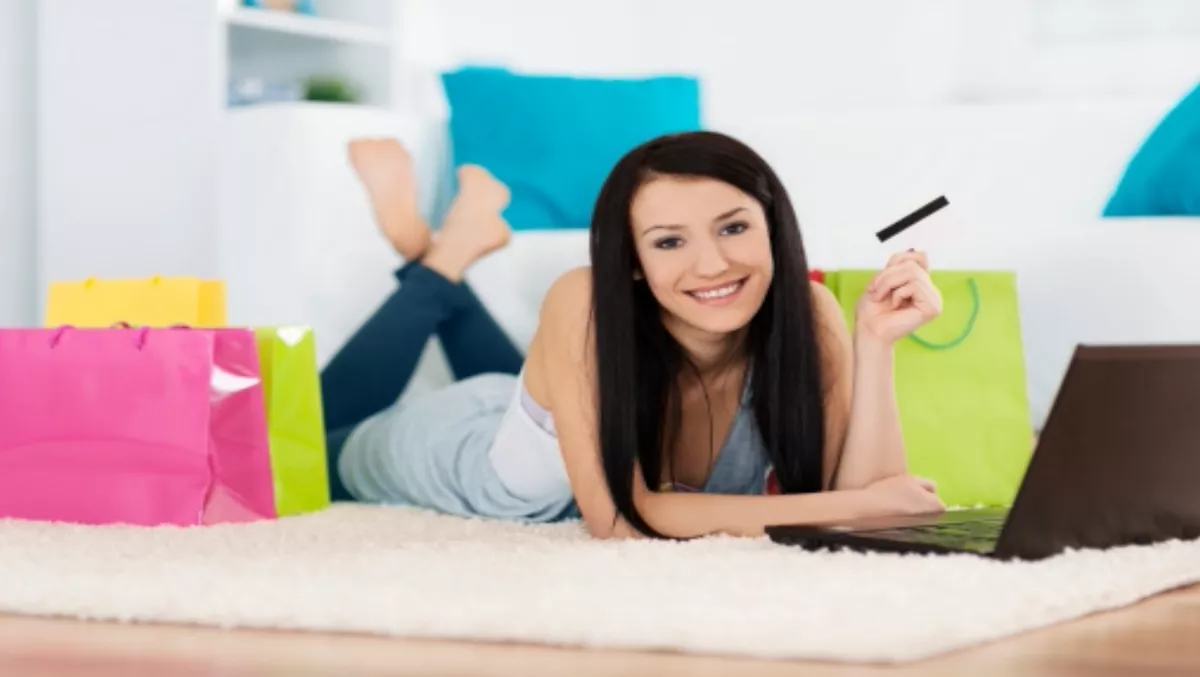 What makes Kiwis click?
Wed 24 Jul 13
FYI, this story is more than a year old
As mobile devices drive internet shopping across New Zealand, why are Kiwis heading online?
At present 45% of the 1.8 million online shoppers in the country have researched goods and services on a mobile device.
And that is the secret. Research.
According to recently released reports by research firm Nielsen, Kiwis are primarily shopping online to find better prices and deals, enjoying the ability to compare products and brands.
More than half of the population (54%) aged 18+ are now purchasing via the internet and by the end of 2013, Neilsen predicts that nearly 60% will be purchasing online with spend set to top $4bn.
When asked the reasons why they shop online, New Zealanders answered the following:
• Get a lower price online than in shops - 76%
• Get a better overall deal - 75%
• Compare across products brands - 71%
• Access detailed product information - 70%
• Shop outside business hours - 63%
• Save time visiting shops - 56%
• Find something not available in shops - 56%
• Receive an unbiased view - 54%
• Find something not available locally - 54%
• Avoid sales staff/crowds - 50%
• Read reviews by other consumers - 46%
• Remain anonymous when shopping - 26%
Mobile devices
Neilsen also reports that nearly two thirds of tablet owners have made a purchase online (items not for use on the device itself) and 19% of smartphone owners.
"Mobile devices are paving the way for more New Zealand consumers to shop online from a variety of locations, it's convenient and immediate," says Tony Boyte, Associate director of Research, Nielsen.
"Ever increasing wireless broadband take-up and 4G roll outs over the coming year should help fulfill the strong potential for mobile shopping."
The latest research also reveals that 26% of online shoppers start their research for a particular item on one device (smartphone, tablet or PC/laptop) and then continue their research or complete their transaction on another device.
"With 1.7 million New Zealanders owning a smartphone and currently less than a fifth of those using the device to make a transaction, there's definitely room to grow this market," Boyte adds.
"Businesses need to be where their customers are and make the process intuitive. Optimising content through mobile specific sites is key to achieving this."
What makes you click online? Tell us your preferences for internet shopping below