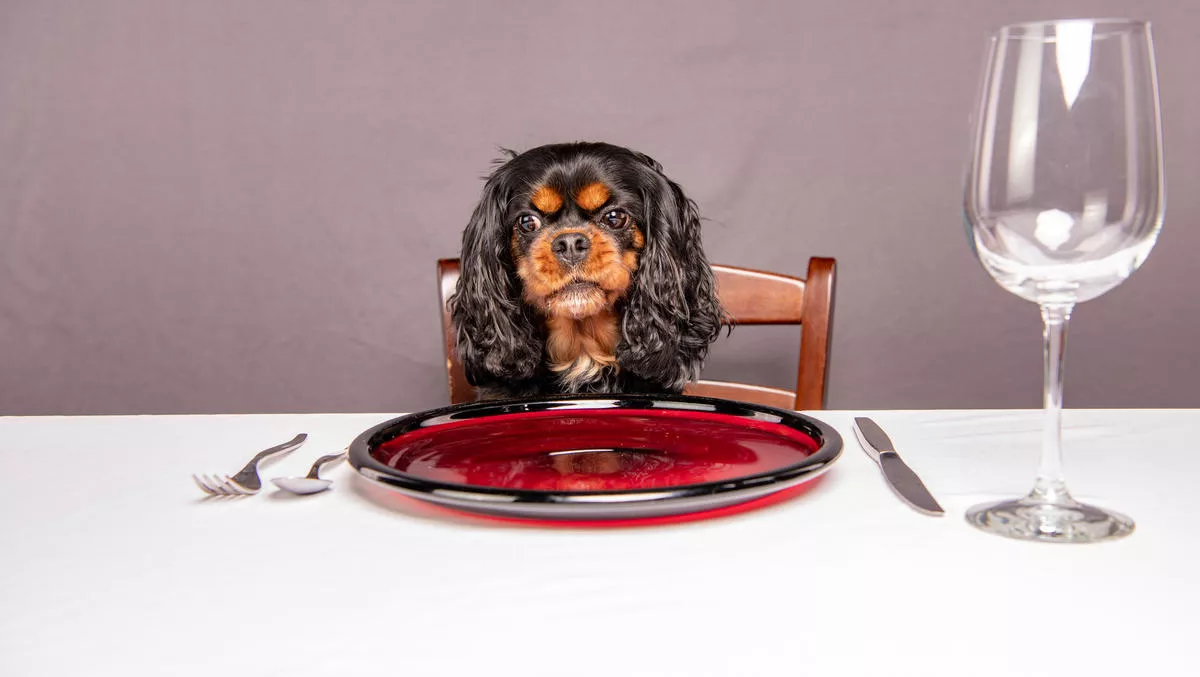 What noone told you about being hungry
FYI, this story is more than a year old
The Symptoms of Hangrrr
If loved ones scuttle away when you tell them you're hungry, you may be suffering from hangrrr. It took me years of inexplicable tantrums to realise that being hungry makes me angry and I've since noticed that hangrrr is a common, yet woefully underreported affliction. You're not alone!
The definition of hangrrr is now included in Urbandictionary.com and you can join the support group Hangawareness on Facebook.
Why Start Blogging?
Joking aside, part of the reason I started my food blog Sasasunakku in early 2010 really was to spread the word about hangrrr and share recipes and tips that might help assuage or prevent it.
I also wanted an online journal of what I cook at home; I used to work in restaurants and catering and while I learned skills from many inspiring people I now prefer the pace of a domestic kitchen. I share stories and recipes from the countries I've lived in - so far five countries in three continents - and travelled to. My tendency to inveigle invitations into kitchens around the world has seen me trapping and eating squirrel as well as eating soup thickened with congealed pig's blood (!)
Choosing a Name for Your Blog
I chose the name Sasasunakku (pronounced sah-sah, then sue like the name, nak like jack and oo like moo) which is a portmanteau of my nickname Sasa, and the way a Japanese person would pronounce the word "snack" for my blog because I wanted to reference my birthplace of Japan. In retrospect, I'm not sure it was the best choice - I'd advise anyone planning on starting a blog to choose something simple to spell so it's easy to find. I also recommend buying the domain name associated with your blog right away - you can lose a lot of traffic if you change your name once you have a following.
The Good, The Bad and The Ugly
I never dreamed of all the opportunities blogging would open up for me; not only have I met dozens of people with similar interests online and in person - and made some dear friends - but I've had the opportunity to interview some of the "A-list" food bloggers who inspire me, enjoyed making cooking videos and been invited to talk about food and living abroad online, in print and on radio.
While blogging can open doors, it's also a lot of work; learning to use the blogging platform of your choice can be a steep learning curve if you're new to it. In food blogging there is the cooking (and possibly developing recipes), styling and photographing the food, writing and editing the post and promoting the finished piece through social media to contend with as well.
Food blogs are still quite new in New Zealand and there are only a handful. If you enjoy cooking and eating I'm sure you'll find Kiwi food blogs of interest and I hope you'll support us by reading or liking us on Facebook, leaving comments and subscribing by RSS or email.
Related stories
Top stories