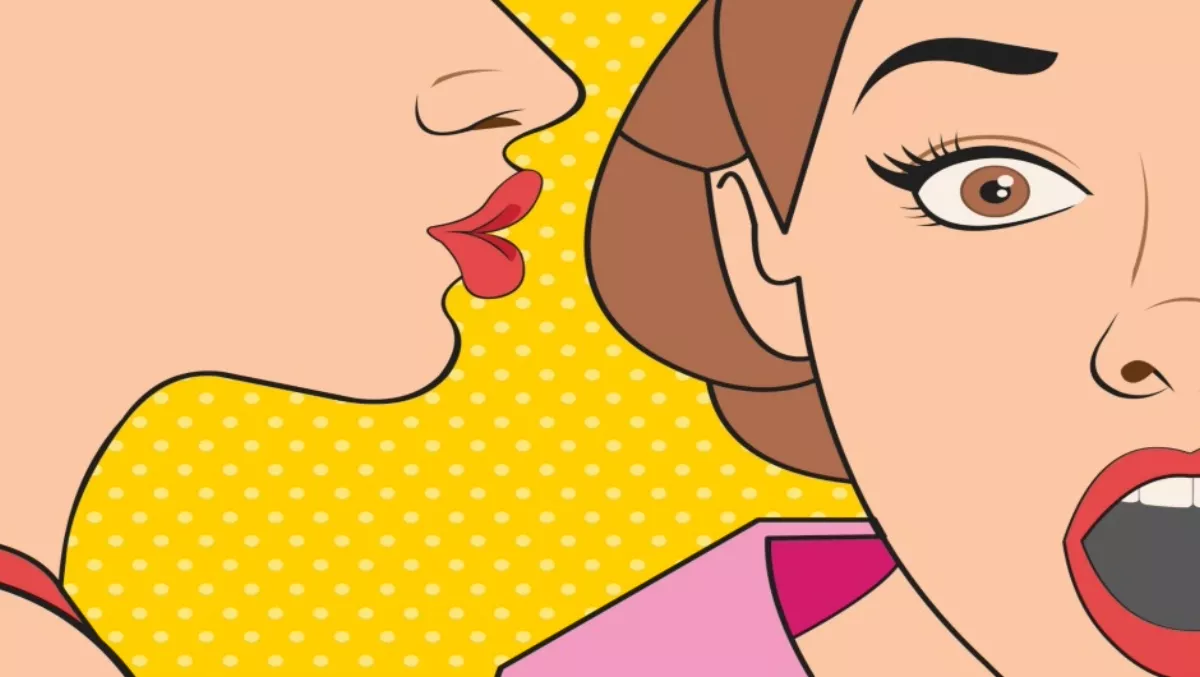 What is the rumour mill generating about future MacBooks?
Mon, 29th Feb 2016
FYI, this story is more than a year old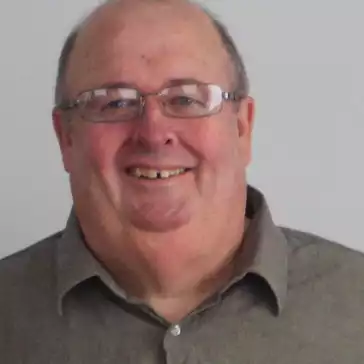 By Owen McCarthy, Reviewer
An exciting facet of reporting on IT issues is listening to the latest rounds of gossip from Cupertino and The Valley.
Rumour has it that by this June we could be approaching warp speed with the introduction of a new generation of MacBook Pros. My love affair with Apple laptops really began with my first Wall Street Powerbook G3 233.
Back in 1998 I remember working hard to justify the purchase of a $5000 laptop with an unheard of 2GB hard drive. My boss was horrified that I'd need that much Hard Drive space. It speaks volumes that the Wall Street still happily chugs along, albeit with a larger hard drive, RAM maxed out and performance that can only be described as pedestrian by today's standards on the information superhighway.
All this speculation has the average Macophile drooling with anticipation. I'm still excited about my mid-2014 MacBook Pro with its Retina Display and 2.2Ghz i7 Quad Core processor. My 2011 MacBook Pro is still lurking around too, but it needs a new logic board. Sigh!
One of the first thing I noticed about my latest toy equipment is how blistering fast it is to start up. Those of us who remember those system icons slowly advancing across the startup screen will recall spending minutes waiting for our G3 supercomputers to spring into action. The Skylake version will reportedly boost CPU speeds by 10 to 20 per cent, and improve graphics performance by up to 40 percent. The Skylake chip is less hungry, consuming less power and offering much better battery life.
Apple Insider has dropped hints of a new technology called WiGig, Wireless recharging and connections to peripherals from monitors to mice is strongly hinted at, according to our sources.
15 Inch MacBook Air
Also in the rumour mill are loud whispers that the MacBook Air will carry on, despite rumours of its impending demise. The latest gossip is that the 11-inch MacBook Air will disappear, (most pleasing to my myopic eyes) and will be replaced by a 15 MacBook Air. The news gets better with a hint that the line-up may adopt the retina screen technology. I try to keep quiet about the retina resolution on my MacBook, because my significant other would doubtless quickly demand a swap with her iPad Mini.
The Skylake processor offers an exciting future for users. Lower power usage leads to improved graphics and processor speed. In turn that makes the new WiGig technology feasible. I'm trying to imagine my desk without a plethora of cables continually tangling up.
Changes are rumoured to happen around June this year, coinciding with the Worldwide Developers Conference. I'd better find my tin cup and get busking for my tickets. I'm getting ready to lower my laptop screen and surrender it to the recycling company. Resistance is futile.