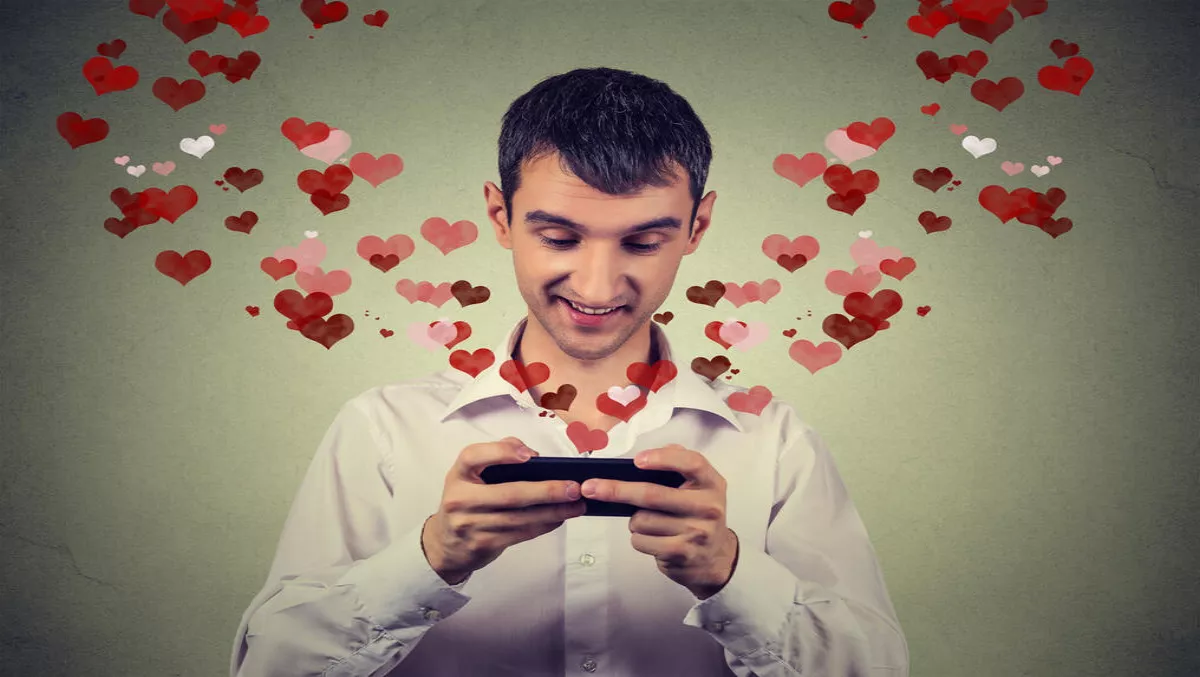 What we learned from our crazy Kiwi Tinder experiment
FYI, this story is more than a year old
Born and bred in Los Angeles in 2012, Tinder is a modern day dating app and a worldwide phenomenon.
Over 190 countries are swiping left and right every day, that's 1.4 billion swipes per day and over 10 billion global matches to date.
Even though I actually met my boyfriend on Tinder over a year ago, a few of my co-workers are still pretty dubious.
So, we decided to run a Tinder experiment with our intern that's here from Germany.
I will refer to said German as 'Intern G'.
Intern G is a 19-year-old hailing from the historic depths of Munich with a penchant for good beer and good times.
Ahead of his whirlwind wider Auckland Tinder challenge, the main goal for Intern G was to swipe 1000 times.
With a maximum distance of 80kms, his gender preference set for Women and an age range of 18-29, Intern G was all set to go.
For the most part, we held no assumptions or predispositions about the whole situation - we were simply interested to see what the Tinder market in Auckland had to offer.
Out of the 1000 swipes, he received a grand total of 93 successful matches. From there, Intern G then sent this generic message to everyone he had matched with:
"Hi there, I just arrived from Germany, would you like to go out for a drink sometime? My number is ********** Let me know :)"
At this point, I must address the stigma surrounding women making first contact. In this day and age, you would think it wasn't an issue... but by taking these results into consideration, it looks like it kind of is.
Only five of the matches text Intern G first. However, one girl did opt for a phone call over a text (She did what first? Shock horror!).
That being said, 15 girls had initially messaged him first on the app, but weren't keen to keep up the dialogue over text…Sorry Intern G.
Important stuff we learned that might help you on your Tinder journey:
Don't assume every girl in New Zealand loves a booze up - Two of the girls who messaged him first didn't actually drink alcohol. He also hinted at drinking beer in his profile, so could have been a turn off.
Maybe long distance really is overrated these days - Intern G received more matches from girls that were closer to him and less than 5kms away.
If Intern G is keen to catch a cougar while he's here he might need to look elsewhere - not one of his matches was more than five years older, with most being either 18 or 19 years old.
Even though he poured his heart and soul into this experiment, Intern G hasn't yet found the one. Although, if you're interested, he's here for for a few more months.
Happy swiping!
Related stories
Top stories