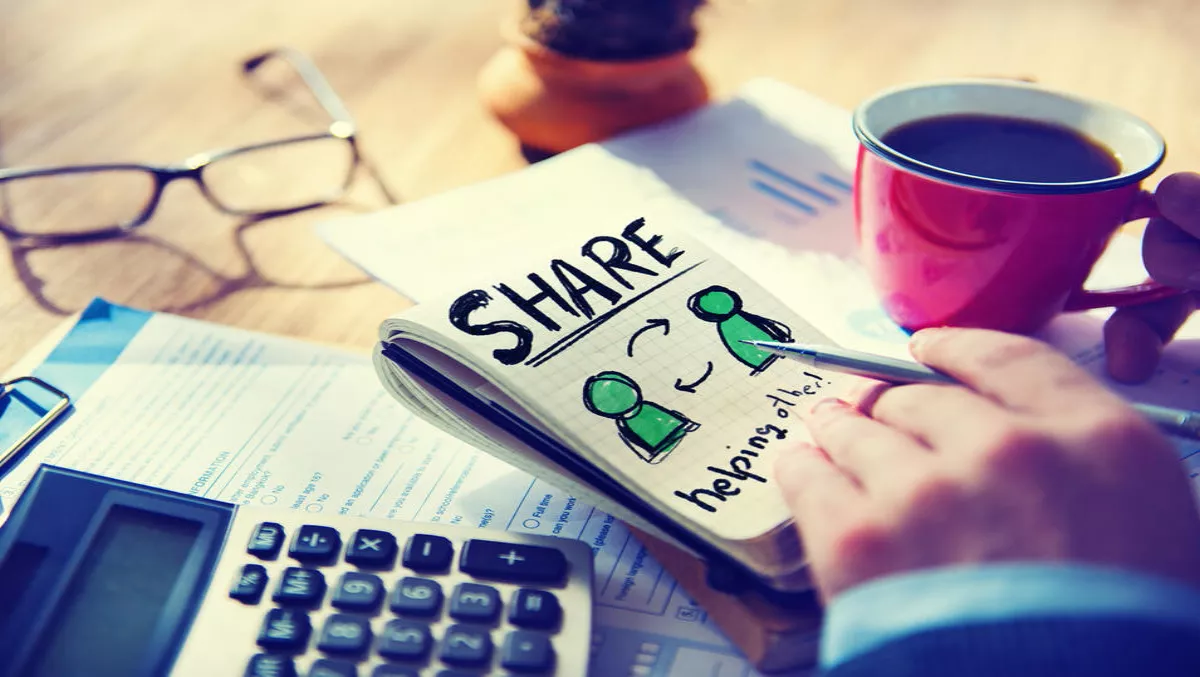 WhatsApp shares data with Facebook ahead of monetisation
FYI, this story is more than a year old
More than two years after its acquisition by Facebook, WhatsApp has seemingly succumbed to the inevitable pressure from its parent company to surrender some of its autonomy, agreeing to share its users' account information with Facebook, including their phone numbers.
The move comes as WhatsApp prepares to roll out an application-to-person communications offering, which will enable businesses to send chat messages to WhatsApp users.
WhatsApp's "no-ads" ethos takes on shades of grey
When Facebook acquired WhatsApp in February 2014, WhatsApp's CEO Jan Koum was adamant that WhatsApp would operate as an autonomous subsidiary of Facebook, and that it would retain its no-advertising business model.
With its most recent announcement, WhatsApp has shown that it is no longer as independent from Facebook as it initially intended to be and that its views on a no-advertising business model are coloured in shades of pragmatic grey.
It would be naive to think that WhatsApp would not have eventually come under influence from Facebook; in this case to vary its terms and conditions and its privacy policy in favour of joint projects with the parent company.
WhatsApp has sought to reassure its users that it retains some of its core privacy principles, pointing out that none of its users' messages, content, posts, or account information will be shared on Facebook or other familial apps "for others to see.
It has also said that WhatsApp and other third parties will remain unable to read users' messages (which are protected by end-to-end encryption). The company said that it will not give users' phone numbers to advertisers or allow third-party banner ads on WhatsApp.
However, what the announcement does mean is that Facebook will use the WhatsApp account information to provide Facebook users with better-targeted friend suggestions and advertising.
It seems likely that better-targeted friend suggestions will more immediately benefit Facebook users (who are also WhatsApp users).
However, the targeted advertising will likely come into play at a later stage, as WhatsApp executes its enterprise messaging strategy, bearing in mind that WhatsApp's updated terms and privacy policy is intended to cover what the company is doing now, as well as its plans for the future.
The benefit for WhatsApp from partnering with Facebook in this way is that it will be able to access Facebook's enterprise customers, who use Facebook chiefly for marketing and promotions.
WhatsApp wants to enable enterprises to communicate with its users by chat for other purposes, in much the same way that organisations currently use SMS to send their customers communications such as appointment reminders, bill payment notifications, order confirmations, and order tracking information.
This type of communication would likely be welcomed by WhatsApp users. WhatsApp will generate revenue by charging enterprises to send messages to its user base, either on a per-message basis or via bulk-messaging fees on a sliding scale depending on message volumes.
However, the two companies have introduced ambiguity about what is right and wrong with regards to the use of WhatsApp user data for advertising and marketing. Facebook will be able to correlate WhatsApp data with regards to the enterprises that their users interact with to provide more targeted advertising to Facebook's users that are also WhatsApp users.
This represents an indirect way in which WhatsApp has become involved in the Facebook advertising machine. Further, WhatsApp said that the messages that enterprises send to their users might also contain marketing, such as product offers, which effectively is also a step away from its no-ads ethos.
It is also possible that WhatsApp user data can be made available to enterprises on an anonymised or abstracted basis i.e. enterprises won't get access to the phone number but WhatsApp or Facebook will act as an intermediary for the sending of advertising or marketing messages to WhatsApp users.
WhatsApp will need to be very careful if it is to effectively uphold its promise not to provide a "spammy" experience for its users. It has already very clearly stated that its users will have 30 days to opt out of providing their information to Facebook.
It remains to be seen whether the 1 billion-plus users of WhatsApp regard the company's latest announcement as a betrayal of trust, driving them to switch to apps such as Telegram, which also has a no-ads policy – for now at least.
At the moment, WhatsApp is benefiting from having a substantial user base, from the perspective that users will likely have large WhatsApp contact lists already, which may discourage them from moving to another app. However, customer loyalty lasts only so long as the customer has faith in a company and its products.
For example, Telegram has already significantly benefited from WhatsApp's recent travails in Brazil, where operators were ordered several times to block WhatsApp for being in contempt of court. Telegram reportedly added 1 million users when WhatsApp was banned in May 2016, and 1.5 million users after a previous ban in December 2015.