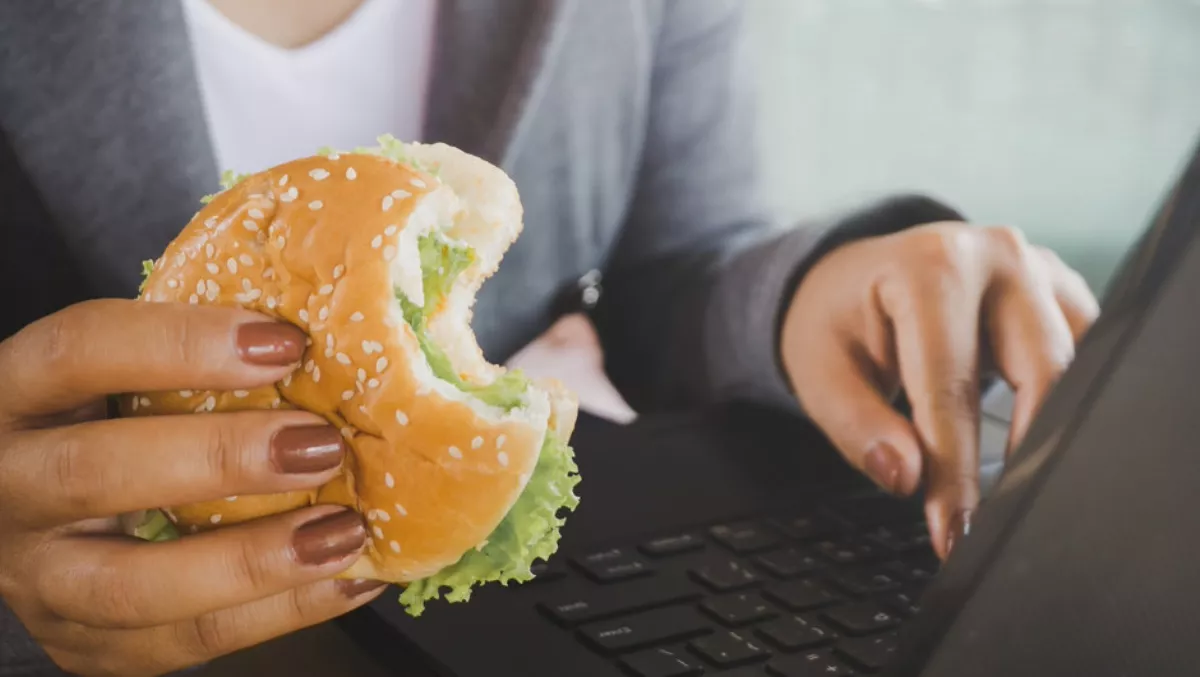 When hackers get the munchies, they just steal McDonalds
By Sara Barker,
Tue 12 Feb 2019
FYI, this story is more than a year old
What happens when hackers get the munchies? Apparently in Canada, they decide to put their 'hamburglar' gloves on and go after unwitting people who happen to use the McDonalds app.
According to security firm Sophos, thieves hijacked at least two people's accounts and went on a fast food spending spree.
The thieves not only got into one user's accounts and ran up $500 worth of fast food, but they were also located on the other side of the country.
Purchases including fries, chicken meals, Egg McMuffins, hot cakes, Big Macs and many more food items.
While the victim got a receipt every time the thieves purchased a meal, that same victim didn't check their email often enough. They only discovered the theft after they looked at their bank balance and found they had only $1.99 left. Oops.
How did this happen? According to a statement by McDonalds Canada to CBC, there was a security problem with the McDonalds app.
Generally people can order food through the app and check in when they reach the store. They then reconfirm their order by providing a four-digit code that the app generates.
McDonalds says people shouldn't share their passwords with others, and they should make sure they create unique passwords that are changed often.
The app will only allow passwords that are between 8-12 characters long, and with a combination of uppercase letters, lowercase letters, and at least one number.
While in this case the victim says she followed strong password security practices, it clearly wasn't enough.
Sophos notes that one cybersecurity researcher found a flaw that allowed hackers to steal customer passwords from the McDonalds website in 2017.
Sophos also explains that it's not the first security issue McDonalds has encountered. Also in 2017, McDonalds India encouraged all of its McDelivery app users to change their passwords. Why? Because its app leaked personal details belonging to more than 2.2 million users.