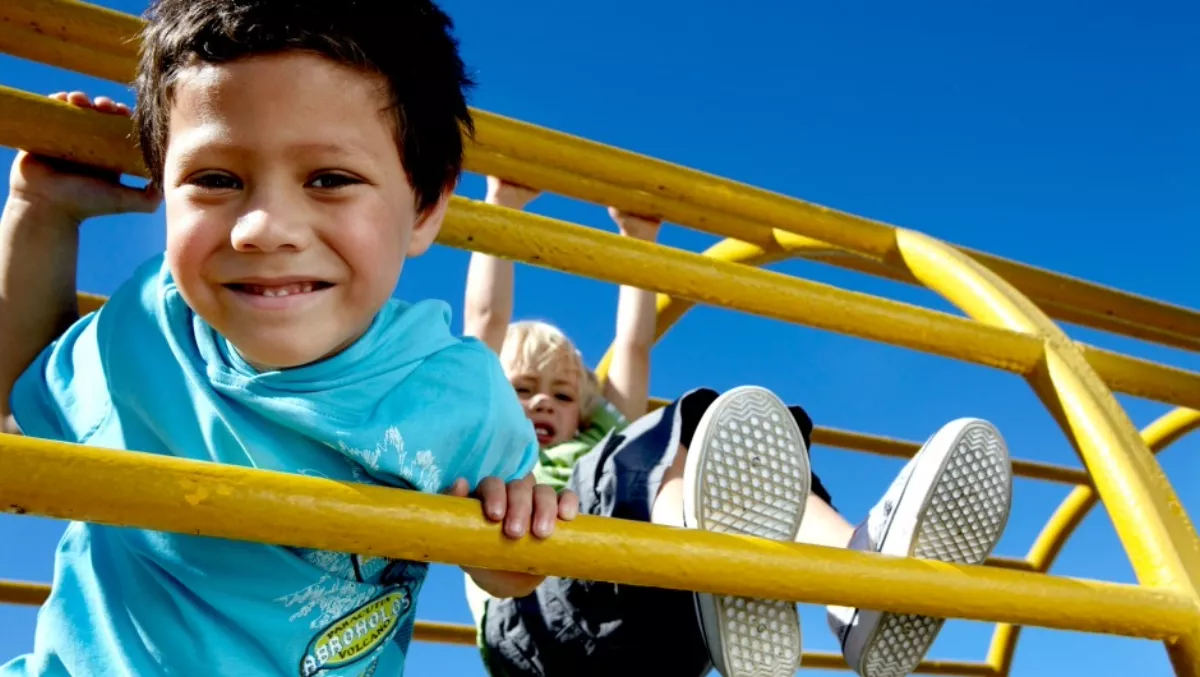 Who are school donations really helping?
FYI, this story is more than a year old
Children from wealthier families are reaping the benefits of school donations, with schools catering to New Zealand's wealthiest communities having better resources and more opportunities than the average school.
That's according to the Quality Public Education Coalition, who says new figures on school donations provides further evidence of the growing inequalities in new Zealand education.
"While it is a general view that donations 'basically keep all schools operating' and allow schools to be 'above average', in fact over half of all donations went to the 20% of schools catering to New Zealand's wealthiest communities – meaning that such schools have better facilities and more opportunities than the average school," QPEC says.
According to QPEC, the bottom 30% of schools, catering for the 300,000 children living in poverty, are unable to get donations because the families have no 'extra' income to pay, thus have no access to the extras that the wealthiest communities take for granted.
"As was revealed in research last year, as a result of parents choosing 'up' socially, the schools in struggling areas are on average less than half the size of the wealthiest schools, meaning that the extra 'decile' funds they receive have to be directed to meeting basic costs as they have few economies of scale," QPEC explains.
"A lack of donations and high community needs exacerbates these financial constraints," it says.
The organisation says the news that schools have taken in more than $1b in so-called 'voluntary donations' over the past 15 years is therefore a signal of a need for major policy change in the funding of schools.
"Our 'guaranteed free' public education system has been consistently eroded over the past 25 years with parents having to plug the gap between what the government pays to run schools and what schools need to provide high quality education for all," QPEC says.
New Zealand's per capita expenditure on education is well below the OECD average, and our ranking on international scales of student achievement has also fallen consistently since 1990.
"There is strong evidence that our schools are lacking the resources they need to provide a world class education without imposing a further burden on parents," says QPEC.
QPEC has consistently called for a ban on schools being able to request donations or subject fees from parents. "The shortfall must come from the government," the organisation says.
"Unfortunately, schools in the wealthiest areas find it easier to levy a local tax (albeit one which is, in principle, voluntary) than persuade the government of the need to fully fund schools," it explains.
According to QPEC, the parental funding figures also show the huge disparity between the Ministry of Education's approval for parental fees charged by integrated schools.
"Integrated schools are usually former private schools that receive full government funding for their day to day operating expenses but which often have the approval of the Ministry of Education to charge parents massive fees on top of government funding to allow these schools to keep out children they don't want," QPEC explains.
QPEC says it wants to see action on school resourcing: more funds for primary and secondary schools; addressing the rich/poor population disparities; schools no longer required to tax parents to pay for needed resources; a commitment to a modern, high quality schooling system; and an urgent strategy to properly resource schools catering to our poorest children.