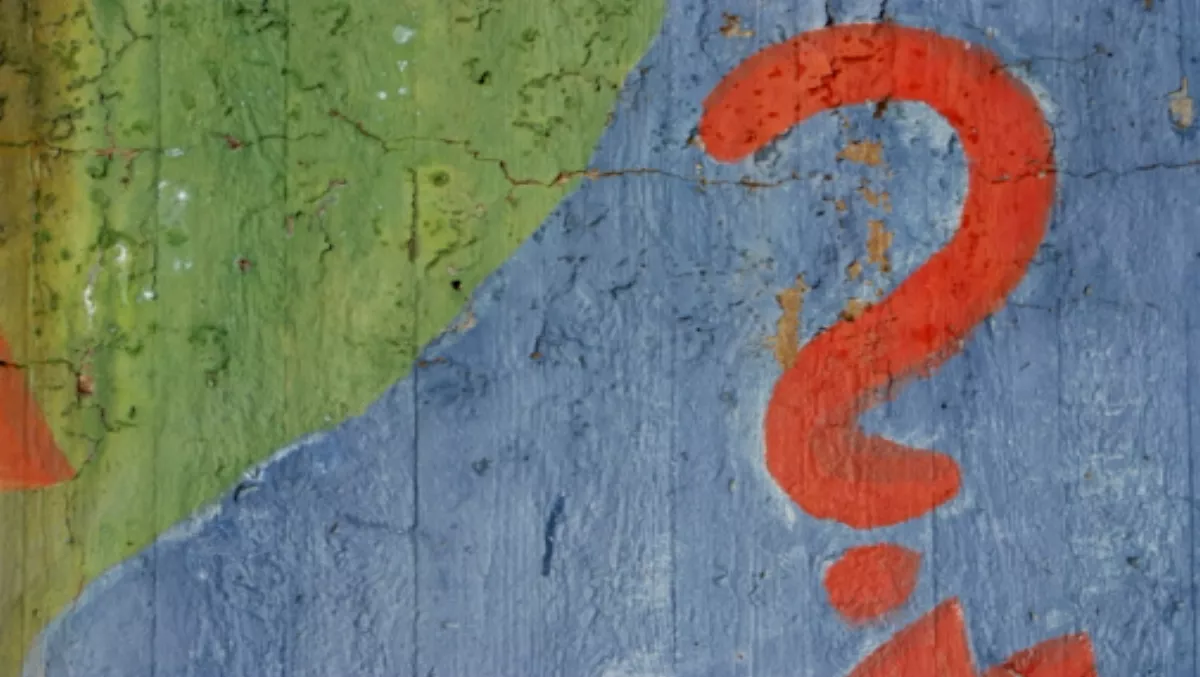 Who is Whois?
By Shannon Williams,
Tue 4 Mar 2014
FYI, this story is more than a year old
If you are looking to purchase a certain domain name and you need check if it's available, or you'd like to find out when the current registration of expires, Whois is the way to go.
Whois is a widely used internet record database containing information about who owns a domain name and how to get in contact with them.
It is commonly used to query databases that store the registered users of a domain name, delivering content in a human, readable format.
Looking up domain names on Whois is very simple. All you need to do is enter the domain you wish to look up and all the information is there for you to feast over.
You can find out what year a domain was purchased and how long they have purchased it for, so you know how long you have to wait before you can get your hands on it.
A Whois record contains all of the contact information associated with the person, group or company that registered a domain name. Typically, a record will contain the name, contact information of the registrant (the person who owns the domain), as well as the name and contact information of the registrar (the organisation that registered the domain).
While this information may be helpful to you, remember that this information is helpful to others who are looking you up. You can set certain privacy settings on your Whois record.
Furthermore, there are many reasons to maintain an accurate Whois record, including the fact that it reduces the chance of an unauthorised modification or transfer to your domain name. So keep those details up to date.