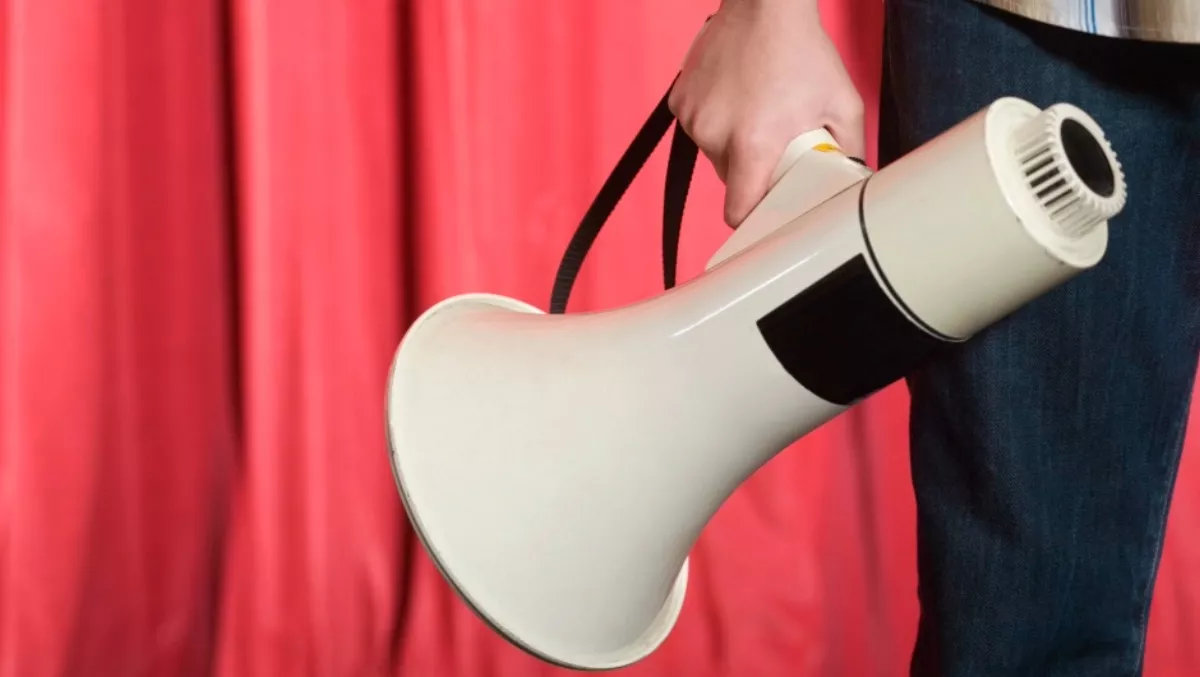 Who's the greatest NZ Internet provider of them all? Winners announced
FYI, this story is more than a year old
The inaugural Broadband Compare Awards ceremony took place last night in Auckland to determine New Zealand's best broadband provider.
This year Slingshot was the big winner, taking home three gongs with awards for Best Bundled Plan, Consumer NZ Broadband Provider of the Year and the Broadband Compare People's Choice Award.
Broadband Compare managing director, Gavin Male is enthusiastic about the results.
"The Broadband Compare Awards have been a huge success," Male says.
"It is great to see some of the newer consumer brands coming to the forefront with different offerings, competitive pricing and innovative new ways of packaging their broadband products.
Supported by Consumer NZ, the awards covered eleven different categories across the broadband sector including Best Fibre Provider, Best Rural Broadband Provider, Best Gaming Broadband Provider and Best Regional ISP.
"Our panel of judges had a very tough task selecting the winners, as there are a wealth of different options out there for consumers and businesses," says Male.
"We urge everyone to take a couple of minutes to check their current broadband plan to ensure they are making the most of the advancements in technology and the changes in pricing. There are a lot of options out there people may be unaware of.
There were more than 20 different Internet providers across the range of finalists within the various categories from prominent and well-known brands through to smaller regional and specialist Internet providers.
"Broadband Compare would like to thank all of our sponsors and entrants, and congratulation again to all of the category winners. We are already looking forward to next year where the awards will be back even bigger and better," Male concludes.
The full list of 2017 Broadband Compare Awards winner are below:
Broadband Compare People's Choice Award - Sponsored by Broadband Compare Slingshot
Consumer NZ Broadband Provider of the Year - Sponsored by Consumer NZ Slingshot
Best Fibre Broadband Provider - Sponsored by Trade Me Stuff Fibre
Best Gaming Broadband Provider - Sponsored by Samsung NZ MyRepublic
Best Customer Support - Sponsored by The Interpreters 2Degrees
Best Bundled Plan – Sponsored by ThisSideUp Slingshot
Best Regional / Small ISP - Sponsored by 90 Seconds MegaTEL
Best Rural Broadband Provider - Sponsored by Harrisons Energy Solutions Wireless Nation
Best Business Broadband Provider Solarix
Best Broadband Innovation - Sponsored by Chorus NOW NZ Ltd
Best Copper / DSL Broadband Provider - Sponsored by SLICE Digital Flip