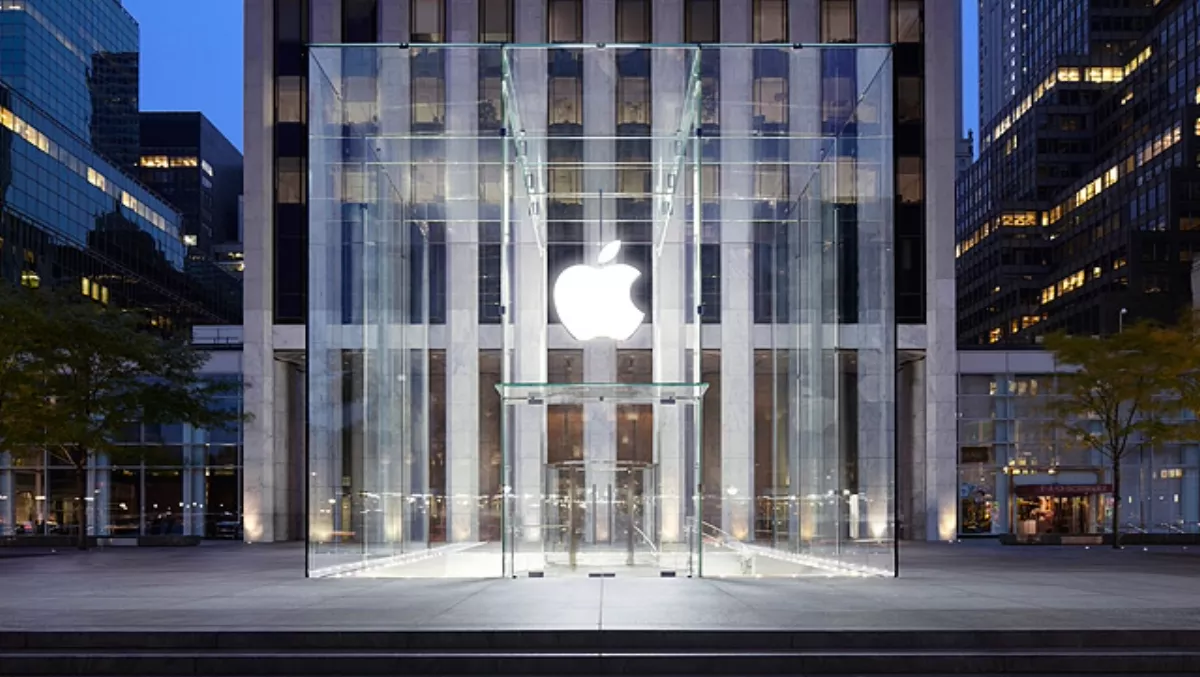 Why is Apple being sued? Search me…
31 Jul 2013
FYI, this story is more than a year old
"Ahh what's this we have here? The new iPhone 5, an iPad Mini and a MacBook Pro?"
If Apple's recent troubles regarding an imposed sales ban on iPhone 4 devices wasn't enough to tire the company of court proceedings, former employees have filed a class action suit to make matters worse.
Claiming unpaid wages of US$1,500 a year, ex-staff at Apple Stores in New York and Los Angeles claim the tech giant required them to stand in line for as long as half an hour per shift as management searched their bags.
In a bid to cut down on stolen merchandise from staff, Apple is accused of violating the Fair Labor Standards Act and state laws in both New York and California.
"Apple has engaged and continues to engage in illegal and improper wage practices that have deprived Apple Hourly Employees throughout the United States of millions of dollars in wages and overtime compensation," the complaint states.
"These practices include requiring Apple Hourly Employees to wait in line and undergo two off-the-clock security bag searches and clearance checks when they leave for their meal breaks and after they have clocked out at the end of their shifts."
The complaint claims Apple's retail outlets employee around 42,400 staff, with most working minimum wage or slightly above over 40 hours each week.
"These "personal package and bag searches" are done for the sole benefit of Apple; are a uniform practice and policy in all Apple retail stores nationwide; and are not imposed on Apple's customers," the complaint continues.
"This illegal practice and policy has been known to the Defendant for years and Apple continues to require Apple Hourly Employees to endure these required but uncompensated security checks
"For this reason, Plaintiffs bring this action on behalf of themselves and other Apple Hourly Employees to recover unpaid wages, overtime compensation, penalties, interest, injunctive relief, damages and reasonable attorneys' fees and costs."
Apple has yet to publicly responded to the lawsuit.
Do former Apple workers have a case? Tell us your thoughts below