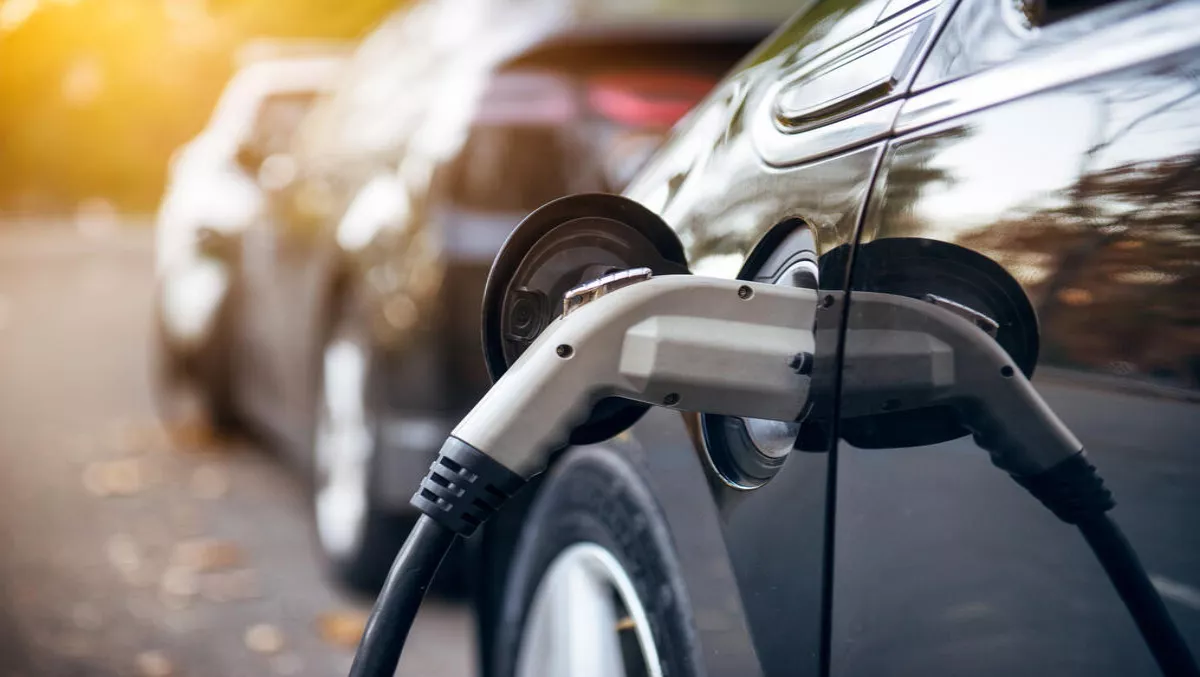 Why Kiwis love plug-in hybrid vehicles
Plug-in Hybrids are an ideal electric vehicle option for New Zealanders with just one car in the family and a need to regularly travel long distances or tow loads.
This is the finding of this month's survey by 'Flip the Fleet', a citizen science collaboration of over 420 EV owners who have signed up to share data from their cars' dashboards each month.
Ninety-four percent of the plug-in hybrid owners surveyed agreed that their cars are contributing an important step towards low emission transport in New Zealand.
The majority (61%) of "pure electric vehicle" owners agree, but some (22%) are more sceptical.
This latter group points out that plug-in hybrids are potentially less environmentally friendly, particularly if they tend to be run on petrol for a lot of the time.
However, the Flip the Fleet data so far shows very little difference in trip distances of the hybrids and pure EVs.
Nearly everyone agrees that the plug-in hybrids will attract more people, and a greater variety of people to buy low-emission vehicles earlier than if only pure electric vehicles were available.
The hybrid choice overcomes the range anxiety of some prospective purchasers, whether that be a real or imagined problem.
Some of the critics reckoned that the hybrids will be "gone in the blink of an eye" and don't fully capture the economic benefits of a pure electric vehicle.
For them, the range constraints of an inexpensive electric vehicle are not important or will soon disappear as more fast chargers are installed and rapid improvements in battery extend the range of cars.
One of the issues raised in this month's survey is the comparative lack of pure electric vehicle models for sale new in New Zealand so far.
In the second quarter of this year, around half the new 'low emission vehicles' sold were plug-in hybrids rather than pure electric vehicles.
However, nearly ten times as many second-hand pure electric vehicles were registered than were second-hand hybrids.
Kathryn Trounson, Better New Zealand Trust chairperson says, "This is partly because New Zealanders can score off the subsidies paid in Japan and Europe for electric vehicles that are then on-sold second-hand in New Zealand.
"But we look forward to having more pure electric vehicle options for sale new on our forecourts in the near future so that people can choose the best option, be it a plug-in hybrid or a pure electric vehicle model, that meets their individual need."
"What matters most is what you are replacing when you buy a plug-in hybrid, If you really need that bigger car for longer journeys, you'll still reduce greenhouse gas emissions and save money in your local trips between times."