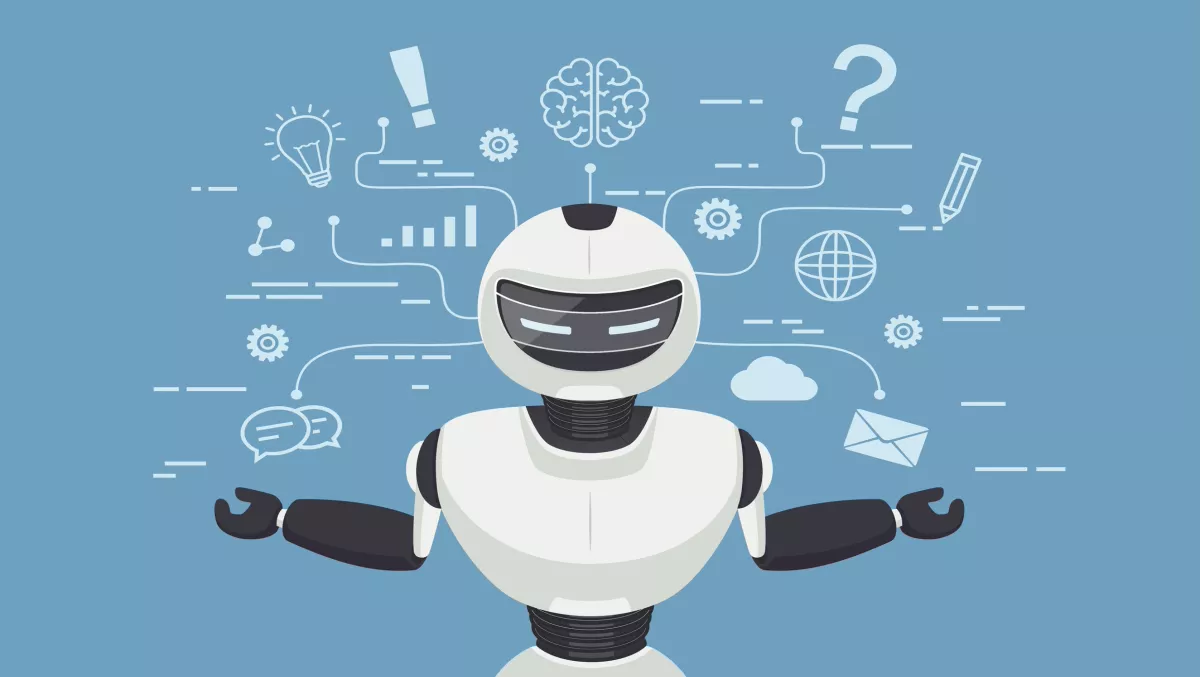 Will Messenger create an AI overlord? Facebook expands on its artificial intelligence partners
FYI, this story is more than a year old
Facebook has acquired Ozlo, another artificial intelligence startup, to help Messenger build a more elaborate virtual assistant for users.
This news comes shortly after Facebook announced its AI weatherman for Messenger.
You can read our full coverage on the AI weatherman here.
According to Recode the company specializes in the understanding text-based conversations, and claims it can understand and provide answers to questions that don't necessarily have simple yes or no answers.
A short demo shows its AI assistant answering a question about whether or not a restaurant is 'group friendly' based on pulling and understanding multiple reviews.
Facebook is buying both the company's technology and workforce.
It is likely that Ozlo's technology will fold into Messenger's existing AI efforts.
A Facebook spokesperson says, "The majority of the team will be joining Messenger in Facebook's office.
"They're just going to be working with Messenger to continue their work with artificial intelligence and machine learning.
Based on User conversations on Messenger AI might begin giving users prompts to order Ubers and make restaurant bookings.
Expanding on the already existing, but rudimentary, machine learning feature the platform has.
In a statement on their website Ozlo says, "When we started Ozlo, we saw a tremendous explosion of on-the-go communication.
"We wanted to build a new way for people to connect with each other, gather information and discover services.
"Our world-class team has built a knowledge graph containing over 2 billion entities and created amazing AI technology that uses this data to understand real-world nuances.
Facebook undoubtedly hopes that this acquisition will help speed up the efficiency of their AI, in turn driving more users to actually make use of the feature.
Ozlo continues, "Now, we're ready to take the next step in our journey with Messenger.
"By joining a team that shares our values and our vision, we will be able to continue to work on building experiences powered by artificial intelligence and machine learning."
"There's a lot more for us to explore ahead and we're excited to bring our technology to the Messenger community."
The statement finishes with a thank you to Ozlo customers, partners, investors and contributors.