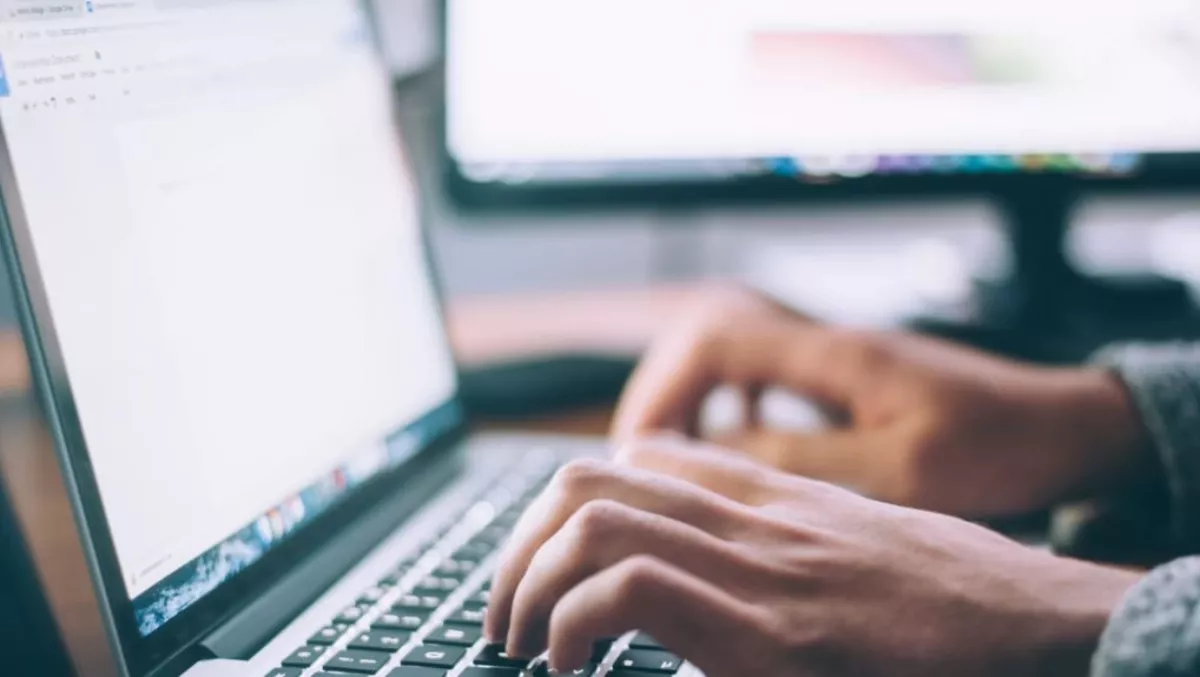 Why urgent action is needed to protect privacy in cyberspace
FYI, this story is more than a year old
International action is needed to protect privacy in cyberspace, the UN Special Rapporteur on the right to privacy has told the UN Human Rights Council in Geneva.
Joseph Cannataci, who is exploring avenues for protecting cyberspace privacy, said it was both urgent and essential for countries to act together, as the issue crossed national borders and lay at the intersection of privacy and security interests.
Cannataci says, "Cyberpeace depends on the willingness and ability to work together on achieving synergy between security interests and privacy in cyberspace, regulating surveillance in cyberspace therefore also advances prospects for cyberpeace."
Unfortunately, there is no one piece of national surveillance legislation which perfectly complies with and respects the right to privacy.
Domestic oversight mechanisms for the surveillance of communications and internet use do not always exist, and where they do, they are frequently ineffective and do not provide adequate transparency and accountability.
Cannataci continues, "This state of affairs is bedevilled by problems of jurisdiction which clearly show that concerted action by UN member states is needed, most probably in the form of an international legal instrument designed to respect and protect the right to privacy in cyberspace especially in relation to State behaviour on the internet."
The Special Rapporteur has led the development of a draft legal instrument on government-led surveillance, which covers general principles and basic requirements, including mechanisms for trans-border access to personal data.
However, it is anticipated that it will take several more years of international efforts before such a document receives the necessary consensus.
Cannataci stressed his belief that the global community needed to take urgent action to develop a clear and comprehensive legal framework on privacy and surveillance in cyberspace in order that the right to privacy was respected within individual countries and across national borders.
The Special Rapporteur has asked the Human Rights Council to recommend to the UN General Assembly that fresh vigour be applied to developing a more comprehensive legal framework for the internet at the intersection of privacy and security, thus resolving a number of outstanding problems including jurisdiction.
The Special Rapporteur's report also highlighted the situation of citizens who have had their privacy grievously breached with no means of remedy and, in its annexes, includes a preliminary report on Big Data and Open Data, an overview of gaps in privacy protection and the current version of a draft legal instrument on privacy and surveillance co-developed with the EU-supported MAPPING Project.
Privacy and online security is major topic internationally as well as locally, as in the past news has come out of some major privacy breaches within NZ.
These breaches were often undisclosed to Kiwis who were unaware that their data had been surveyed.
Data is power and thus it is vitally important that international laws be put in place in order to ensure at least a semblance of data security.
​
Related stories
Top stories