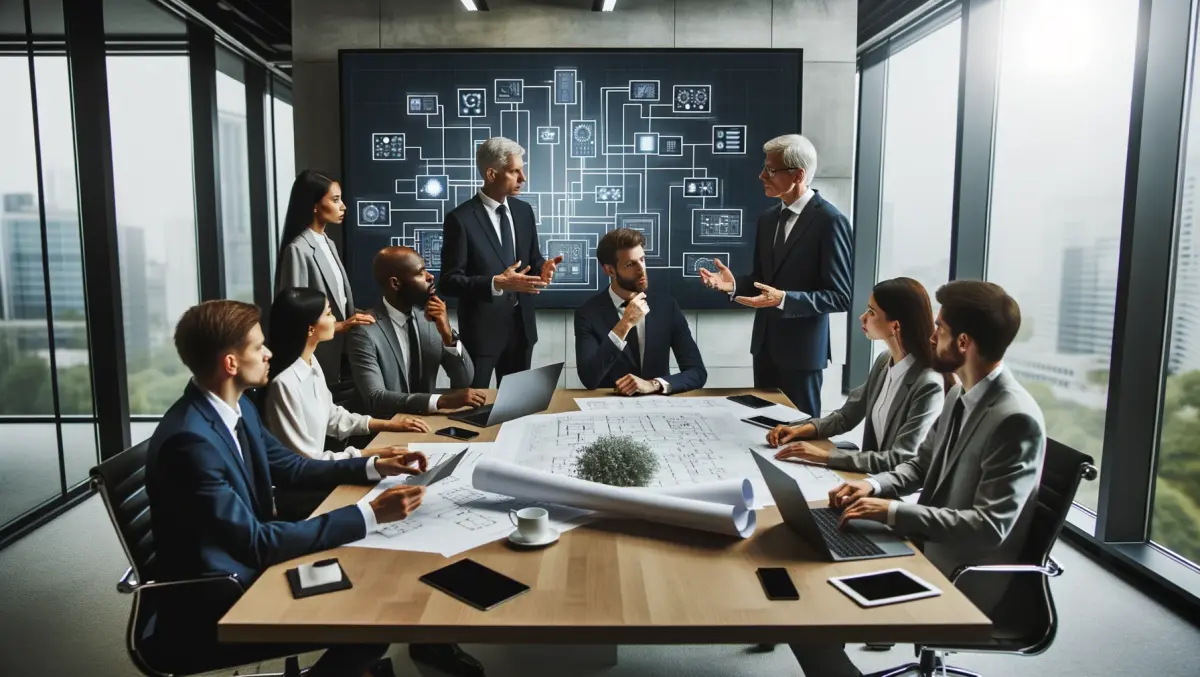 Why Xbox One soccer fans need to own FIFA 14
By Darren Price,
Wed 20 Nov 2013
FYI, this story is more than a year old
FIFA 14 is one of the launch titles for the Xbox One, but many fans will have already picked the game up for the Xbox 360 in September. Why should they get it again?
It's a weird feeling, playing FIFA 14 on Xbox One for the first time, not a horrible weird, just weird...and different.
I'd been playing EA Sports' digital version of the beautiful game on Xbox 360 for weeks before picking up Microsoft's funky new game controller. I thought that I'd already played the best version of FIFA that I was going to play this year.
When I asked Peter Trenouth, the FIFA 14 producer on Xbox One, why those of us with the 360 version should bother with the new one he simply said; "It's better".
Sensing that I wasn't convinced, he went on; "At a performance level the Xbox One version is better. It's better looking and it plays better. It really bridges that gap we've had between the action on the pitch and what is happening off the pitch.
"It feels alive and the crowd reacts differently depending on the score and the time left in the game," he adds.
"We've gone for a seamless broadcast experience, with more cameras and better commentary on replays. It's just a better experience."
So it looks better, but what about the gameplay?
"In terms of gameplay, players are going to be able to anticipate reactions and that really changes the way it plays," he adds. "What you'll see on Xbox One is the attacking players knowing what's coming and anticipating challenges."
The more I played the more I could see what he meant. My players were acting more sensibly; there was a lot less of that annoying offside nonsense for a start.
"We can do four times as many memory calculations per second on Xbox One," Trenouth continues.
"On Xbox 360 we only get one defender and one attacking player in a heading situation, on a corner or on a cross; now we have multiple defenders and attackers.
"There's also more animation variety; it's going to make it feel like you are not seeing the same thing, the play is always going to look different, feel new and varied."
There's no doubt that FIFA 14 is a better game than before on Xbox One. The new animations and player intelligence really stands out and, in my opinion, is enough for fans to warrant switching from the 360 version to the new one.
Also, gamers that have already invested blood and sweat in FIFA Ultimate Team, Career, Season and Virtual Pro on the 360 can transfer their efforts over to the new version allowing them to continue on the new platform from where they left off.
If you are a FIFA fan that's picking an Xbox One up soon, and you wish to take your game to the next level, there's really no excuse not to get your hands on a copy FIFA 14 for your new console.