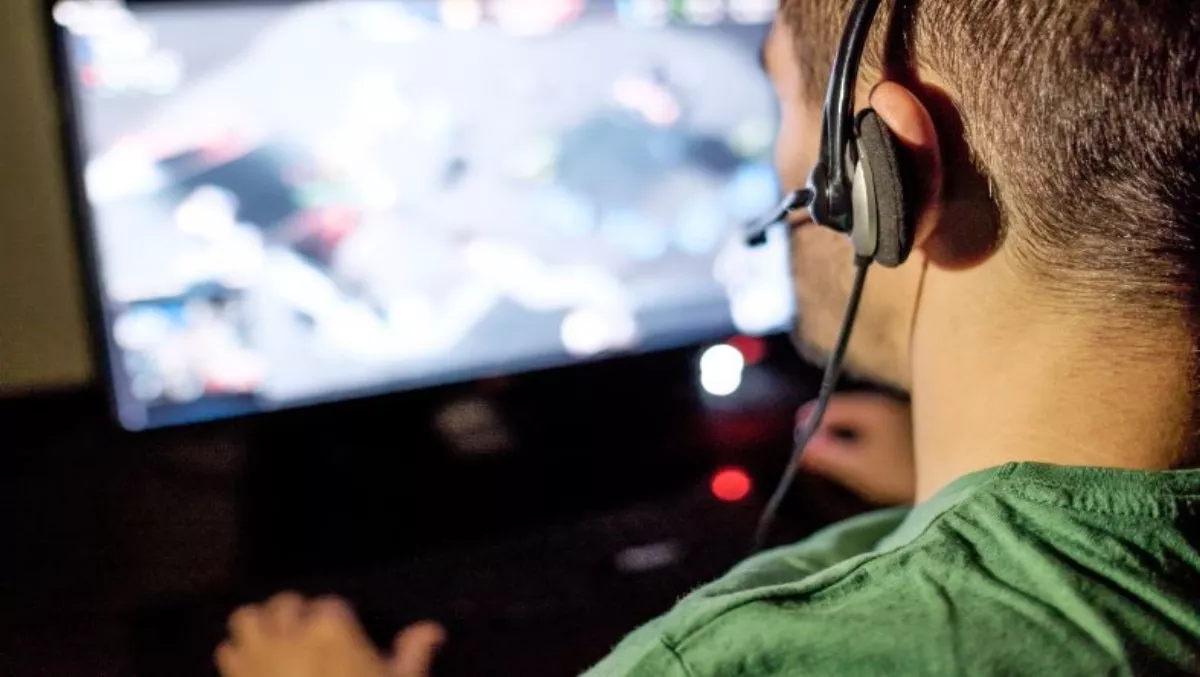 Why your gaming rig needs more memory
FYI, this story is more than a year old
Surreal gaming performance centres around your rig's processor and motherboard, followed by your graphics, memory, storage, monitor and other peripherals.
The role of each is critical, but without enough RAM, you're unable to feed each component with the resources it needs to keep your game lethal.
Since nearly everything you experience in-game flows through RAM, it's one of the most cost-effective ways to instantly up your game and Ballistix has revealed the top four ways you instantly benefit from more RAM when you are gaming.
Firstly you get sharper graphics.
Integrated graphics are almost fully dependent on memory to produce the visuals you see, and graphics cards feast on RAM.
According to Ballistix with 8GB of Ballistix Sport gaming memory at an absolute minimum (they recommend 16GB), your system is able to keep pumping the pixels and hit higherrates. You'll notice the difference.
Then there's more seamless gameplay.
Memory is what supports the game world you navigate.
The more memory you have, the more of your game's world your system is able to process and load in real time, which is how you get a seamless experience. Memory is fast and easy to install, in fact adding memory takes about as much time as setting up a Steam account, literally a matter of minutes.
Finally adding memory is the most affordable type of gaming upgrade you can do.
It's less expensive than a gaming headset, keyboard, or mouse and a fraction of the cost of a high-end graphics card. As games grow in complexity and memory requirements increase, pack your system with Sport memory to play games the way they're meant to be played, vivid and seamless.
Even for the most inexpensive desktop or laptop with minimal components, a RAM upgrade can instantly transform a hollow machine into a beast capable of helping you climb the leaderboards.
Ballistix is a global brand of Micron Technology.
Ballistix memory (DRAM) supposedly enhances the overall PC gaming experience and delivers a performance edge to gamers and enthusiasts.
Ballistix is the only major gaming brand of memory that's built and tested from start to finish as part of a major manufacturer.
This means they may be a good choice for transforming your painfully slow rig into something that can handle a bit more punishment.
Related stories
Top stories