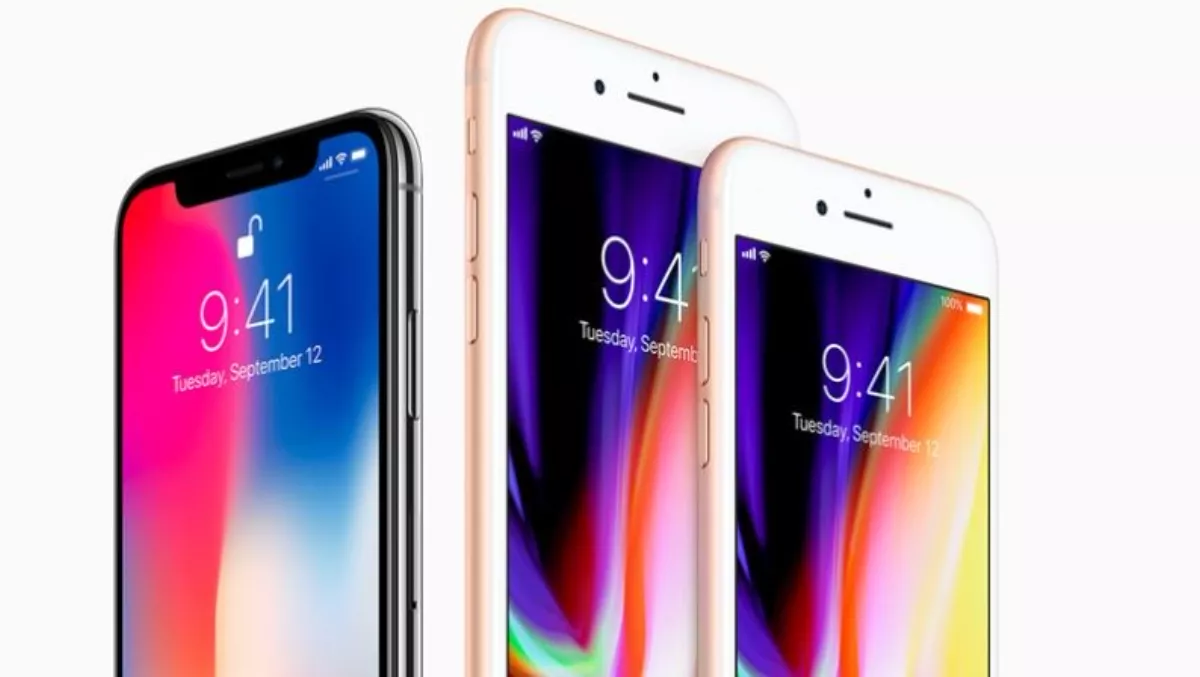 Wi-Fi calling is coming to an iPhone near you
By Jacques-Pierre (JP) Dumas,
Wed 4 Apr 2018
FYI, this story is more than a year old
Following the successful launch of Wi-Fi calling on Android devices late last year, 2degrees announced Wi-Fi calling on iPhones, starting immediately.
This brings the total number of customers on 2degrees who can take advantage of Wi-Fi calling to over 350,000 and growing.
Wi-Fi calling allows customers who are outside mobile coverage areas to make calls and send and receive text messages over the Wi-Fi connection, without missing a beat.
iPhone customers on 2degrees can initiate high-quality calls over Wi-Fi using their own phone number when a strong cellular signal is unavailable.
2degrees chief marketing officer Roy Ong says as New Zealand's only mobile carrier offering Wi-Fi calling, 2degrees sees it as a major point of difference from the other carriers.
Ong states, "Building materials can interfere with cell site transmission resulting in patchy coverage inside your home or office and the nature of New Zealand's topography means we will always have pockets where coverage doesn't quite meet customer expectations.
"With Wi-Fi calling customers can continue calling and texting regardless of their mobile coverage."
While 2degrees' network covers 98.5% of places Kiwis live and work, and the huge level of investment in telecommunications infrastructure in New Zealand, all networks will have isolated coverage challenges, but Wi-Fi calling supposedly helps address that.
Ong continues, "It's also ideal for customers roaming overseas who want to manage their phone bill.
"Using Wi-Fi calling means the customer can make calls using Wi-Fi networks."
"It's a safe, cost-effective alternative for those on a budget as customers are charged as if they were in New Zealand."
2degrees launched Wi-Fi calling on the Samsung S8 and S8+ phones and has now extended that to include the S9 and S9+, as well as iPhone 5s and all later iPhone models running the latest iOS 11.3 software.
Ong concludes, "Customers don't need to subscribe to any new service, they simply download the latest iPhone software update from Apple along with an update to Service Provider settings and Wi-Fi calling is automatically included.
"Users then enable it whenever they want to use it in their Phone settings."