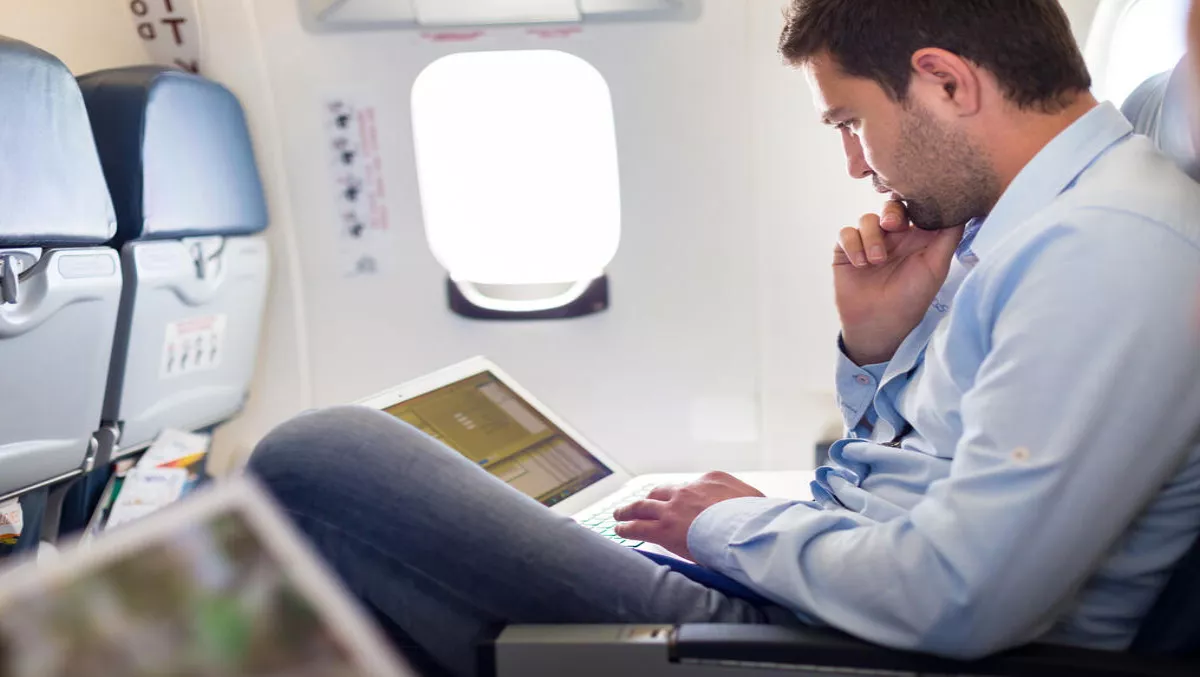 WiFi coming to select Air New Zealand flights starting now
FYI, this story is more than a year old
The plan was that beginning with trans-Tasman flights, Air New Zealand will begin implementing in-flight WiFi on their jet services in 2018.
Although reports are coming in of Wi-Fi being offered on the new Boeing 787-900 service from Auckland to Nadi, Fiji.
According to Luxon last year, proving flights would begin in the second half of 2017 and internet services would be progressively available on Tasman, Pacific Island and long haul jet fleets from the end of 2017.
Emirates has had Wi-Fi service available for several years, United Airlines and American Airlines have Wi-Fi across the Pacific, and the Cathay Pacific A350 aircraft used on the Auckland route from Hong Kong has in -flight Wi-Fi.
Most airlines with Wi-Fi serving New Zealand charge around $20 for long haul flights, although Emirates offers introductory packages free data.
Luxon says that it's a no-brainer.
"Given Air New Zealand operates some of the longest flights in the world, and in oceanic areas where there has historically been poor quality satellite service, we have patiently worked with partners until comfortable that a service which meets the high expectations of our customers is available," he says.
"Proving flights on a partner company test aircraft have now given us the confidence to introduce what we believe will be the world's most reliable inflight connectivity.
"Customers will be able to use their social media channels, stay on top of emails and browse the internet,'' Luxon added.
Air New Zealand says that they're committed to enhancing customer journeys by leveraging the latest technology in the air and on the ground.
"We are working to bring digital innovations to every step of the customer journey and it will be exciting to see in-flight WiFi come to life for customers right across the Air New Zealand global network," an Air New Zealand spokesperson said.
Air New Zealand says it expects to release details of the operating business model in the first half of 2017, although the trial is underway.