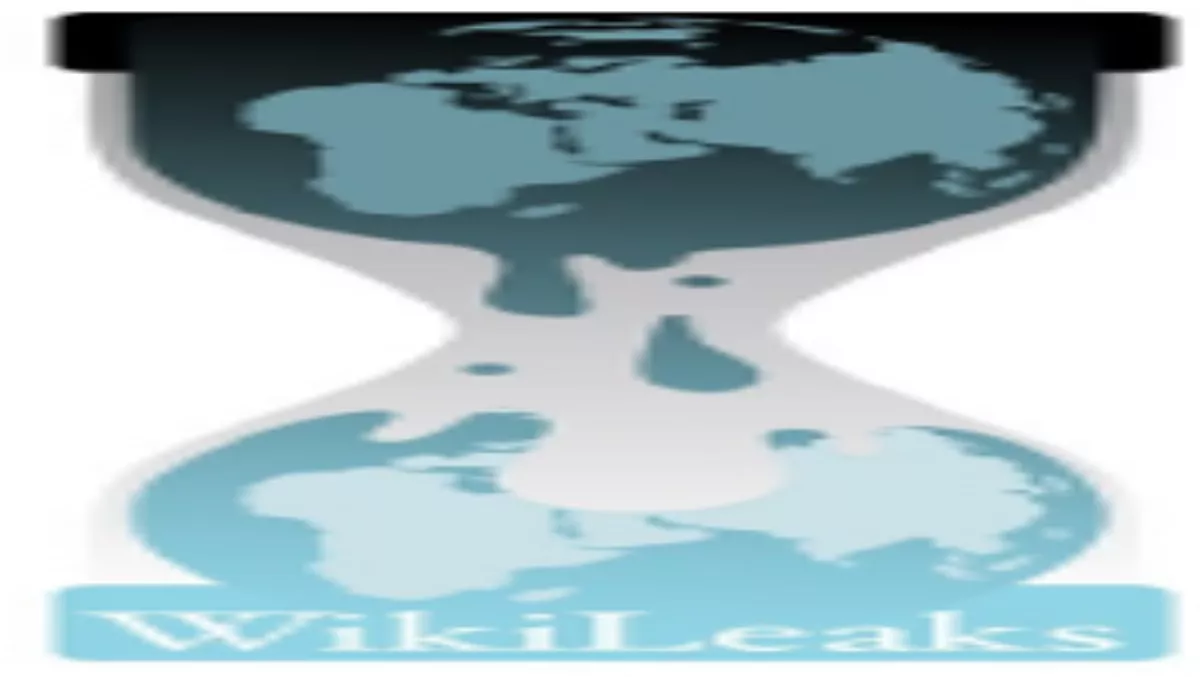 WikiLeak'd cable shows US interest in NZ copyright law
02 May 2011
FYI, this story is more than a year old
Over the weekend, attention focused on a leaked US diplomatic cable, which revealed the Embassy planned to pressure the New Zealand government into hurrying a redraft of the controversial section 92A of the Copyright Act.
Section 92A of the Copyright Act met opposition from internet service providers and the public alike and was suspended pending redraft in 2009.
The Copyright (Infringing File Sharing) Bill was passed under urgency last month to replace this section and has also drawn criticism.
The leaked cable, posted by WikiLeaks, shows the United States' Embassy favoured a quick resolution and offered their expertise in copyright enforcement to the government.
The cable states: "Embassy will continue to stress with GNZ officials the need for a shorter rather than protracted timeline for the redraft and will ascertain the details of a notice and comment period for public submissions once released by GNZ."
It goes on to say; "U.S. agencies have the benefit of 10 years worth of experience in enforcing the U.S. Digital Millennium Copyright Act that may serve useful to New Zealand officials in their effort to implement section 92A."
Tech Liberty NZ has a guide to understanding the new Copyright (Infringing File Sharing) Bill while the NBR has an in-depth review of the cables.