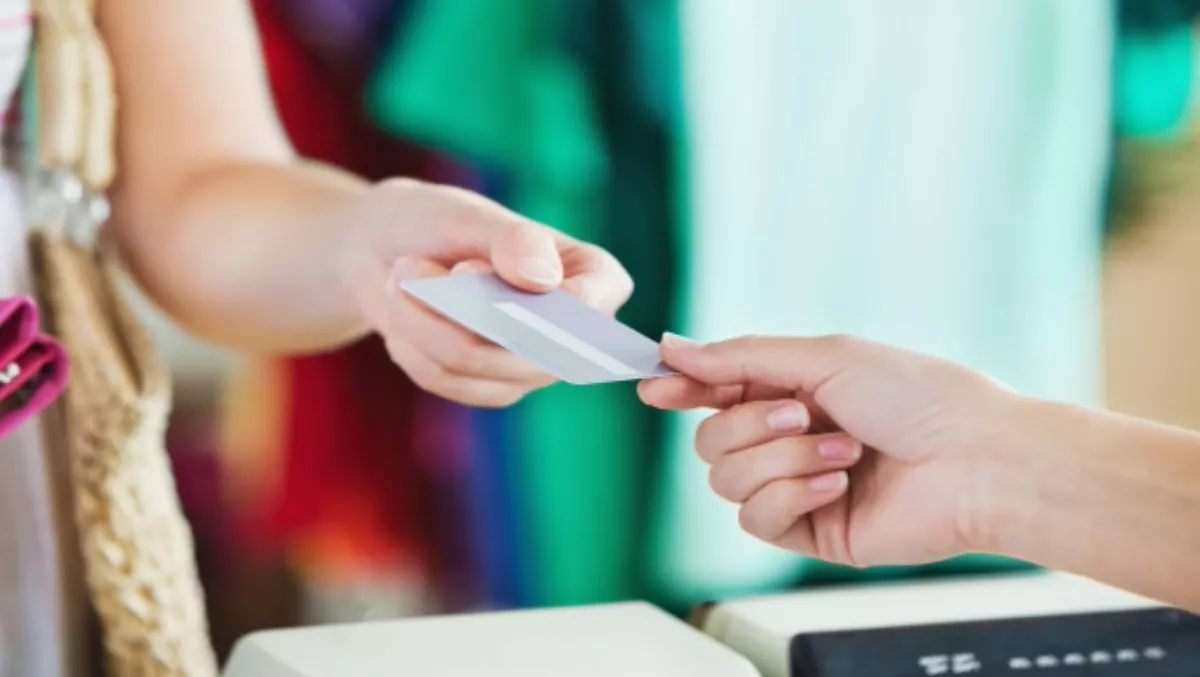 Will contactless payments help Kiwis jump queues?
Wed 1 May 2013
FYI, this story is more than a year old
New innovations such as contactless payment technology will speed up every day shopping and cut down the time people spend queuing.
That is according to Visa's Currency of Time survey, designed to gauge how time poor or rich society in New Zealand is.
Visa says the contactless payment technology, which allows cardholders to make any purchase up to $80 without entering a PIN or signing a receipt could set the marker for a new era of shopping across the country.
"While we feel like we're trying to cram more into our day than a few years ago, technology can go some way to saving us time," says Caroline Ada, Visa country manager, New Zealand and South Pacific.
"Contactless payments like Visa payWave will benefit customers by allowing them to speed up their payment transaction time when it matters, such as when buying food at a stadium, popping in for petrol and doing the weekly supermarket shop."
A recent Australian timing study showed Visa payWave allows shoppers to make payments four times faster than with traditional card payments where the card is swiped or inserted into the reader.
Following this theme, the top three tasks Kiwis would like to be able to do four times faster were sitting on hold with call centres (45.3%), the weekly grocery shop (20.9%) and the work commute (19.9%).
"Cardholders simply place their Visa payWave card against a special contactless reader to wave and go; it's a faster way to pay than cash or other forms of payment," Ada says.
"Kiwis are already among the highest users of electronic payments in the world – 59% compared with cash at only 17% – and we anticipate this trend away from cash to continue as everyday payments such as a bottle of water or cup of coffee can be paid for by waving your card in front of the reader."
The Visa payWave Currency of Time Survey found men were more likely to use a contactless card compared to women, ar 42.5% and 37.7% respectively.
Males are also more willing to eliminate cash altogether if it was practical to do so (43.4% and 33.7%).
From a generational perspective however, it was those aged between 18-24 years who are least likely to use cash and on average have the least amount of cash in their wallets.
Ada believes contactless payments will lay the groundwork for future payment innovations.
"Near Field Communication (NFC) is a game changer for the industry and as customers drive innovation, technology like Visa payWave is taking us one step closer to mobile payment ubiquity," she says.
Will you embrace contactless payment technology? Will it save you considerable time? Tell us your thoughts below