02 Jul 2012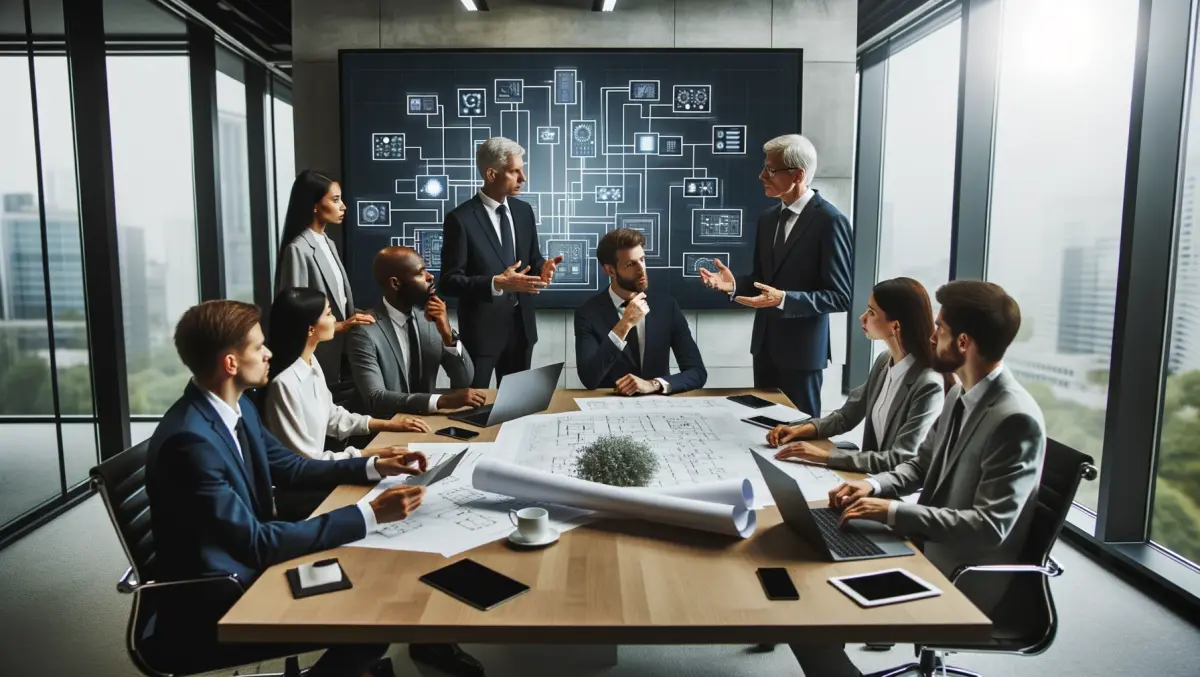 Will Dawnguard be the only DLC for Skyrim?
By Brendan Kelly
Bethesda didn't muck around very long in turning out the first major DLC-bundle for Skyrim, but apparently there won't be anything new for quite some time.
The first large-scale downloadable content pack, Dawnguard, was released for the Xbox 360 last week, but lead artist Matt Carofano says they have yet to start thinking about any new DLC.
"Right now we're completely focused on Dawnguard. Everyone is working on this. Once it's out we'll see how it goes and see what could happen in the future."
The new content, which focuses on the raging war between vampires and non-vampires, attempts to flesh out aspects of the world that were left a little empty in the original game.
"We want to expand and add to the game to make it better, and Vampires were something that we really hadn't told a good story with – hadn't really developed much – so we wanted to focus the DLC on that," said Carofano.
Players can either choose to become a Vampire Lord, with a whole new skill-tree, or join the anti-vampire Dawnguard, who have access to crossbows.
"If you decide to help the Vampires you can end the tyranny of the sun – you know, block out the sun – so they can come out at night and be more powerful. Or you can join the Dawnguard and become a vampire hunter. You'll be able to build up the vampire hunters' base as you recruit new members, build crossbows, and even get an armored troll to come along with you to fight against the vampires."
For those who have already completed the Companions' quests in Skyrim, you'll already be a werewolf – powers you will have to relinquish in order to fight for the vampires. In saying that, the werewolf powers in the original game were mediocre anyway, so it won't be too much of a blow.
Other new features of the DLC include new allies and companions, areas and items – Have you bought it yet? Let us know your first impressions in the comments below.