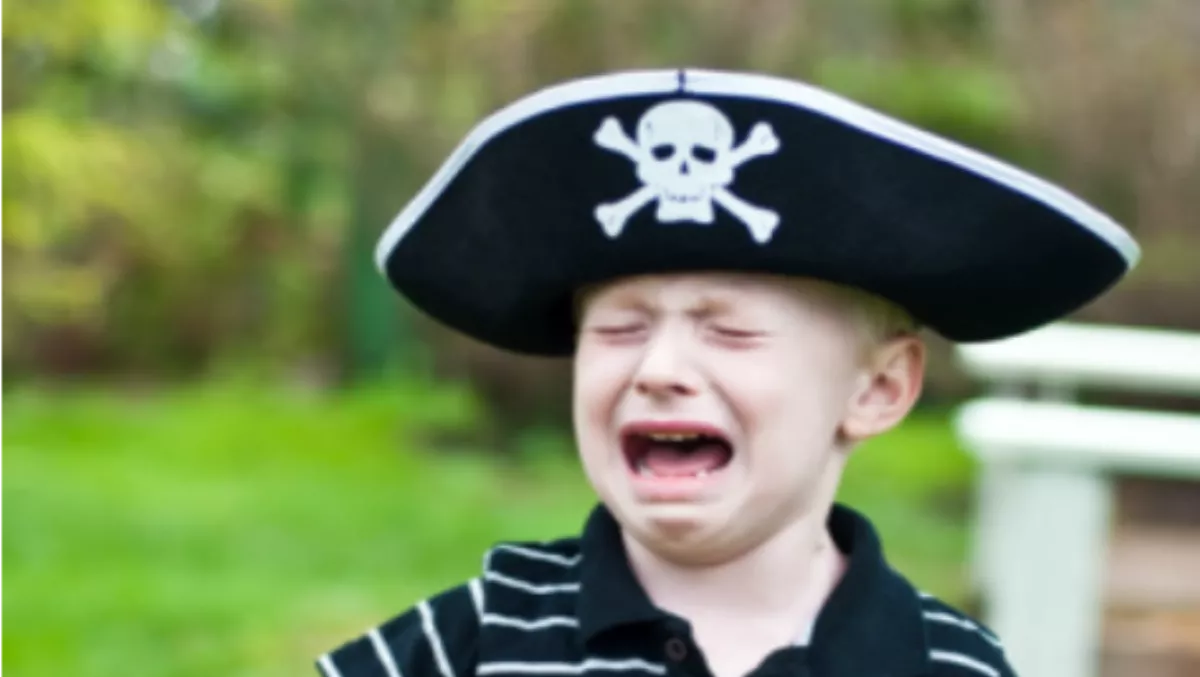 Will Netflix bring the end of illegal downloads?
By Shannon Williams,
09 Feb 2015
FYI, this story is more than a year old
Netflix will be hitting Kiwi screens in a matter of weeks, and with its looming arrival comes a lot of hype about kicking New Zealand-based offerings to the curb (sorry Lightbox, Neon, TVNZ on Demand), as well as some new speculation about whether Netflix means the end for illegal downloading.
The popular streaming service launches here in March, going head-to-head with Spark's Lightbox, Sky TV's Neon, and TVNZ's recently revamped On Demand website.
New Zealanders aren't afraid of illegally obtaining content, including music, television shows and movies.
The Government introduced the three-strikes Skynet law in 2011, which could see illegal downloaders receiving fines of up to $15,000, and have their internet services cut off. Despite the initiative, piracy is still a major problem in New Zealand, with Kiwis downloading an average of 50,000 movies a month. A survey from Horizon Research shows one in five Kiwis say they have illegally downloaded content.
With free streaming services available all over the internet, and dozens of ways to download free content, it does not seem likely people are going to want to pay for content they previously could source for free.
Netflix has not given much away in regard to the details of its content that will be screened here in New Zealand. New Zealand broadcasters already hold the rights to several top series Netflix shows.
"We know we have to work hard to keep people loyal since New Zealanders are finally getting the array of choices that Netflix and Internet television have made possible elsewhere," says Cliff Edwards, Netflix corporate communications director.