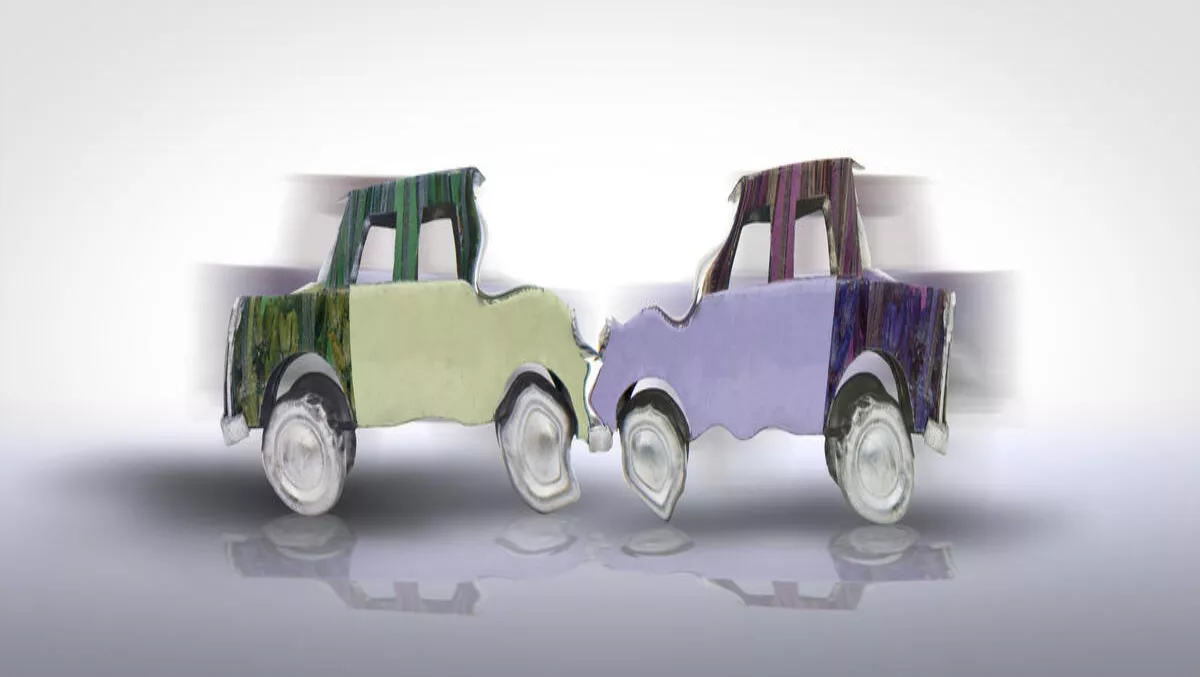 Will semi-autonomous vehicles prevent head-on collisions?
By Shannon Williams,
06 Mar 2017
FYI, this story is more than a year old
New semi-autonomous vehicle technology being revealed at the Geneva Motor Show is being hyped to prevent head-on collisions.
The technology automatically steers vehicles out of the path of ongoing coming cars if they are travelling in the wrong lane.
The safety feature is one of three new advanced driver assistance features aimed at keeping the driver out of trouble to be showcased by Volvo this month.
The new technology is designed to provide the driver with automatic steering assistance or support to help avoid potential collisions.
Volvo's New Zealand general manager Coby Duggan says the company's research into collision avoidance systems has shown they can reduce some types of crashes by 45%.
"In January alone, 31 people were killed in motor vehicle accidents in New Zealand. Around 80% of these occurred on the open road and a third of them were head-on collisions," he explains.
Duggan says the company is introducing a system called Oncoming Lane Mitigation, which helps drivers to avoid collisions with vehicles in an oncoming lane.
"The system works by alerting a driver who has unwittingly wandered out of a driving lane by providing automatic steering assistance, guiding them back into their own lane and out of the path of any oncoming vehicle," Duggan explains.
"This system is active between 60-140 km/h," he says.
Other new semi-autonomous safety features to be launched at the show include the addition of steering support to the standard City Safety system. Steering support engages when automatic braking alone would not help avoid a potential collision. The system is active between 50-100 km/h, and will allow the car to provide steering assistance to avoid the obstacle ahead.
Duggan says the existing Blind Spot Information System, which alerts drivers to the presence of vehicles in their blind spot, will also be updated to include steering assist functionality that helps to avoid potential collisions with vehicles in a blind spot by steering the car back into its own lane and away from danger.
The first Volvo model with these safety features is the new XC60, which will be available in New Zealand towards the end of 2017.