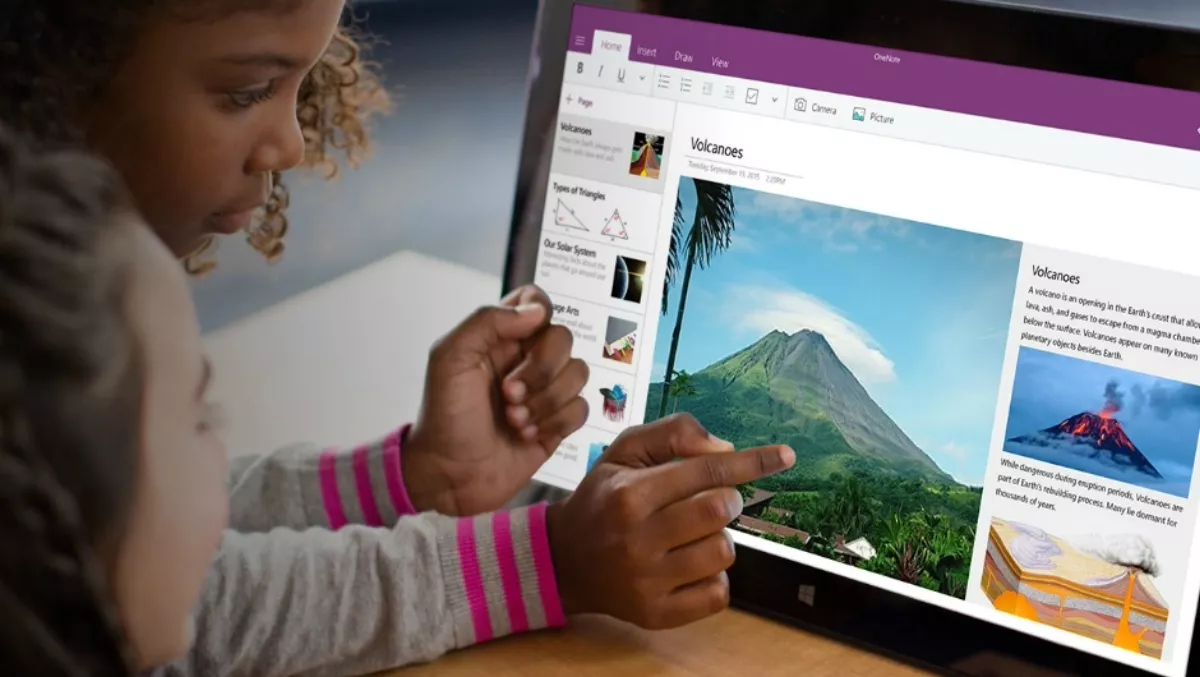 Windows 10, Office 365 and Minecraft at the heart of Microsoft's education push
Tue, 19th Apr 2016
FYI, this story is more than a year old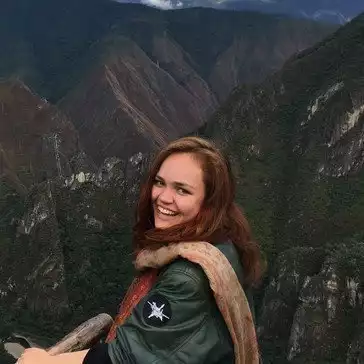 By Catherine Knowles, Journalist
Microsoft is updating Windows 10, Office 365 and Minecraft to help teachers accomplish more in the classroom and keep students focused.
The updates include new experiences for Windows 10, an education edition of Minecraft, the launch of Microsoft Classroom and Microsoft Forms, and Learning Management System (LMS) integration for OneNote Class Notebook.
Microsoft brings new education features to Windows 10
The education focused features of Windows 10 includes faster, easier set-up, secure assessments, an education-ready Windows Store and a free upgrade as well as affordable devices.
According to Microsoft, shared devices in the classroom are the norm. For instance, in the States, 90% of schools report using shared devices, and nearly 50% of teachers serve as their own tech support in their classroom.
Until now, setting these devices up has been complex and getting students productive often takes too long, says Tony Prophet, Microsoft corporate vice president education marketing.
With the Windows 10 Anniversary Update Microsoft is introducing a 'Set Up School PCs' app that allows teachers to set up a device themselves in a three-step process in minutes.
Furthermore, Microsoft has made performance improvements for affordable devices. Prophet says Microsoft expects the average first login to take 26 seconds, with subsequent logins of six seconds when the student uses that machine again.
According to the company, testing is going digital and Microsoft is responding in kind.
"Teachers consistently tell us they want a simple way to set up quizzes or standardised tests digitally. The Windows 10 Anniversary Update brings a new 'Take a Test' app - simple and more secure standardised testing for the whole classroom or the whole school, where teachers or IT can lock down the testing environment, or enable simple quizzing," Prophet says.
With nearly 60% of teachers purchasing and loading apps themselves, Microsoft has made the Windows store easier to use with thousands of apps which schools can purchase and deploy in bulk, Prophet says.
On top of this, Microsoft has added to its portfolio of affordable and durable Windows 10 devices, which start at $199 and are designed specifically for education, he says.
Introducing a new, teacher inspired Office 365 Education experience
Microsoft Classroom is a new experience in Office 365 Education designed to be the one place students and teachers come to manage their day - from Class Notebooks, assignments and grades to conversations, calendars and announcements.
Furthermore, Microsoft is also announcing Microsoft School Data Sync (SDS) - a complement for Microsoft Classroom. SDS connects Microsoft Classroom to a School Information System (SIS), so teacher, student and classes information is automatically populated in Microsoft Classroom and OneNote Class Notebooks.
School Data Sync will be included in Office 365 Education, according to Prophet. "Think of it as a super simple process that quickly provisions a set of classes and rosters from many School Information Systems already used," he says.
Also announced was Microsoft Forms, which provides teachers a way to assess student progress and get feedback with surveys and quizzes.
Prophet says. "OneNote Class Notebooks are the heart of our education experience and they just keep getting better and better. We have seen incredible momentum - with millions of student notebooks created just this school year. On top of the millions, we are currently seeing an additional new 10,000 student notebooks created per day!
"To hear one educator describe it: "It's your whole classroom (lesson plans, materials, assignments and student work) in a digital binder with tools for communication and collaboration!""
Microsoft has also introduced Class Notebook assignment and grading integration with more than 25 Learning Management System partners - including Canvas, Edmodo, Schoology, Brightspace and Moodle.
Minecraft like you've never seen it before
In June Microsoft will launch an early access programme for Minecraft: Education Edition. Prophet says it will be available for any educator to download and try for free on Windows 10 and OS X El Capitan.
"This programme is a great way for educators and administrators who are interested in "Minecraft: Education Edition" to give it a test run in the summer months and give us more feedback and suggestions," he says.