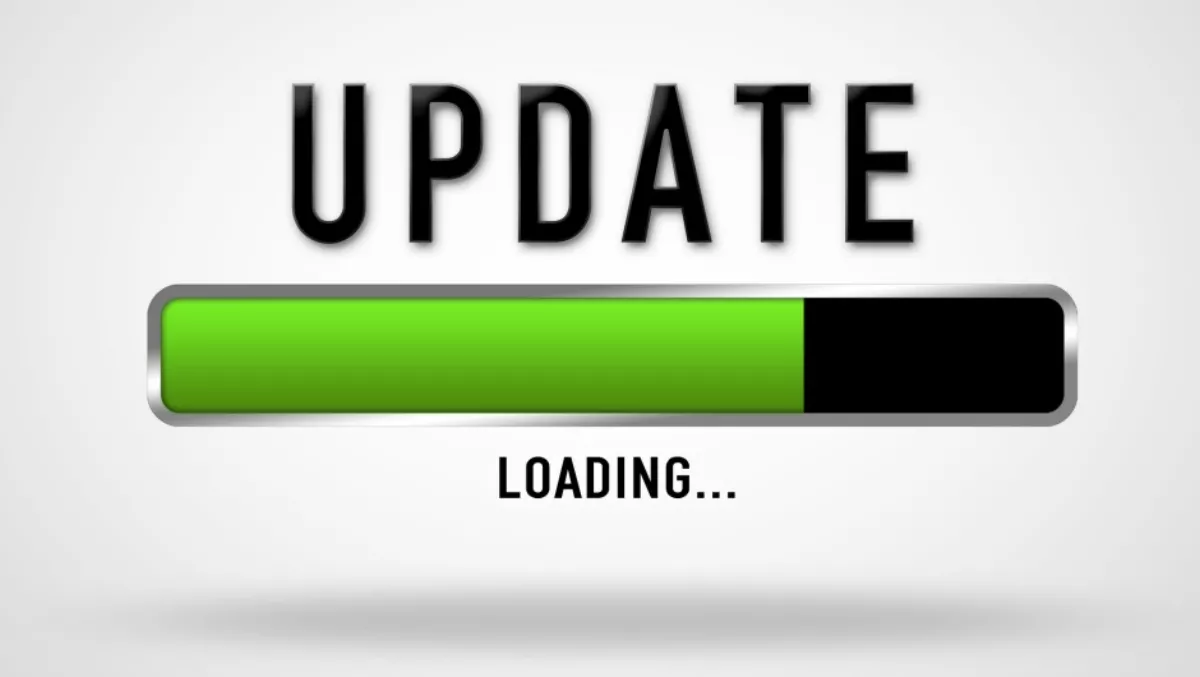 Windows rolls out new update - good news for creatives and gamers
FYI, this story is more than a year old
Microsoft recently announced the next major update to Windows 10, known as the 'Creators Update'.
Windows' new set of curtains is set to begin a measured rollout on April 11 to the more than 400 million devices running Windows 10 in homes, businesses, and schools around the world.
So what's different? Well one of the key reasons Apple's Mac became so popular is that it catered to creative types, and within these circles it is still considered as the go-to creative computer.
Microsoft is looking to change all that with its latest update, as it's designed to spark and unleash creativity, bringing ideas to life by providing the tools to help you make your mark.
The new capabilities that are coming with the Windows 10 Creators Update include:
3D for everyone and enabling mixed reality
Game broadcasting is simple and interactive with Beam
Microsoft Edge is faster and safer with better browsing and entertainment
Additional security and privacy protections
Similar to their battle with Apple for top creative PC, Microsoft are also doing everything they can to topple the most widely-used web browser on the Internet, Google Chrome, with their Edge browser.
One of the interesting improvements to Edge is the ability to manage multiple tabs more efficiently and productively.
For those who actively maintain multiple tabs throughout the day, instead of closing them all or bookmarking them when you've finished, you can simply use the 'set aside' feature that allows you to literally set them aside to use later.
There are now also tab previews, which means you can see a visual preview of the page just by hovering your mouse over a tab.
One market that windows does have a firm grasp on is gaming, and they're looking at strengthening their hold with two new features – Game Mode and Beam.
Game Mode essentially optimises your system for gaming, ensuring that all resources are being allocated towards your game rather than other programs.
The Creators Update brings Microsoft's Beam game streaming service to both Windows 10 computers and Xbox One. This feature enables gamers to not only watch and comment on other people's games, but also stream their own games out to the world as well.
The Microsoft Paint we all know and love from school still remains, but it has got a revamp – Paint 3D.
This feature lets you create and manipulate 3D objects in real time, which then lets you print your art via your own 3D printer or by sending it out to a printing service.
These are just some of the highlights of the upcoming update, but I'm sure there will be many more as it goes live on April 11.