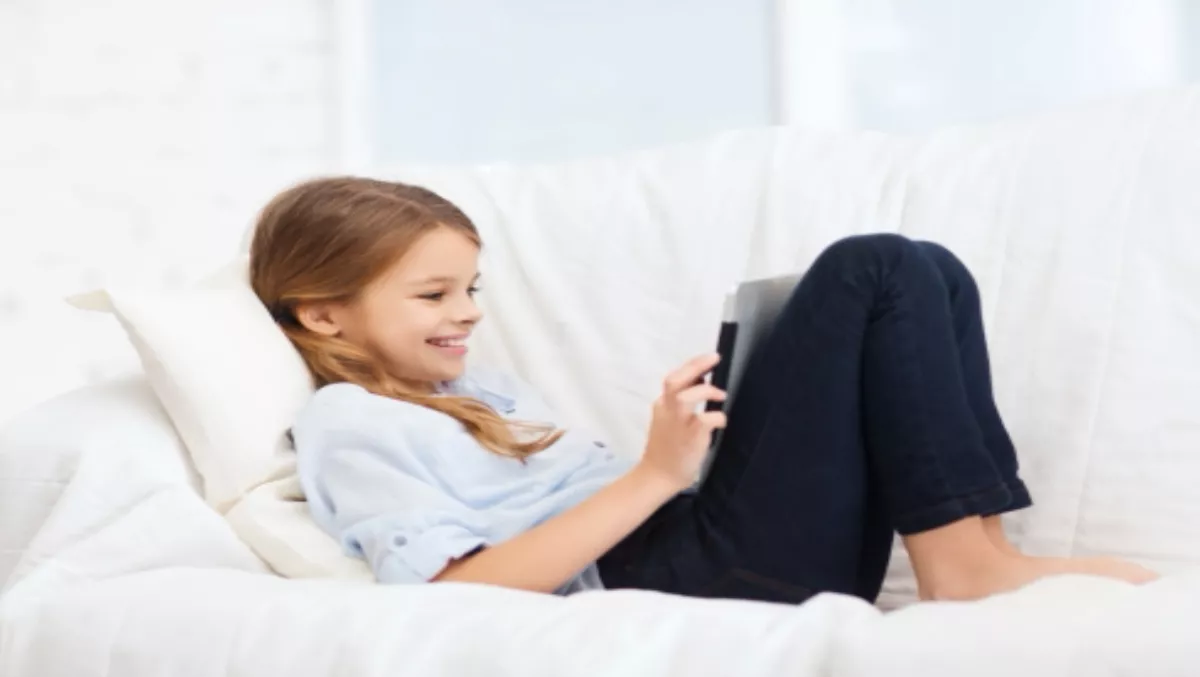 Winning app for NZ's Kiwa Digital
07 Mar 2014
FYI, this story is more than a year old
Kiwa Digital's multi-lingual digital version of Milly, Molly and the Bike Ride is the winner in the 'Best Free ICT/App Product' category at the Gulf Educational Supplier & Solutions (GESS) Exhibition in Dubai, the Middle East's leading educational trade show.
The Exhibition attracted 300 exhibitors from 60 countries, along with thousands of entries into this year's awards.
"This is the most exciting educational market in the world," says Rhonda Kite, CEO of the Auckland-based company.
"We are very proud to have been recognised by some of the most respected names in the education sector as providing a solution that serves education needs throughout the Gulf".
Milly, Molly and the Bike Ride is one of a series of books about two little girls from different ethnic backgrounds, and their adventures with multi-cultural friends. They are written to promote the acceptance of diversity, sound values and the learning of life skills.
Following their success at the GESS Exhibition, Kiwa Digital, the world's leading production house for experiential digital books, is planning rapid expansion in the Middle East, supported by Education New Zealand.