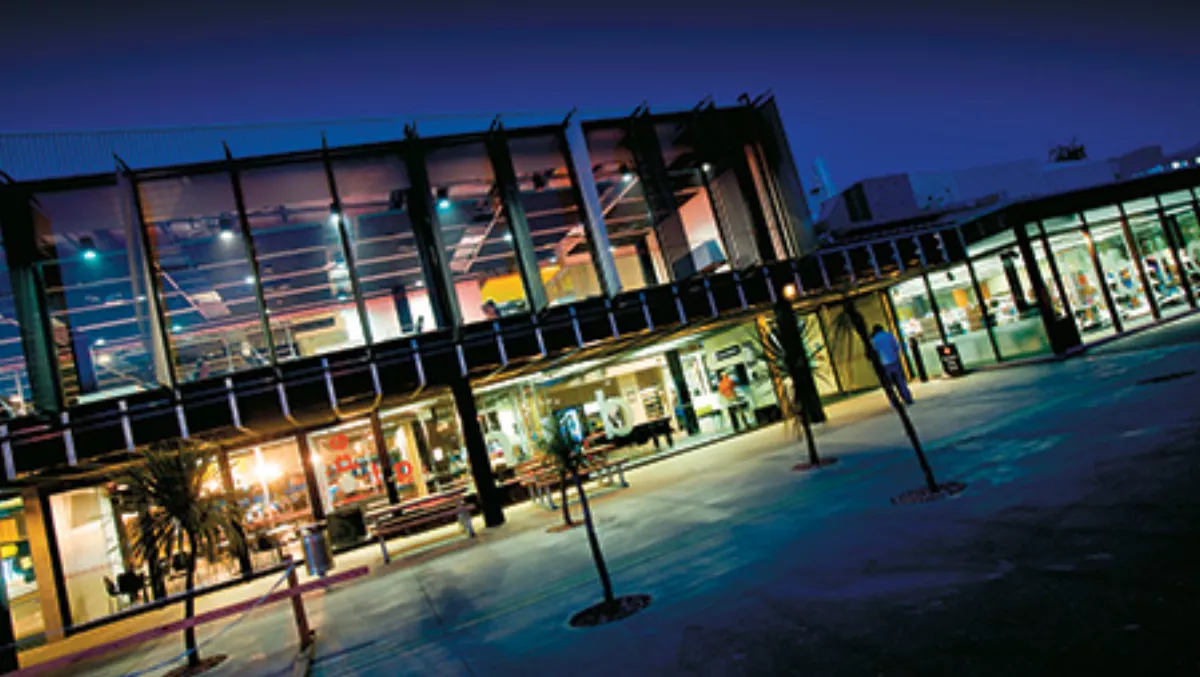 Wintec using tech to support students and staff
By Shannon Williams,
Thu 8 Oct 2015
FYI, this story is more than a year old
The Hamilton tech sector has come along way in recent years, according to the director of IT at Waikato Institute of Technology (Wintec), Brad Vines, who says growth is being seen not only within tech companies, but also within organisations and education institutions.
"Like most higher education providers we're both a user and a creator of technology," Vines told Absolute IT in a recent interview about Wintec.
"We're really into tech research, innovation and creation, how the Internet of Things can work for us and what social good can come from it," he says.
Absolute IT spoke with Vines about working in Hamilton's IT sector, Wintec's place in the IT industry, and the innovation pouring out of the Waikato region.
"Supporting student education is obviously key for us and we are working on systems such as white boards that allow written information to be transferred to the cloud and then making them accessible on students smart devices.'
Vines says remote access and video is taking off, and the technologies give students access to lesson information when and where ever they need it."
Vine says Wintec aims to create an 'innovation culture', where the learning institute encourages new ideas and where it is safe to experiment and explore new business systems and processes.
"We work in an open, fun and supportive environment that stretches across the senior leadership team," he explains.
Vine says it is important to balance high productivity with flexibility for Wintec staff.
"Within my team we focus on outcomes, rather than hours spent at your desk," he explains. "We have great systems in place that support remote access and we don't only support but encourage our staff to bring their own devices and use them.
"We also take a positive thinking approach and try to focus on solutions rather than problems. Thinking about the potential outcomes creates a great can-do attitude within the team," Vine says.