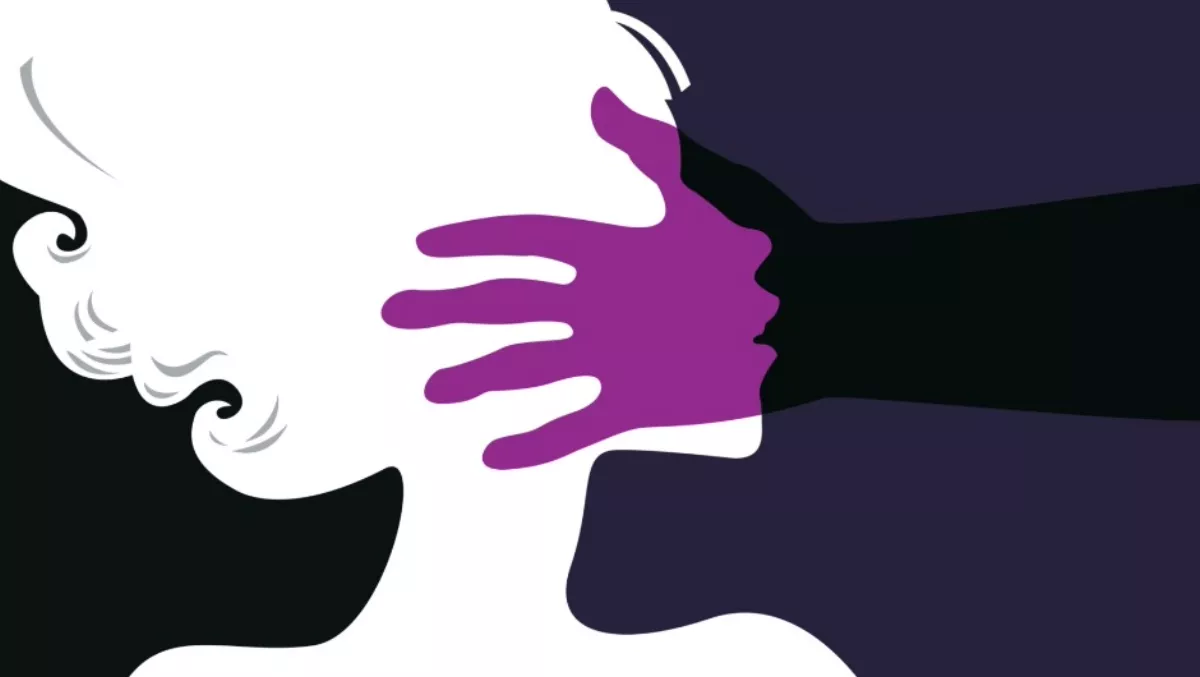 Women's Group develops app to shut down domestic violence in NZ
FYI, this story is more than a year old
The Inner City Women's Group has developed an app designed to help Kiwi women stand up against domestic violence.
The app, known as 1 in 3 Be Free, was created by the group in partnership with Omnispex, a quiz that helps women screen for indicators of all forms of domestic violence from a current or previous partner.
The name '1 in 3 Be Free' is based on the statistic that one in three women in New Zealand will experience physical and/or sexual abuse from a partner or ex-partner at some point in their life.
Deborah Mackenzie, Inner City Women's Group agency manager, says, "We recognise that it isn't always easy to identify when behaviours in a relationship become concerning, controlling, or abusive, so we want to help educate women about different forms of abuse and their effects."
She says, "We know from working directly with women affected by violence that financial, verbal, psychological, physical and sexual abuse are often misunderstood and downplayed, and often abusive behaviour is dismissed by friends and family as 'normal'. We want to help women understand that experiencing abuse and violence is not normal and help is available."
At the end of the quiz, different types of abuse are highlighted (where applicable) based on the user's answers. Women are then provided with a list of service providers in their area, to assist them in finding support.
"We know that women are not all the same. We have added filtering questions into the app to make sure the quiz is responsive to women's different situations and where they live," Mackenzie adds.
The app's developer and senior coder at Omnispex, Brendan Baber, says creating this app has helped him understand more about domestic violence and the associated effects.
"Working with the team at Inner City Women's Group I learnt a lot about the nature of domestic violence and the horrific way it can affect the average woman," says Baber.
"I'm really happy that I could not only make something I'm proud of, but that this something could have the potential to actually help someone," he says.
The app will be launched at a private event on the May 4th, with special guest Dr Jackie Blue, EEO Commissioner for the Human Rights Commission.
Related stories
Top stories