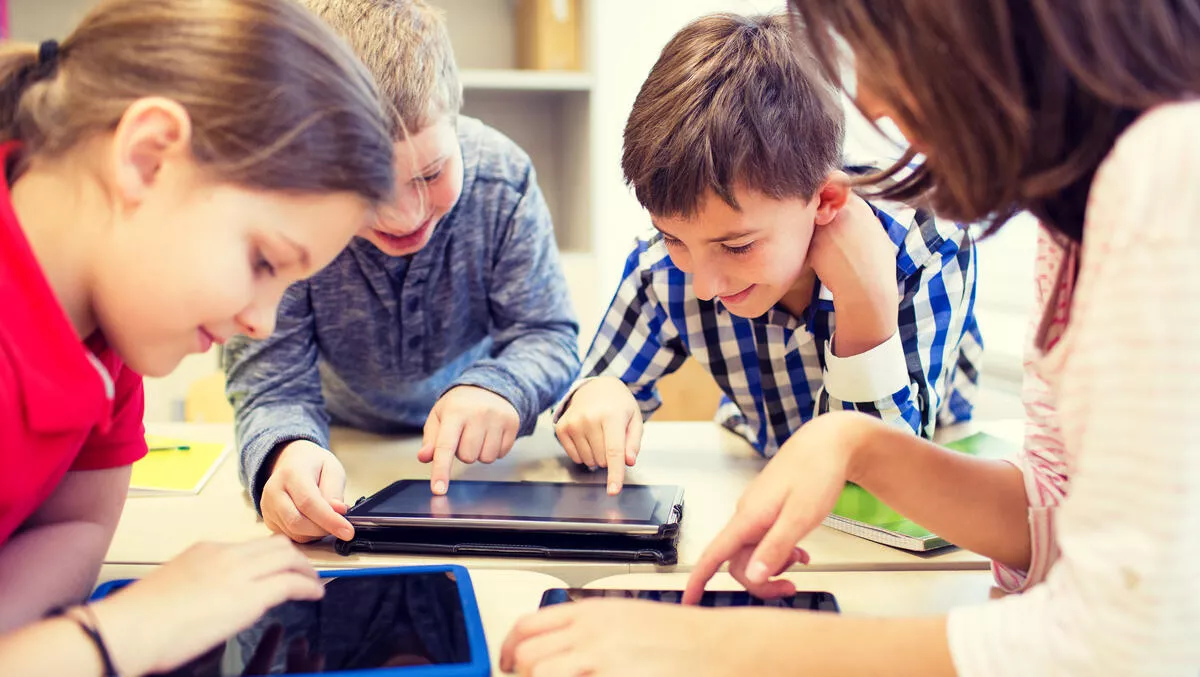 Working for a safer Internet
08 Feb 2010
FYI, this story is more than a year old
February 9th is Safer Internet Day, an annual event organised by the pan-European agency INSAFE to promote safer and more responsible use of online technology and mobile phones, especially amongst children and young people across the world. The topic for 2010 is "Think B4 U post!".
To celebrate Safer Internet Day, Hector's World will launch new animated Web site tours on February 9th. The 10-minute guided tours will give children a fun overview of Web site activities, with special versions for parents and educators to help them promote digital citizenship and safe online behaviour.Hector's World will also be contributing to the Safer Internet Day global fair being held online on the 9th of February.
The SID fair (www.sidfair.org) will host contributors from more than 60 countries who will gather in a common virtual meeting place to create digital bridges across age-groups, continents, cultures and time zones. Managing Director of Hector's World Ltd, Liz Butterfield says, "We are thrilled to be launching the tours on our Web site and on our YouTube channel as a part of such a positive and creative global event for children. These Web site tours can help children access the skills and guidance they'll need for a lifetime of safe online exploring."
With the Internet, this is anything but a 'lonely planet'.
Online, even very young children enjoy sharing pictures and information about themselves. As carers and educators, we can make sure they do this safely by starting digital citizenship education from the first time a young child has access to the technology. That is what Hector's World is all about."We would like to encourage all Kiwis to get in behind Safer Internet Day at home, at school or in early childhood centres. A good place to start is to take a tour."
A SID download including ideas for celebrating Safer Internet Day is available from the Hector's World Web site.