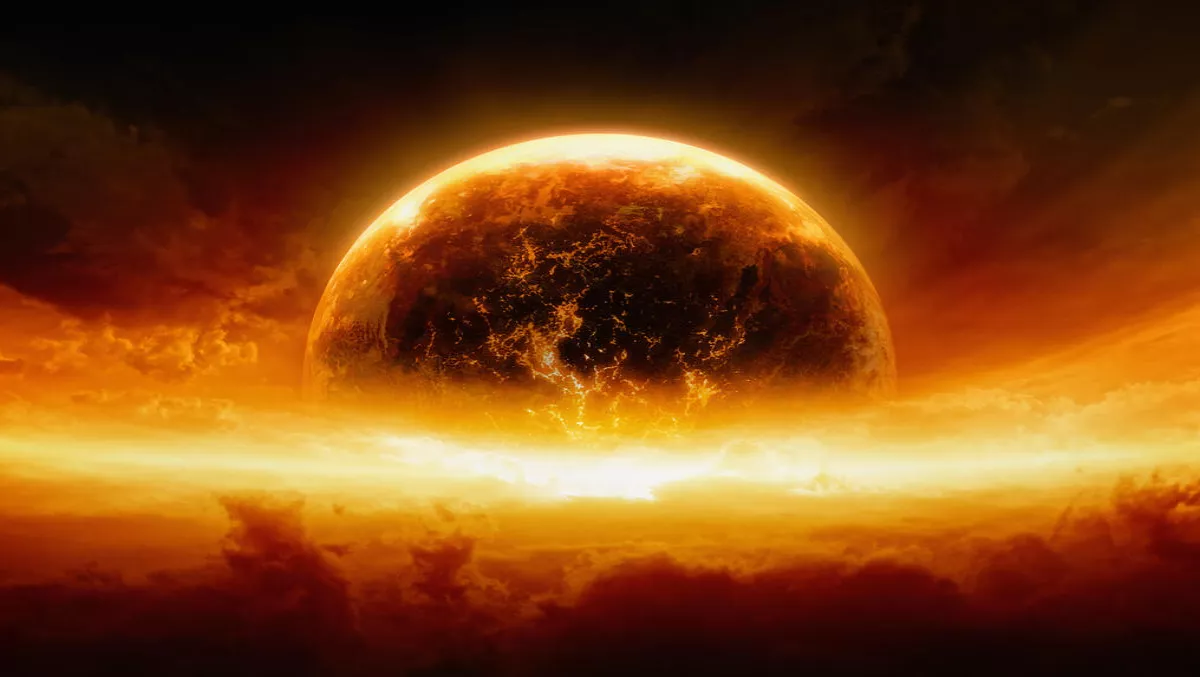 World on the brink of collapse - NZ Cyber security challenge to the rescue
FYI, this story is more than a year old
The world as we know it is on the verge of collapse. Some of the most powerful people around the world have formed what they call the Coalition.
After years of investigation by a combined task force of world authorities, the key members of the Coalition have been identified.
You've proven yourself to be a competent bounty hunter. However, you'll have to be far more than competent if you want any chance of cashing in on the bounties of this case. You need to be the best. If you can do that, you'll be rewarded greatly.
The Coalition has been almost completely destroyed - and they know it. Their only chance of survival now is to try and turn the tables by launching an offensive manoeuvre on the bounty hunter systems.
The above may sound like a really crazy conspiracy theory, but it's actually just excerpts from the basis of a live security challenge.
Cyber security specialists of the future will all go head to head at the University of Waikato this coming Friday.
CROW is a research group located in the Department of Computer Science at Waikato University. They've been running training sessions and activities over the last month, all leading up to the big challenge.
They believe the industry really needs something like this.
"With the emergence of cloud computing technologies and prevalent mobile device usage, the effectiveness of traditional cyber security approaches are diminishing," a group statement read.
The Cyber Security Challenge first debuted in 2014, but it was only open to Waikato University students. This year there are students from universities all over the country involved, including some secondary students too.
For everyone else that isn't already competing, there is going to be a cyber security careers fair held at the University on the same day.