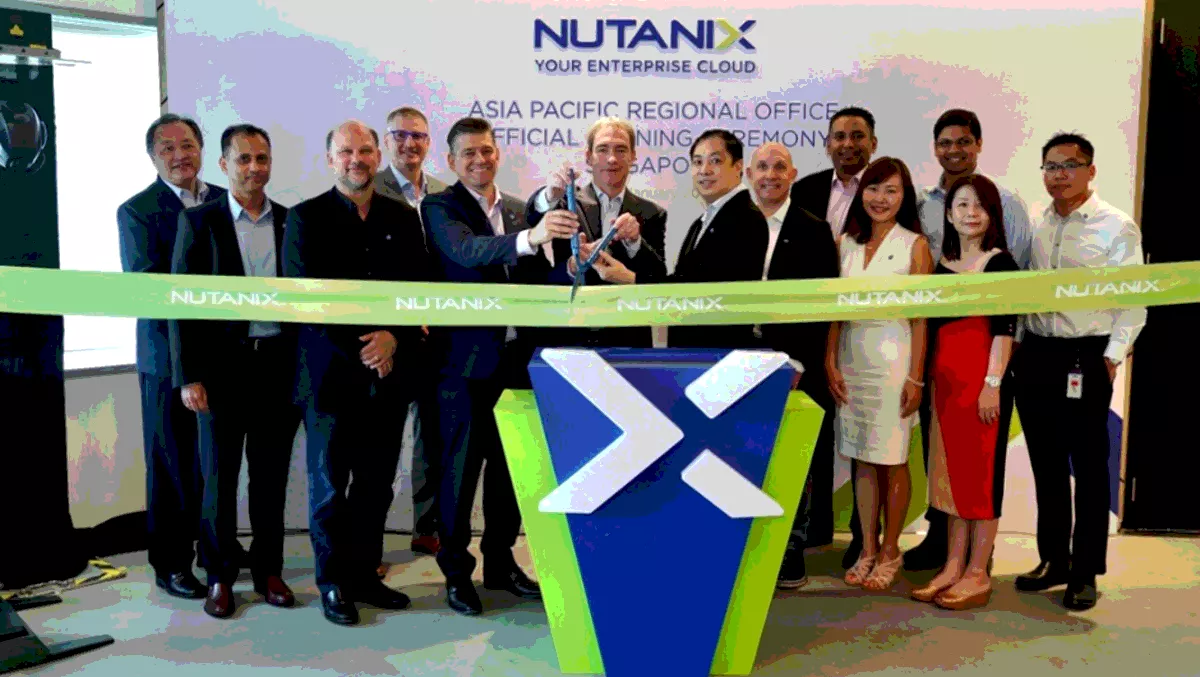 World's longest electric car journey reaches Adelaide
FYI, this story is more than a year old
Some people go a long way to prove a point – and Dutchman Wiebe Wakker certainly falls under that category.
On 15 March 2016 Wakker left Amsterdam in an electric car on a mission to showcase the advantages of sustainable mobility. It has taken Wakker 1051 days to make it to Adelaide, having embarked on an undoubtedly adventure-filled road-trip through Europe, the Middle East, India, Southeast Asia, and outback Australia.
Wakker has a number of rules of his own making that he must abide by, one of the more prominent being he must travel without money and instead rely on the helpfulness of people around the world to bring him to his ultimate goal, Sydney.
He isn't after money, he's just after people to support him with a meal, place to sleep, or electricity to charge his electric car which he has affectionately dubbed the 'Blue Bandit'.
Thus far more than 1,700 people from 45 various countries have reached out to help Wakker via his site. These offers have determined his route which has been zigzagging around the world, covering more than 89,000 kilometres without stopping at a single petrol station.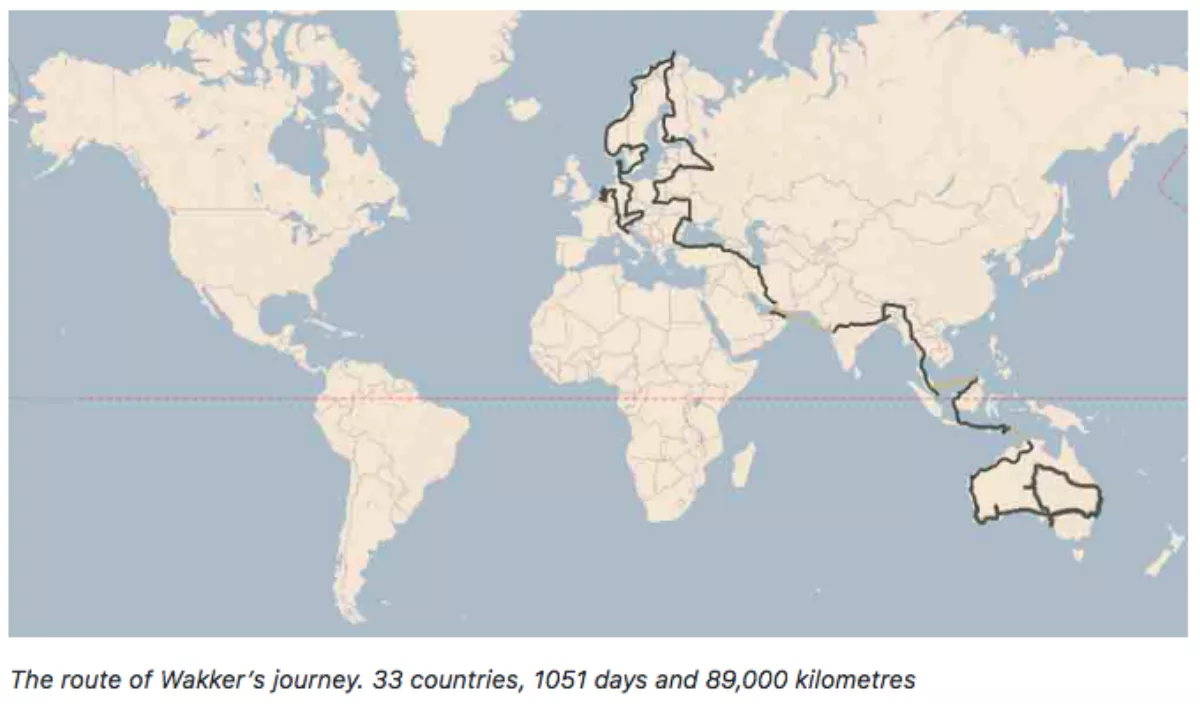 According to Wakker, the aim with his project 'Plug Me In' is to educate, inspire, and accelerate the transition to a zero-carbon future.
"Electric vehicles are a significant part of the solution to the global environmental problem we all share, sadly the uptake of electric cars is going slow mainly because there are a lot of prejudices, people believe they are not reliable or not fit to cover long distances," says Wakker from Adelaide.
"By driving from Holland to literally the other side of the world I hope to change peoples mind.
Records have tumbled over the duration of Wakker's journey, including being the first person to cross Turkey, Iran, India, Myanmar, Malaysia, and Indonesia in a fully-electric vehicle. Never before has someone travelled through this many countries in a battery powered car. And the current world-record for 'longest distance covered in an electric vehicle (non-solar)' of 22,000 km has been met and far exceeded, as already mentioned Wakker is sitting on around 89,000 km with the drive to Sydney still to come.
Wakker says with the 'Blue Bandit' they're looking to engage with sustainable companies and initiatives to bring environmental challenges in each respective country into the spotlight and promote possible solutions.