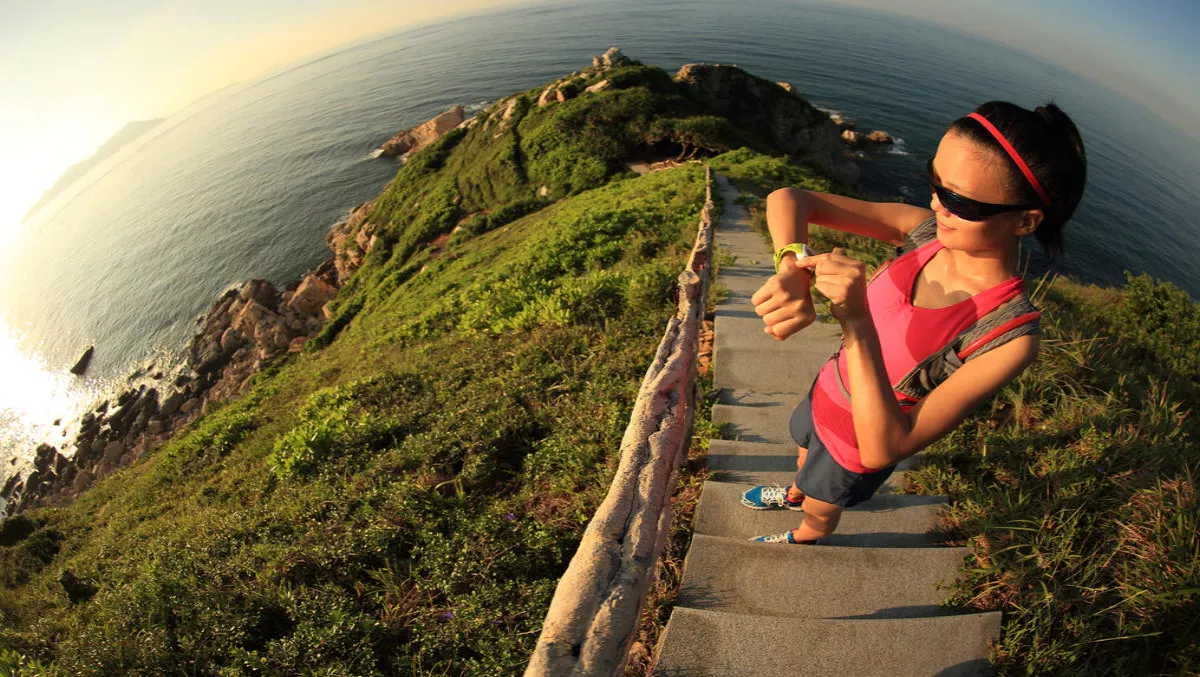 The world of wearables: Users want panic buttons and location trackers
FYI, this story is more than a year old
The most desired wearables right now are the Panic/SOS button, followed closely by the smart watch and the location tracker, Ericsson ConsumerLab 'Wearable technology and the Internet of Things' report says. The report interviewed 5000 smartphone consumers in South Korea, China, Brazil, the UK and the US, and found that 32% desired a panic/SOS button, 28% desired a smart watch and 27% desired a location tracker.
The majority of new wearables consumers are under 34 years old, accounting for 54% of users, while the most experienced users were in the 35-44 age bracket.
This continues a trend towards health and safety-related features, which consumers believe will increase in the next five years, particularly in terms of body sensors. 60% believe that ingestible pills and chip implants under the skin will be commonly used in security and identity.
Smart wearables will also interconnect with the Internet of Things (IoT) in the future, consumers believe.
Twenty five percent of smartwatch owners use their device to remotely control other devices, and 30% use their smart watch's voice search capability.
What's more, the wearables trend is set to continue beyond 2020, as one in three surveyed consumers predicted they would use at least five wearables, and 43% of smartphone users expected wearables might replace smartphones.
"Although consumers show greatest interest in devices related to safety, we also see an openness to wearable technology further away from today's generation. In five years' time, walking around with an ingestible sensor, which tracks your body temperature and adjusts the thermostat setting automatically once you arrive home, may be a reality," Sing Sethi, ConsumerLab spokesperson, says.
The top 5 wearables:
1. Panic/SOS button 32% 2. Smartwatch 28% 3. Wearable Location Tracker 27% 4. Identity Authenticator 25% 5. Wearable Water Purifier 24%