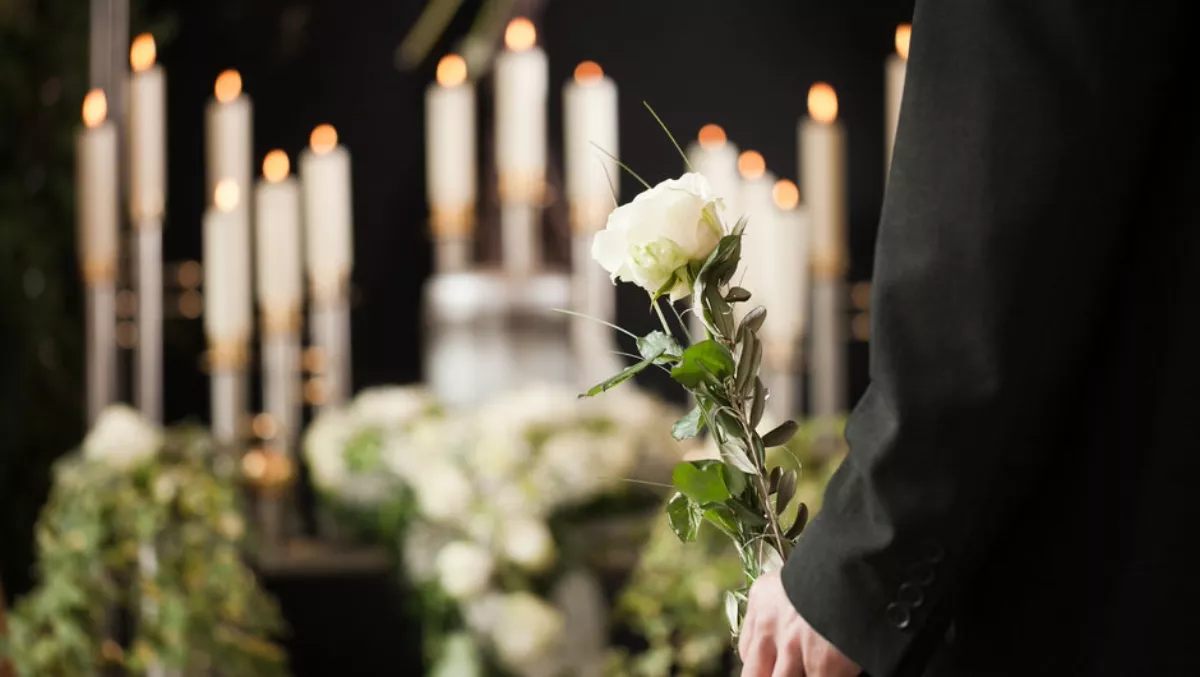 Would you live-stream your loved-one's funeral?
FYI, this story is more than a year old
With technology as an increasing part of our daily lives, more and more families around New Zealand are choosing to live-stream the funeral service of their loved ones.
Research by OneRoom has found that in 2018, over 80,000 people tuned-in to a virtual funeral for a loved one using its webcasting service, almost a 50% increase on 2017 figures.
Not only has the number of people watching online funerals doubled in the past year, but numbers are set to keep rapidly increasing, according to OneRoom Funeral Webcasting.
Funeral chapels around New Zealand are now fitted with cameras to live-stream funeral services, in addition, live-streams have been watched in 163 countries, making farewells accessible to those near and far.
OneRoom says its service allows loved ones to attend a funeral as a virtual guest as if they were sitting there in the room, providing people with the opportunity to connect, share and remember.
"With a funeral, you only get one chance. By making the service accessible online, live or later, no one has to miss it," OneRoom representative David Lutterman says.
"Furthermore, our statistics tell us that in 2018, OneRoom streamed almost eleven thousand funeral services, an 84% growth in 2017. Online guests grew from 52 to over 80 thousand. There is no evidence that physical attendance at funeral services has dropped, we simply allow more people to be included where distance, time or circumstances prevent them from attending in person."
How it works:
Cameras are installed in a venue, and the venue can then set up a service or event using the simple-to-use and secure software.

Once a service has been scheduled, email invitations are sent out with secure login details, allowing people to access the service or event using the internet.

When the service is scheduled to start, the cameras turn on automatically and record for the allotted time. The footage is streamed live and recorded to be viewed in 'real time' or following the service using the same login details.

OneRoom installs a number of cameras into a venue to provide different viewing options, from a close-up shot of the lectern to the faces of the people attending.