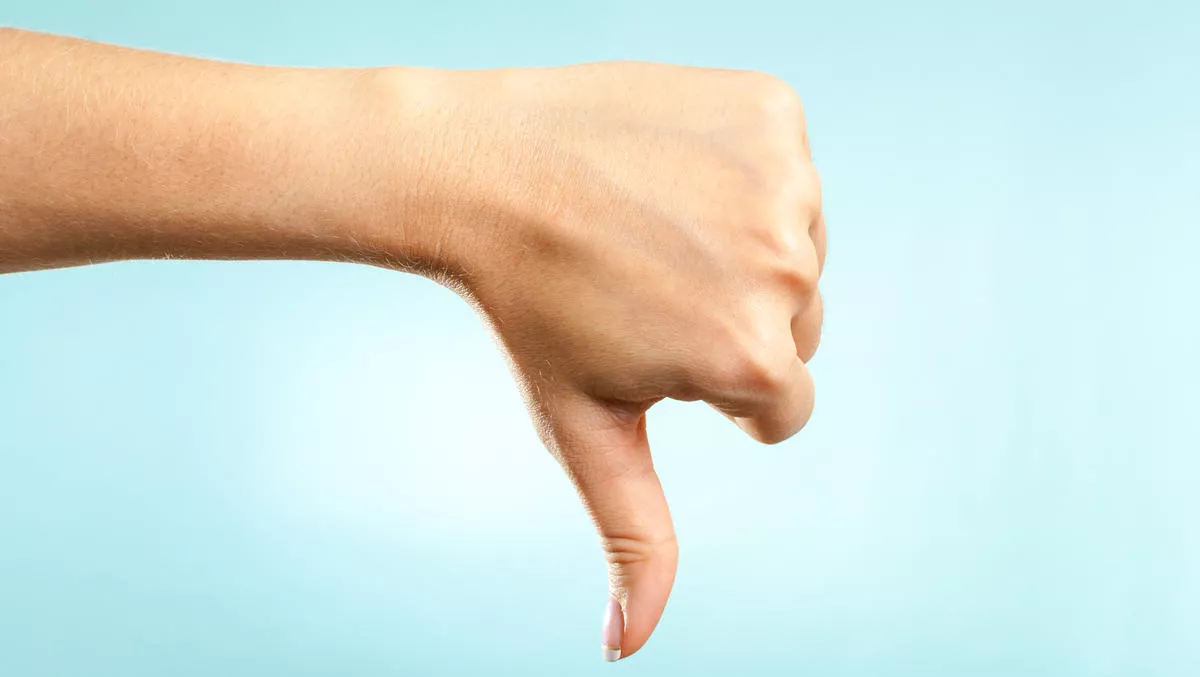 WWE: EXTREME RULES 2010
By Contributor,
01 Sep 2010
FYI, this story is more than a year old
EXTREME RULES 2010 is one event that fails to deliver what it promises. The theme of the pay-per-view is to include 'extreme' style matches involving lots of weapons and carnage. Sadly, there were not many moments or matches in the entire event that included weapons or backstage brawls. The only match that brought us the ferocity of an extreme rules-style match was the main event pitting Batista against John Cena in a Last Man Standing match for the WWE Championship.
The conclusion of this match was innovative, to say the least, but I won't spoil the ending for those yet to see the event. Another highlight of the night came courtesy of the match between Rey Mysterio and CM Punk. Although this match was only a standard singles match with no weapons, the two gave it their all and made sure the fans at the arena and those watching at home weren't disappointed with their efforts.
Sadly, most of the other matches at this year's Extreme Rules event failed to deliver any thrills or excitement. The 'Street Fight' between Sheamus and Triple H and the 'Extreme Rules' match between Jack Swagger and Randy Orton were very tame.
They didn't utilise many weapons, nor did they perform at a consistent level to get the crowd. Both matches could have been better if they made better use of their allocated times. The solo bonus feature included on this DVD is Shawn Michael's farewell speech from the night after Wrestlemania XXVI. This speech was unscripted, by the way, and everything Shawn Michaels said that night was legitimate and from the heart. It's a great bonus feature, but it's very odd WWE added this on the Extreme Rules DVD instead of the Wrestlemania XXVI DVD set.
WWE: Extreme Rules 2010 is pretty disappointing after WWE staged a rather favourable event just the month before: Wrestlemania XXVI. Apart from two matches and Shawn Michael's farewell speech, the rest of it is largely forgettable. Extreme Rules events are usually exciting, but sadly this year did not offer the same level of exhilarating action from events previous.